We recently wrote about the nursery Montessori Svet Celje and their children, to whom we sent two Bokashi Organko composters. After the initial children's excitement and curiosity, we could hardly wait to see how the Bokashi liquid will turn their classrooms into a lush green children's corner. Finally, we have the first results.
"We want to say that our Bokashi Organko works great," said Jožica Kolar, director of Montessori Svet. "Every few days, we drain the Bokashi liquid that has accumulated at the bottom of the composter. However, two weeks ago, we started using the diluted liquid for watering our flowers in the nursery. In fact, the flowers went a little crazy. They grow, we can see little shoots, they bloom! The flower in the picture has never bloomed at all, and look at it now!"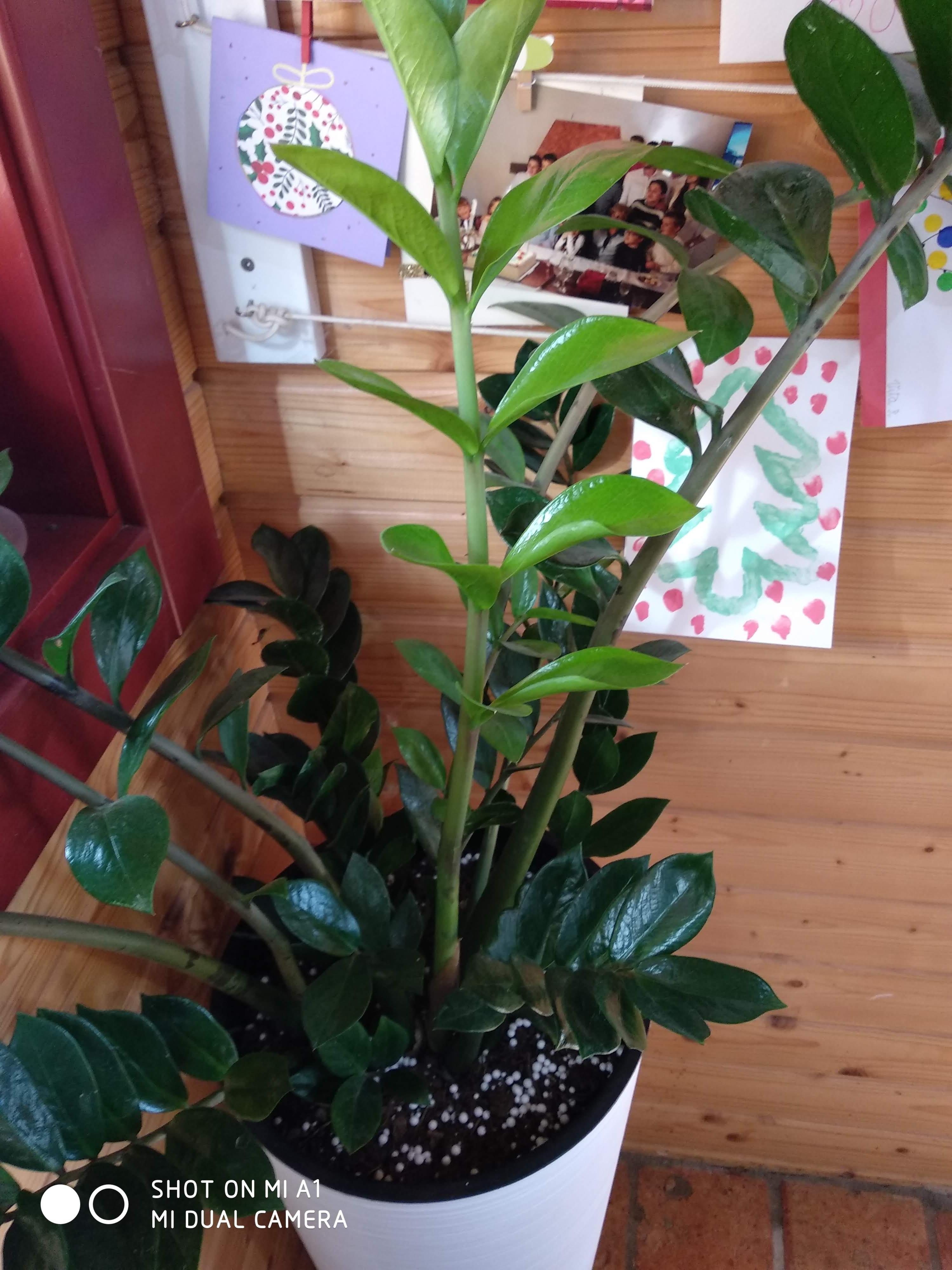 Thank you, Montessori Svet, for using our Bokashi Organko composters and sharing the good word to our youngest generation who will responsibly take care of our planet long after we are gone.