We talked to Branka Viltužnik, Chief Research and Innovation Officer at Skaza, who played an important role in the development of our new product - Bokashi Organko 2 Ocean.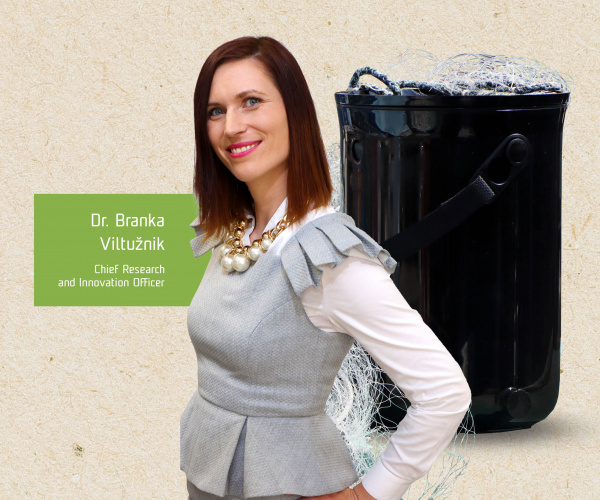 The new Bokashi Organko 2 Ocean, made from hand-picked and recycled fishing nets, has already driven the world crazy. With it, we achieve two goals at once - we prevent ocean pollution and encourage people to give back to nature.
For more info about the product, click here.