Thinking of buying Bokashi Organko, but not quite sure which one is perfect for you? What is the difference between Bokashi Organko and Bokashi Organko 2? Answer a few simple questions – we believe the result will give you the right answer.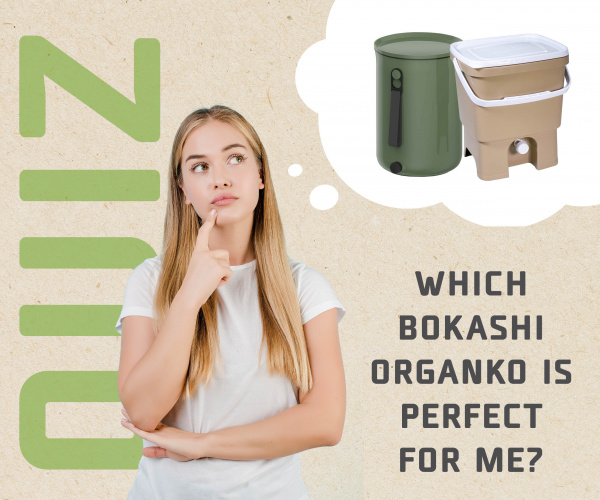 Thank you for entering the Bokashi world! If you are meeting it for the first time, we believe you may not be quite sure about the difference between these two products, so we have prepared a quiz that will lead you to the right answer.

The answer depends on your way of life and your habits. It is important where you live, whether you have a garden and compost there, whether you have a lot of plants at home etc. Let these questions lead you to the right answer!
In any case, we believe Organko will impress you. And the Bokashi world will fascinate you.

Take the quiz now!