Every Skaza product is made with careful consideration of our impact on the well-being of the planet. It's our belief that the best way to live is with our collective future in mind. A deeply integrated awareness and responsibility push us that we do not compromise when it comes to using new biomaterials or develop products that support green living. We are the allies of nature, and so are our buyers.

We strive to achieve a circular economy. We strive to renew everything we do not use. We use old products as a new source of raw materials, as a new material, or for new production or lifecycle. They are ready to become something entirely new, innovative and surprising again in the future. We are not just resolving the products lifecycle, but are truly thinking about all aspects of the product development. Even most of our packaging design is either from recyclable materials or reusable. We understand our customers and partners and we want to guarantee them the best experience of our sustainable commitment.

Skaza's assortment is built for sustainable living at home. To have a possibility of producing ecological food and reduce organic waste with our composter Bokashi Organko, to reduce single-use plastic and eat from environmentally and health-friendly collection Outdoor made of sugarcane, to substitute the single-use plastic cups with EcoCareCups, and above all embrace and live a healthy and fulfilled life. Through this vision of sustainable development, we want the best for our partners and customers.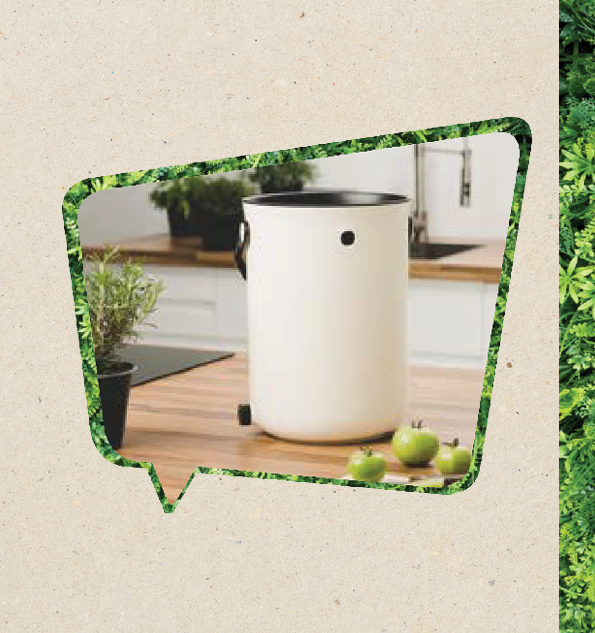 Customers are looking for a clear choice in the market, they want to choose among brands that mean something to them, brands that are trying to make the world a greener place. We are fulfilling green practices. In close connection with our customers and partners, we are taking care of the planet and preserving natural resources that provide us with work and life. The future awaits us on this planet, only if we are going to take care of it today.

With innovative solutions, green technologies and good practices, we create a healthy and safe environment, that guarantees the best quality of life and welfare for all. To impress you with the genuine experience of Skaza sustainable products, we invite you to our showroom at Maison & Objet fair in Paris, January 17-21, 2020.


Interested in meeting us and our products? CONTACT US