From the customer's point of view, the design and material play an essential role in the final product. They mirror the company's vision, its attitude towards aesthetics and respect for customers. A product is the reflection of a company's creativity and hard work of their experts on the utility and benefits that a product provides to the user.

Skaza solutions and products are the results of increasingly diverse needs and high expectations of modern customers that are meticulously recorded in lifestyle research. We often engage our customers in conversations and arrange meetings, we receive and analyze their recommendations and guidelines; we listen to their wishes and expectations. Some, we even include in creating solutions with us.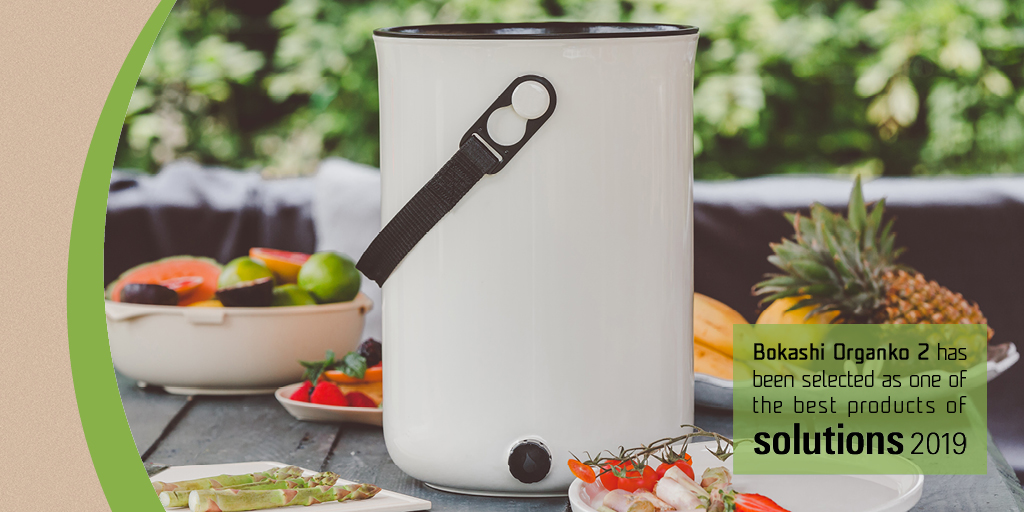 With a mind for beauty and style, Skaza products are characterized by attention to detail. We love them tall, smooth, elegant lower, or shorter, practical, playful and adorned with graphics. Or spherical. People love colors. Strong or gentle, pastels, in combinations, or white, our favorite. Often, we'll opt for clear shades, other times opaque. Green, blue, red, pink, yellow, or natural shades.

Alongside the tactile and tangible, however, our products also include sensuousness and warmth. A deeply integrated awareness and responsibility about the fact that we all want every new day on Earth to be better than the last one. That is why we do not compromise when it comes to using new materials based on natural resources. We are the allies of nature, and so are our buyers. This is the story that brings us closer to our users, a story of us as well as them.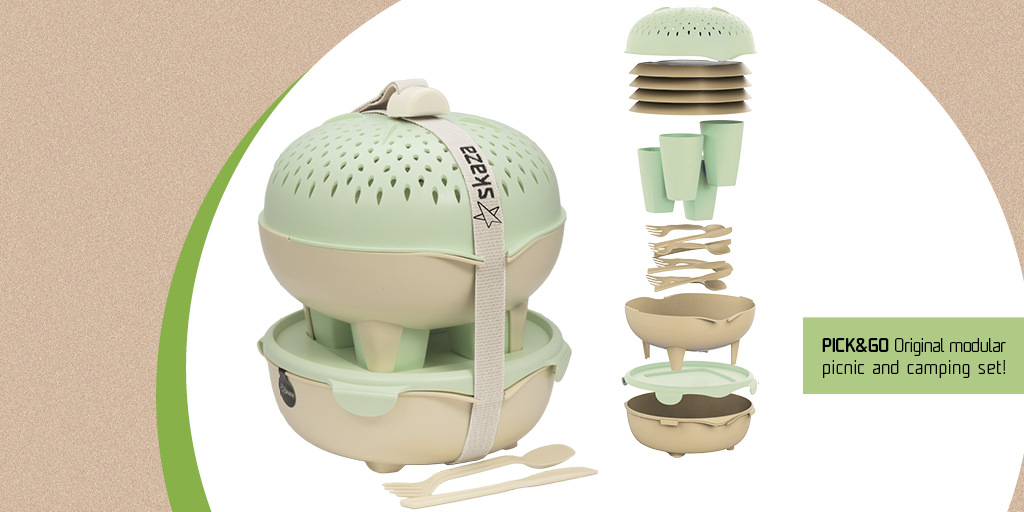 The buyer is always the focus of our efforts. They are our inspiration, motivation, and also the biggest critics and trendsetters. The buyer is entrusted our product, helping them become part of the global community tasked with sustainable development and responsible management of the environment. This is our joint responsibility, our mission sincere belief.

We want to thank all of our current and future buyers for helping us strive for a better world.

German press about our presence at Ambiente fair 2019.

What about you? How do you handle your organic waste? Read our sustainable tips here. In order to brighten up your fair experience with a sustainable product of the new generation and meet at your expectations please fill out the form and thus confirm your visit at Ambiente2019.