There is certainly nothing new about the concept of influencers as part of a marketing strategy. However, the steep rise of social media platforms has given more people the opportunity to become influencers, sometimes in a very niche segment with a massive online audience. Environmental awareness is definitely one of those segments and is still growing strong, thanks to numerous sustainable social media profiles from every part of the world.
Subscribe to our blog Sustainable lifestyle >>
While we can agree that the need for protecting nature is definitely much older than our modern-day idea of influencers, we've found ourselves in a position where both concepts interact and feed on one another. Environmental awareness is truly important, but would it become so popular without numerous sustainable social media profiles passionately promoting it? It is hard to tell since the complexity of our world prevents us from efficiently isolating specific concepts and study them as independent phenomena.
In any case, we have prepared a list of sustainable social media profiles we find very efficient in spreading environmental awareness and promoting the zero-waste lifestyle.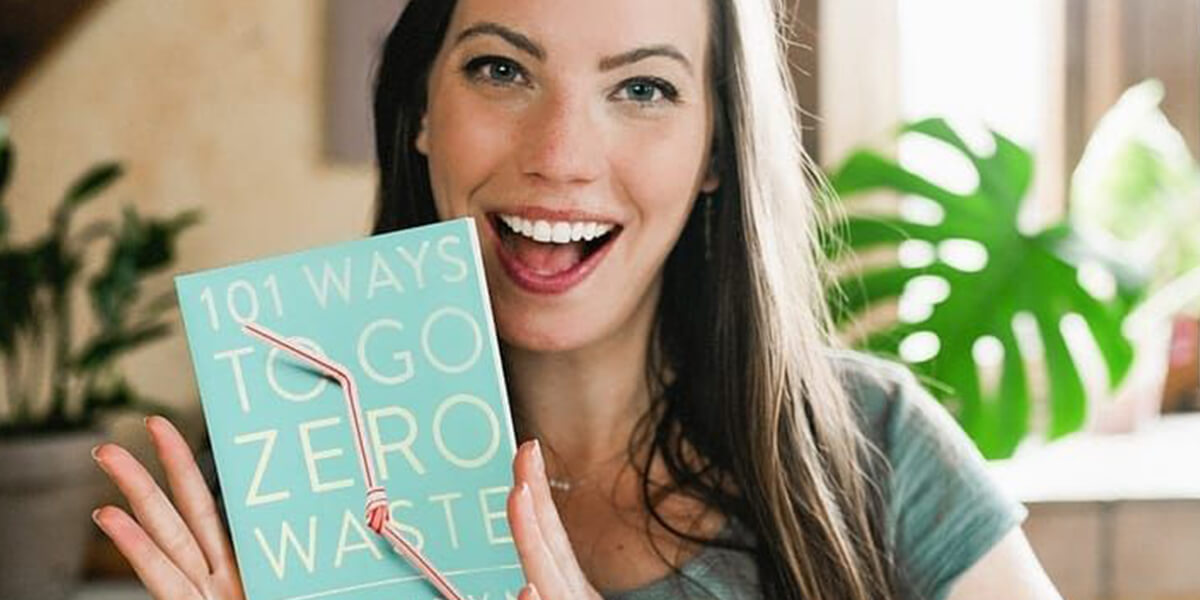 Going zero waste
Kathryn Kellogg is definitely one of the leading influencers in promoting the zero-waste lifestyle. Besides being the author of the bestselling book 101 Ways to Live Zero Waste, she also works as a National Geographic spokesperson for reducing plastic waste. Her blog is full of helpful information on various aspects of sustainability, including cleaning and beauty products, wardrobe, diet and recycling. You can also follow her on all major social media platforms, including Facebook, Instagram, Twitter and YouTube.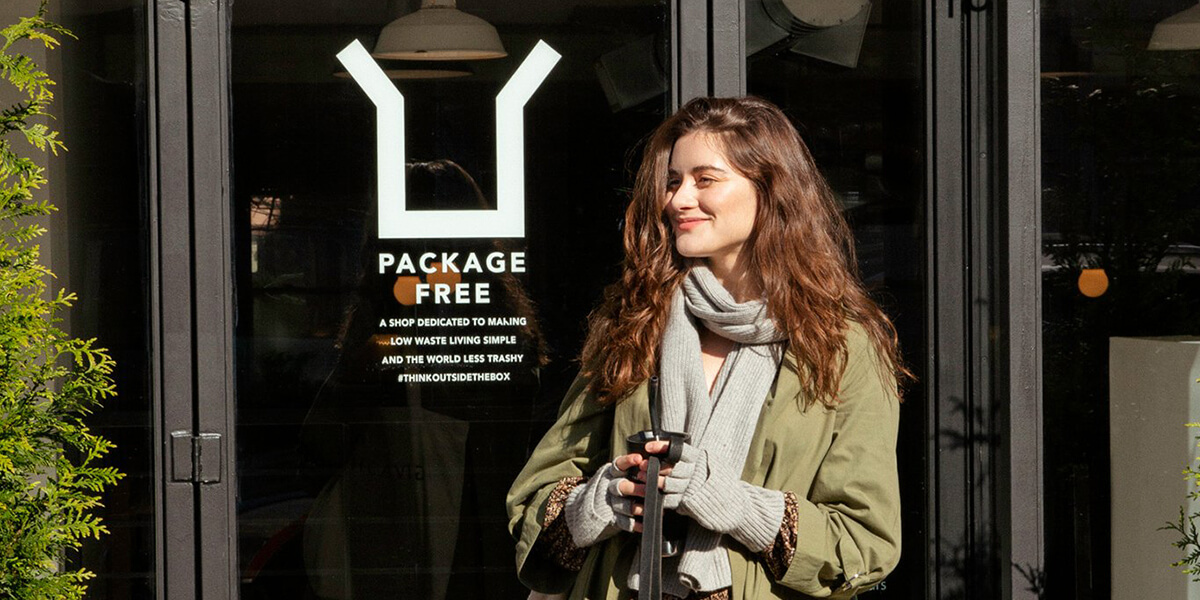 PackageFreeShop
Also known as "the girl with the jar", Lauren Singer initially went viral for fitting eight years' worth of all of the waste she's created in one jar. Today she is the CEO of a successful package-free store and is often seen as an icon of the waste-free movement. You can follow her guidance on numerous sustainable social media profiles from Pinterest to YouTube.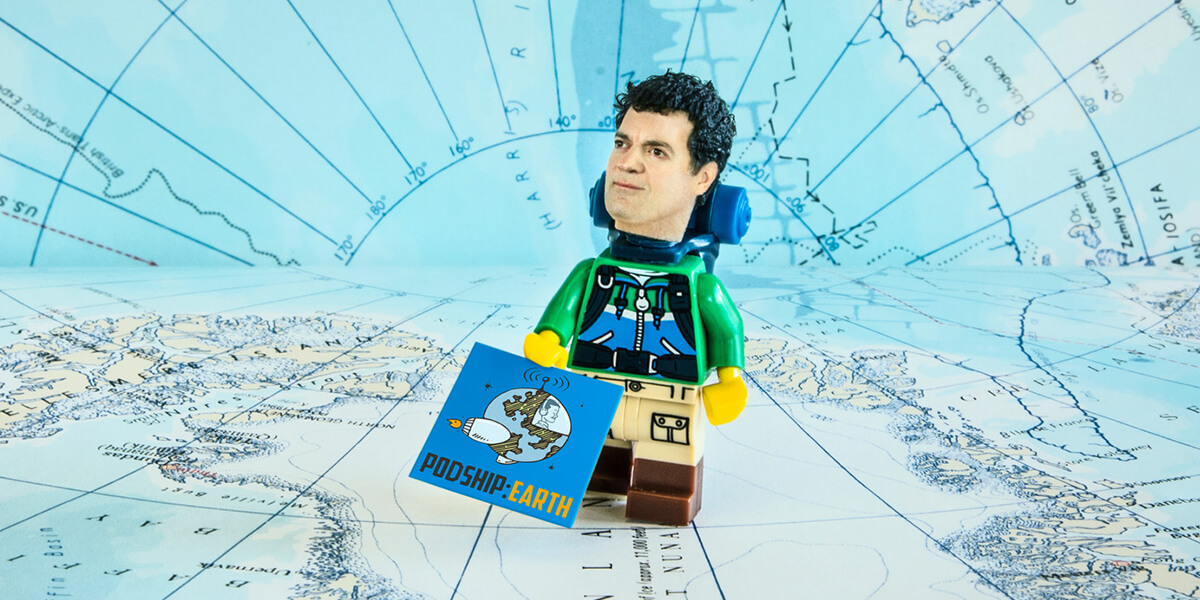 Podship Earth
This informative podcast is hosted by Jared Blumenfeld, the new secretary of the California Environmental Protection Agency. Being in the center of environmental politics, Blumenfeld and his guests supply his audience with all kinds of fascinating topics on sustainability, climate change and future trends in this field. You can also follow him on Twitter.
Fearne Cotton
Food is another topic that gets a lot of attention on the internet and sometimes overlaps with sustainable social media profiles. Specifically, we have in mind influencers promoting a plant-based diet, which tries to balance out the meat industry's negative impact on the environment. If we have to point out just one, we will go with Fearne Cotton, a well-known television personality and one of the most famous vegans in the UK with millions of followers on social media. In addition to sharing vegan recipes with her audience, she also released two cookbooks on this topic.
Bokashi living
Gardening is another eco-friendly way of spending free time, and self-sufficiency is gaining more and more support on numerous sustainable social media profiles. Part of this popular hobby is also composting, which represents a great way of participating in the never-ending cycle of taking from nature and then giving back to it. One of the best platforms on this topic is the Vancouver-based Bokashi living, which includes a very informative blog and a wide range of social networks (Facebook, Instagram, YouTube, etc.).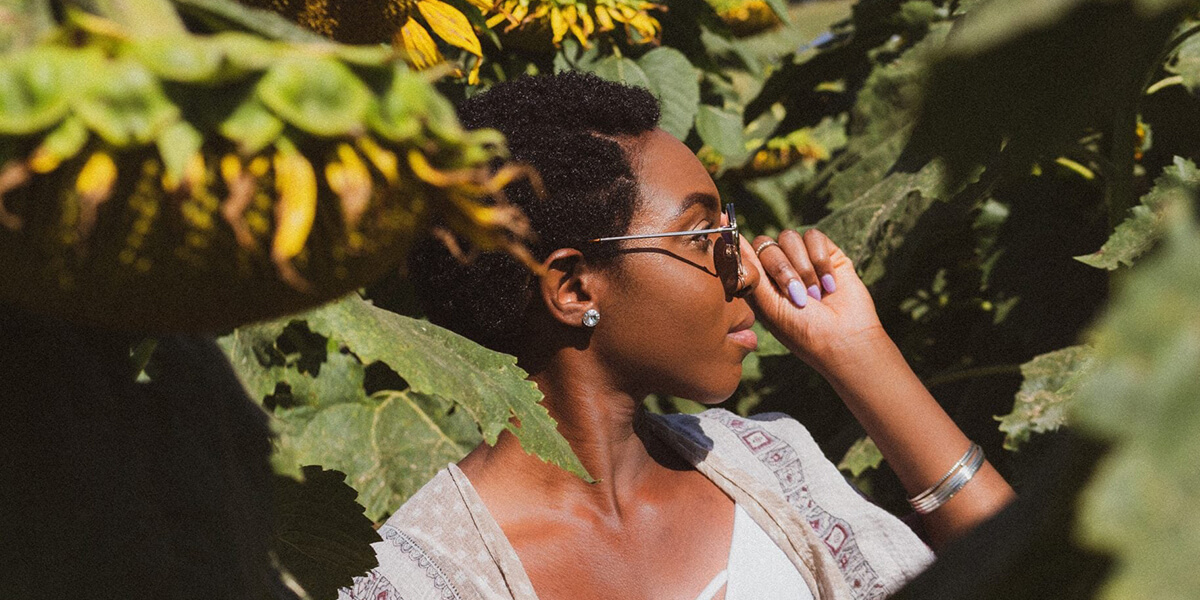 Sustainability Vanguard
Let's end this list with a more general eco-oriented influencer. Dominique Drakeford, who describes herself as an ambassador for sustainable style and cultural context, is definitely someone to tap the "follow" button on. She's the founder of Melanin & Sustainable Style - a website promoting nontoxic style and diversity. Besides giving great advice on her sustainable social media profiles, Dominique also showcases her sustainable outfits and promotes zero-waste gifts.
Want to read more tips & tricks about sustainable living? Subscribe to our blog Sustainable lifestyle, once a month receive a newsletter in your email box and become more environmentally friendly.