Local products and sustainable resources have been on the rise for the past decade or so, and gastronomy industry has been successfully adopting to new trends. The next logical step in developing eco-friendlier solutions in this field is a zero-waste restaurant. Right now, they might still seem like a very niche orientation, but with the rise of zero-waste lifestyles, the demand is expected to increase dramatically in the next few years.
The transformation certainly can't happen overnight, but there are some aspects which are easier to adopt to. For example, renewable energy, food waste, reusable materials, animal welfare, electricity and water efficiency, etc. If owning a zero-waste restaurant is something you aspire to, we invite you to read the following tips we have prepared. Remember, the ultimate aim is to lower environmental impact while running a profitable business.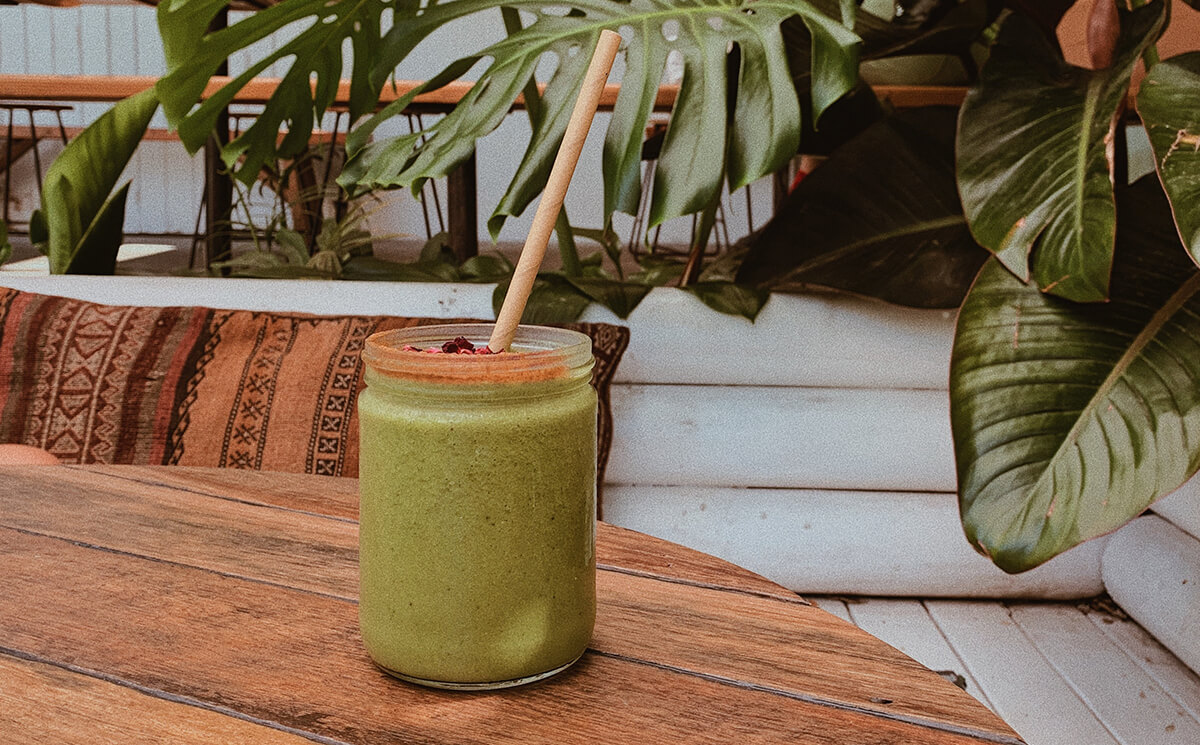 Limit the use of disposable plastic
We have talked a lot about disposable plastic on our blog, which is one of the major environmental concerns the human race is facing. Our actions need to be drastic if we really want to make a change and everyone has to participate, especially businesses with a greater flow of these materials. Therefore, the first rule of every zero-waste restaurant should be "no plastic straws". Remember, there are many biodegradable alternatives out there, like cardboard, bamboo or even edible sugar.
Take-away option has seen an enormous spike during the recent pandemic when most restaurants couldn't operate normally. However, if you want to run a zero-waste restaurant you should definitely prioritize reusable and durable containers made of neutral materials such as glass or stainless steel for example. There are also biodegradable containers available, but some experts find them controversial as they take a long time to disappear. On the other hand, edible containers can be a fun and interesting alternative.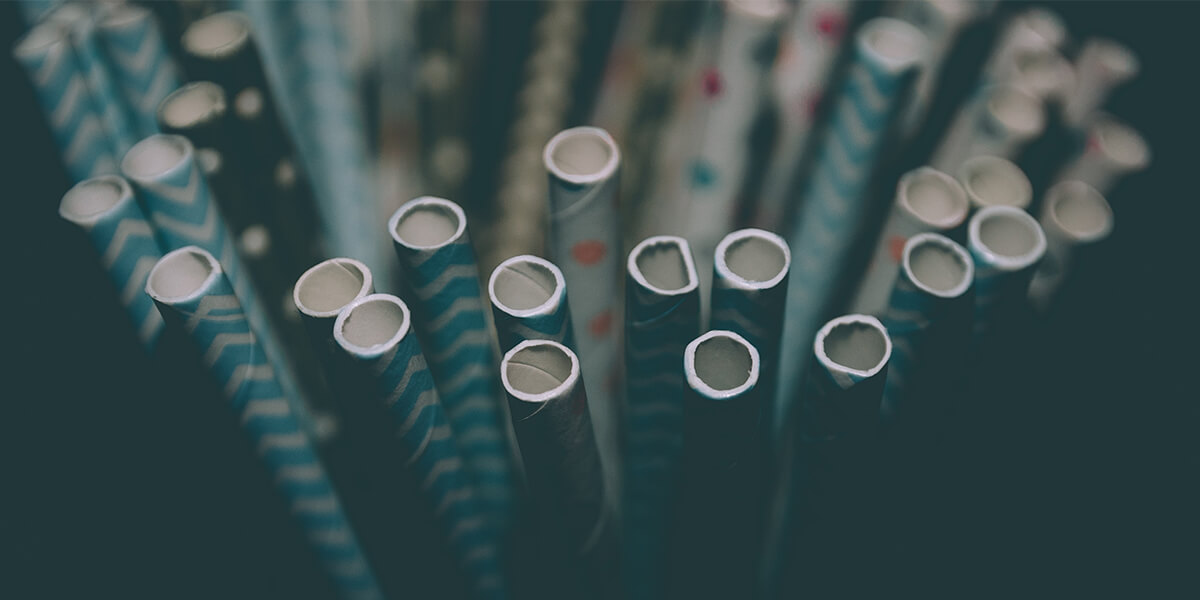 Manage your bio-waste wisely
According to the Climate Action Network, the entire chain of agricultural and food activities, from field to plate, represents over a third of greenhouse gas emissions of a normal developed country. That includes 7 % emissions from food waste treatment. And the worst part is that we throw away an astonishing 40 % of all produced food.
Managing food leftovers can already be tricky on an individual level, so one can only imagine how challenging it is when talking about businesses. The best way to reduce bio-waste and successfully run a zero-waste restaurant is by sourcing high quality foods that don't spoil quickly, such as seasonal fruits and vegetables from your region.
Moreover, try to introduce a smaller menu and better purchasing management. This means planning the quantities you need and managing your supplies to the best of your ability. There are several software solutions out there which make it easier to take orders in advance and this way anticipate the number of meals or send you automatic reminders of expiry dates.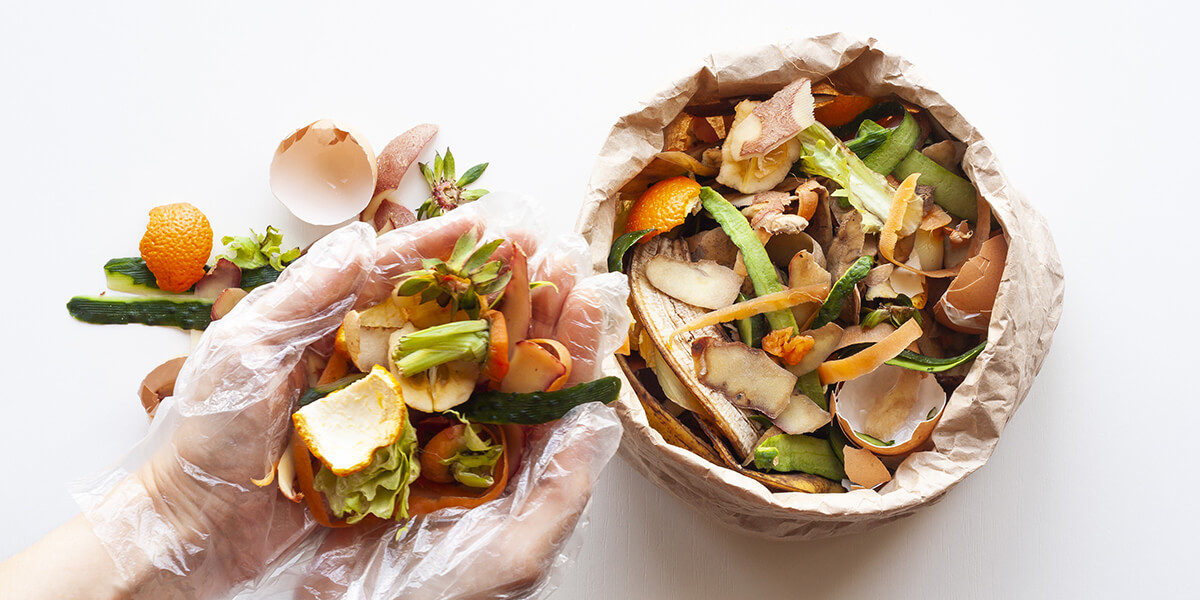 Another good option of managing excess food is collaboration with local charity organizations who can pick it up just before the expiry date and distribute it to those who really need it. However, if you really have to throw it away, try to make it useful. You can contact a local farm and ask them to use leftovers from your zero-waste restaurant in a large-scale compost. What better way of participating in this great sustainable circle than returning nature its offerings?
Use only as much chemicals as necessary
For obvious regulatory reasons hygiene is of great importance in all catering trades, especially in kitchens. Chemical-based sanitation products are widely used, but they can have negative effects on human health and the environment. As a manager of a zero-waste restaurant you should really consider using eco-friendly cleaning detergents or opt for steam cleaning, which only uses water to disinfect a surface.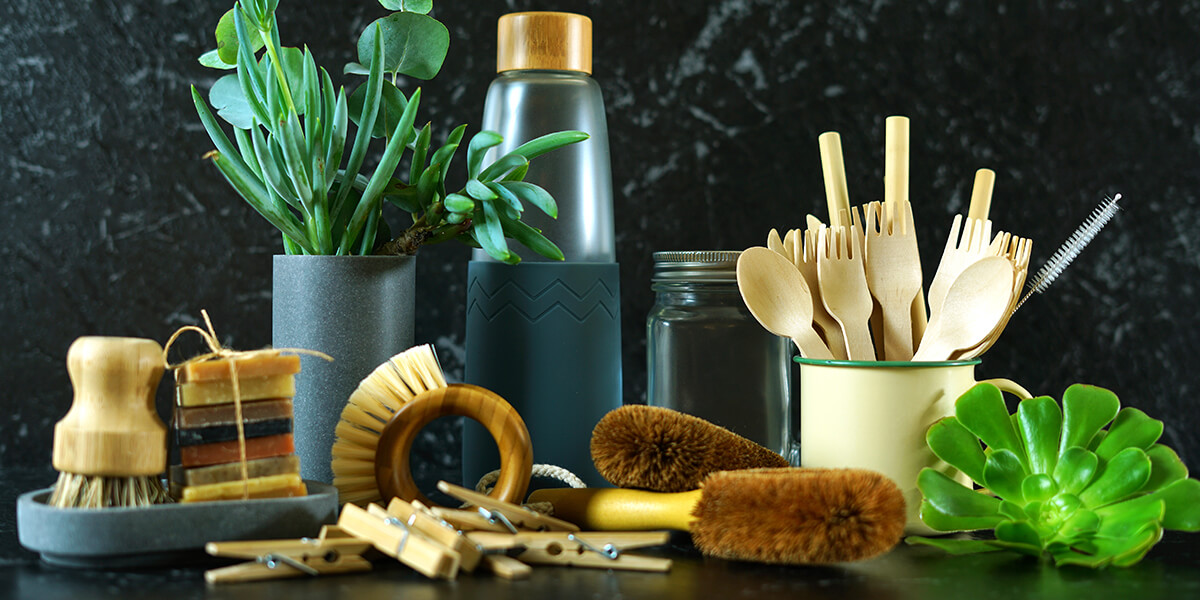 We listed some of the most important aspects of running a zero-waste restaurant. However, there are numerous other options you can take into consideration. If you are already trying to run a sustainable lifestyle on a personal level, influencing the management of your business shouldn't be too hard. The most important part is believing in your idea.