At EXPO 2020 in Dubai, Slovenia was the first country to issue *NFT coins. With a collection of 14 digital exhibits, postcards and 3D models of companies and destinations, which also include Plastika Skaza – in addition, the Slovenian EXPO pavilion hosted Lake Bled, Postojna Cave, Lipica, Ljubljana, Terme Olimia, Vertigo Bird 2020, Duol, Carniolan honeybee, myWater, Riko, RemigoOne, Elaphe Drive technologies – Slovenia is positioning itself on the map of the most advanced digital countries with an understanding of blockchain technology.
The visitors of the Slovenian pavilion at EXPO DUBAI 2020 received NFT coins in the form of gifts or as free digital souvenirs.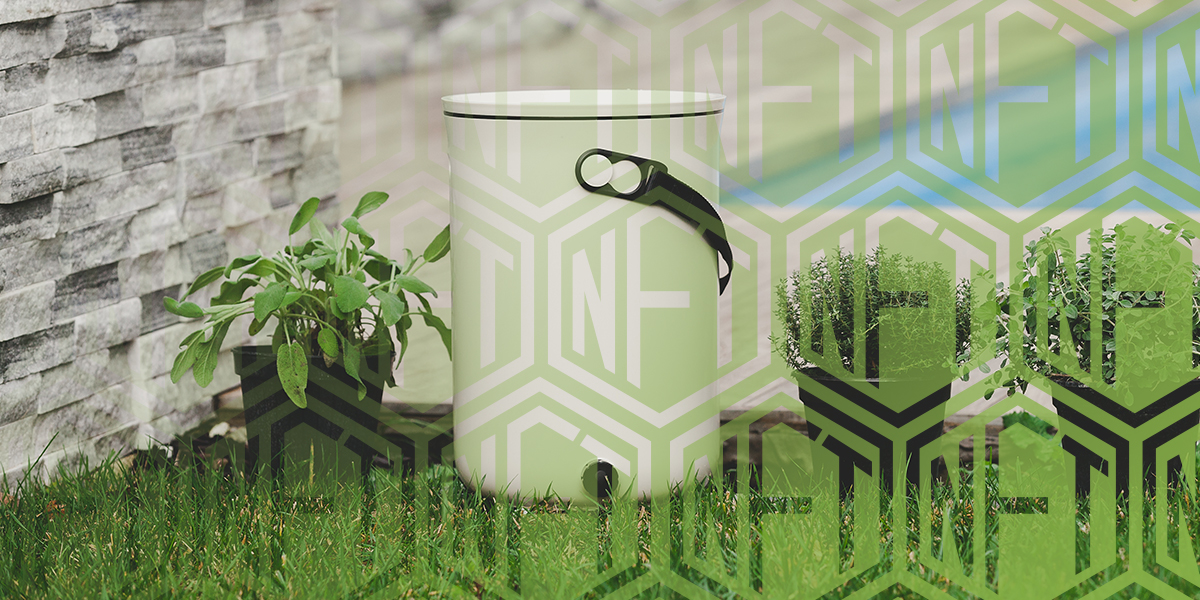 *NFT – Non-fungible token is a unit of data, saved in a digital book called blockchain, which proves that the digital asset is unique and therefore not interchangeable.