In October, Skaza celebrates the 45th anniversary of knowledge and passion. Today, we can look with pride at the past development and success stories of the company, which we created with our colleagues and cooperation with tool makers, machine and automation suppliers. Synergy enables us to offer cost-effective and integrated projects globally. Therefore, on Thursday, October 13, 2022, we thanked our existing business partners for everything we have created together. In any case, such events are also a good opportunity to deepen our business relations and meet new partners with whom we will grow together in the future and create successful stories.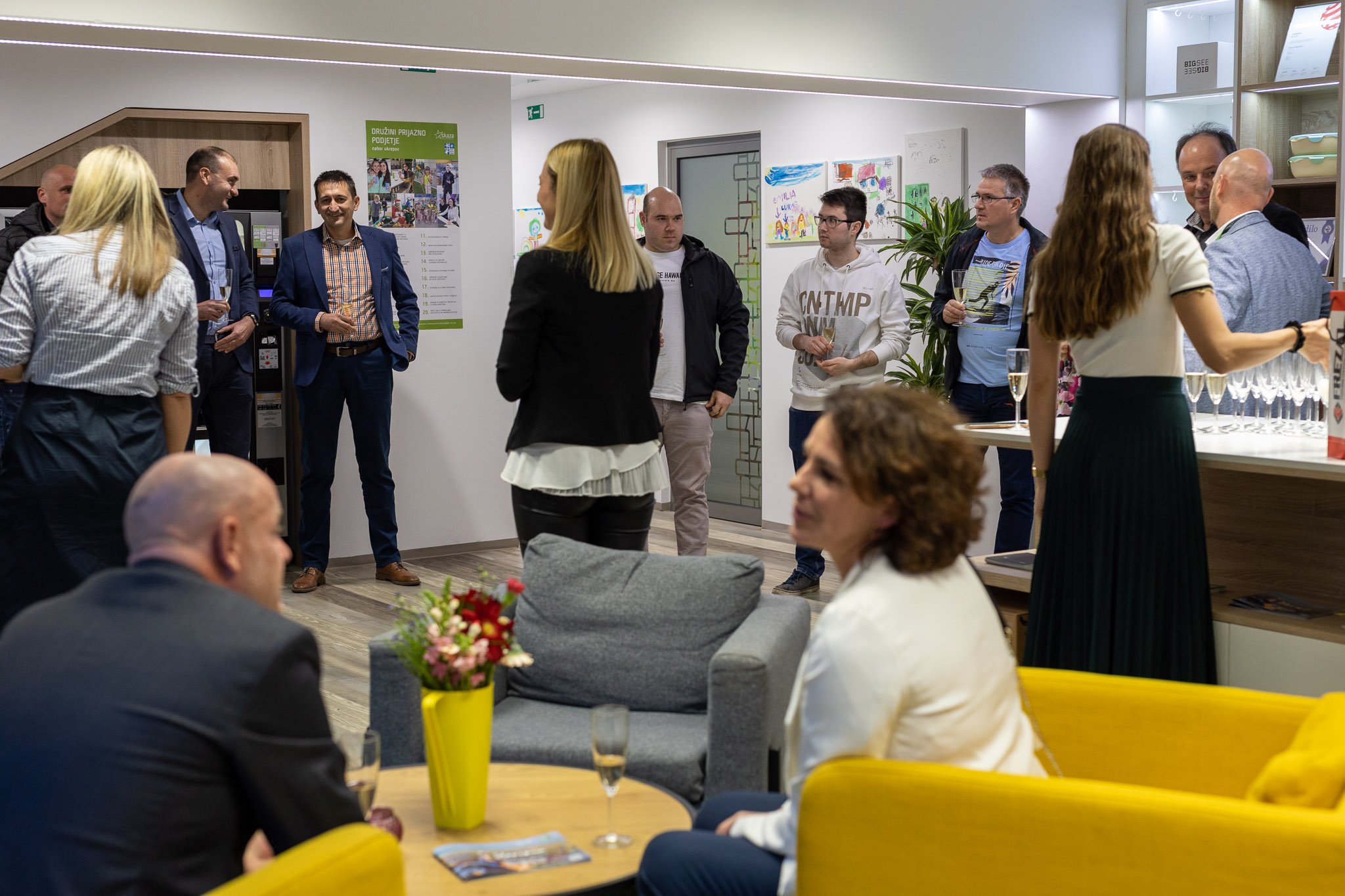 Skaza's vision is to be the first choice of business partners for the development of sustainable solutions and plastic products. With this, we will realize the planned increase in the volume of processed tons of granulate into new products, which amounted to 5,300 tons in 2021. Co-creating sustainable solutions for everyday use remains our fundamental mission. Even in the future, we will resolutely implement it in accordance with our core values, which are sustainability, responsibility, progress and good relations. And we look for exactly such values, mission and vision in our business partners. With this kind of business cooperation, we can create a coherent partner chain.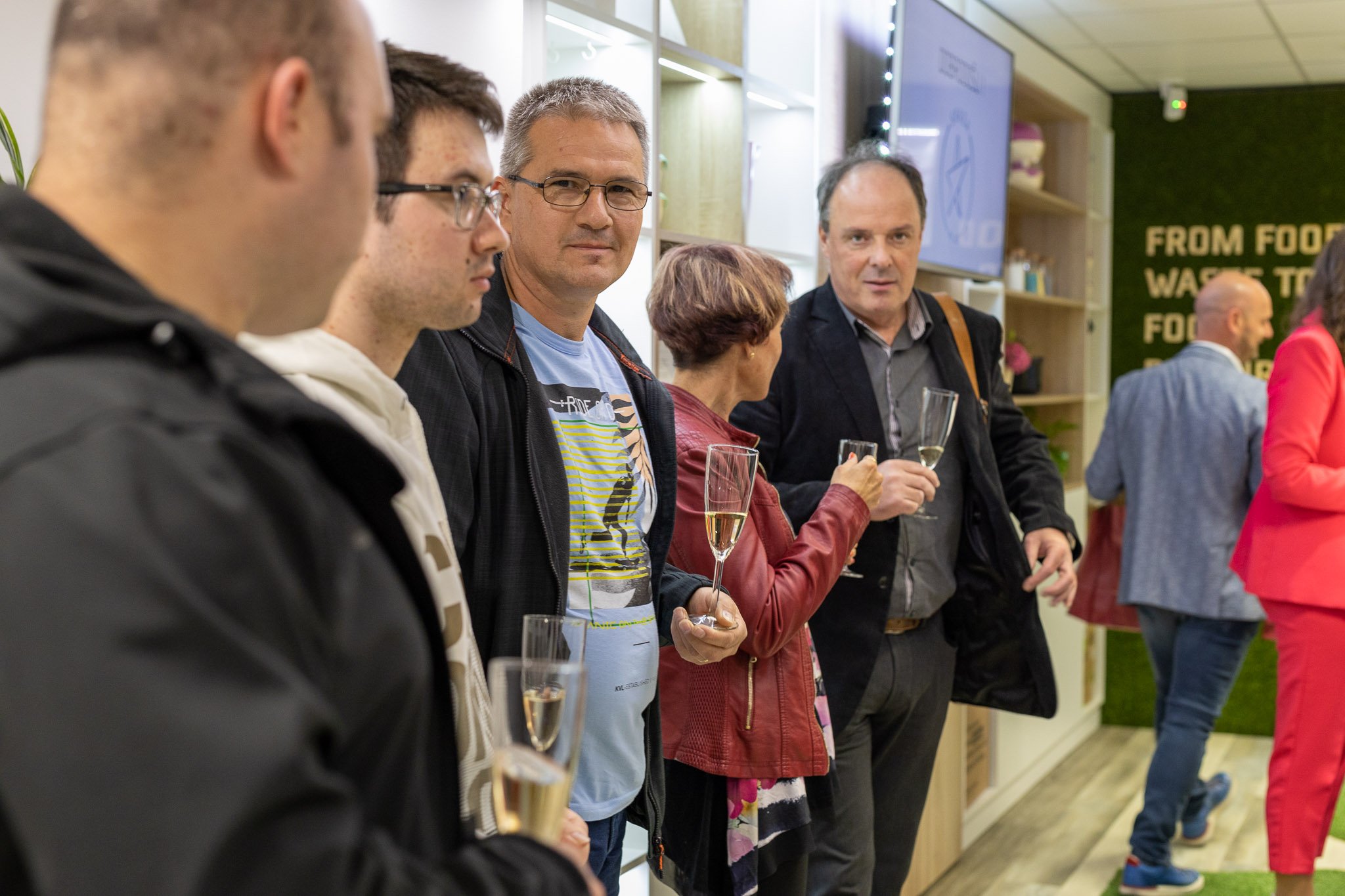 Our colleagues Niko Medved, head of optimization of production, packaging and automation, and Klemen Slemenšek, head of strategic procurement and sales, presented to the business partners an overview of Skaza's operations in 2022. We also heard the expected development in the future, by areas of work, specifically for tools, machines and automation. Find out how the selection of new partners takes place and the vision of the role of our business partners in the joint future path.