Plastika Skaza's success story started in 1977 and is nowhere near over. Throughout the years, our plastic company has been growing and developing, becoming better and better, always doing our best to exceed expectations. Our responsible attitude towards our employees, our clients and the world around us has always been the driving force behind our constant progress, and we are proud to be able to say that we are consistently reaching our goals when it comes to finding inspiring solutions, bravely creating innovative new products, developing a new approach to circular economy and leading the way in the field of sustainable development. Today, we take a look at where it all started and which were the most significant milestones in our journey.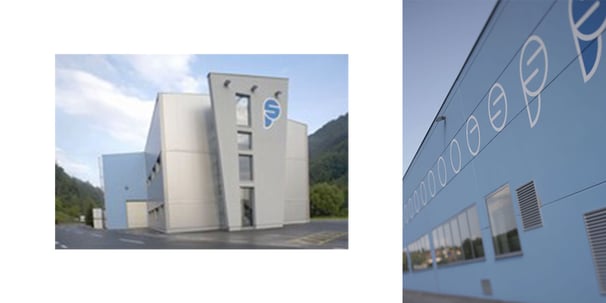 Starting out in a garage
It may be a cliché, but like many other successful companies nowadays Plastika Skaza also started its path to excellence in a tiny garage. The first real production plant covered only 350 square meters, but has since grown by 44 times and today covers more than 15.400 square meters. We also employ 50 times more people today than we did when we first started out, not to mention the fact that our machine park has grown significantly both in terms of size as well as advancements in technology. Our plastic company has thus come a long way since starting out in a small garage.
Moving on to the first production plant
Our plastic company grew quickly and it wasn't long before it outgrew the garage in which it started its journey. We established our first production plant in 1985 and it soon grew from the first 150 square meters to 350 square meters. In the six years from 1985 to 1991, we doubled both the number of employees from 6 to 12 as well as the size of our machine park from 5 to 10.
Our main achievements during this period of time have been first moving from the garage into an actual production plant, and later on growing, expanding and renovating our production facilities.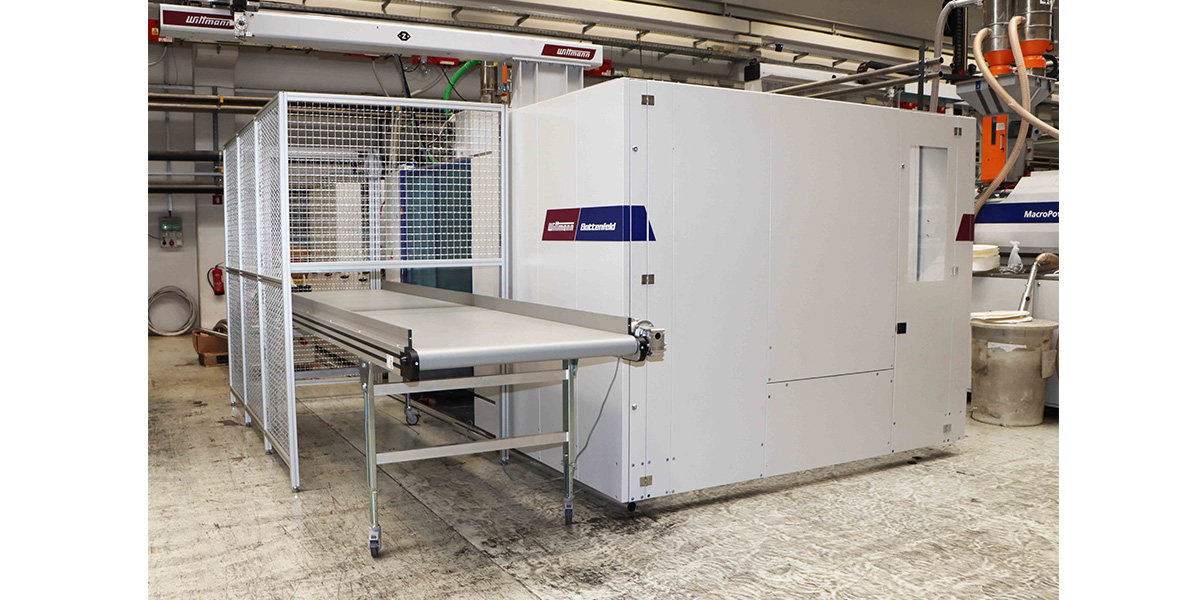 A decade of rapid growth
The decade between 1997 and 2007 has been marked by rapid growth of our plastic company. We started the decade with a production plant of 1.520 square meters, which grew to 2.000 square meters by 2004 and more than doubled its size to 3.810 square meters by 2007. The machine park grew quickly as well – from 20 machines in 2000, 23 in 2004 to 38 in 2007. The numbers of our greatest asset, our employees, also grew rapidly during this time: we started out with a team of 42 in 2000 and grew all the way to 93 by 2007.
This rapid growth enabled a number of important achievements during this key decade of our development. Both Igor Skaza and Tanja Skaza joined the company in this period, and under their leadership, our plastic company made some important steps forward. New technologies, new departments and new facilities have all paved the way to receiving the ISO 14001:2004 certificate, confirming our dedication to a more sustainable plastics production process.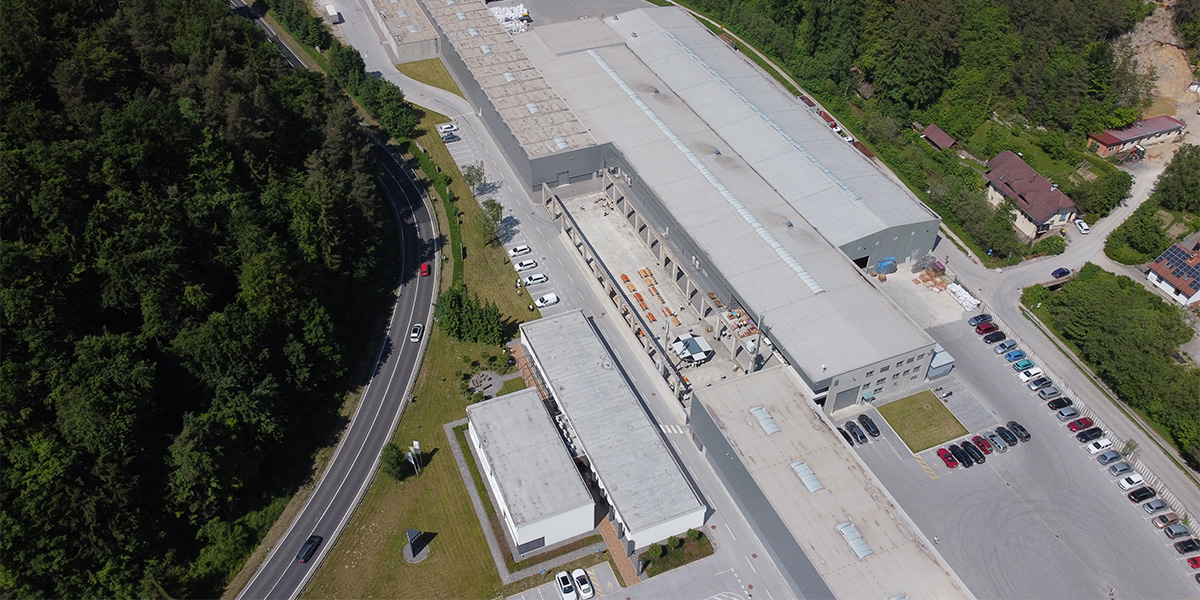 2010 and beyond
Our plastic company continued to grow and develop in new, innovative ways. 2012 started with a production plant of 3.810 square meters, 44 machines and 180 employees. By 2022, our production plant covers 15.400 square meters and boasts 51 state-of-the-art machines, and our team includes more than 280 highly motivated and skilled individuals that work hard every day to bring our processes to a higher level.
During this time, we have developed a number of our own brands, such as Bokashi Organko, Bokashi Organico, Skaza, Style Your Life and Cuisine. We have also attained a number of certifications, such as the ISO 9001:2008, ISO 45001, ISO 9001, ISO 14001 and BS OHSAS 18001:2007, to name just a few.
What's next?
We are ready for the future. Our brave vision, extensive knowledge and amazing technological capabilities enable us to confidently step into a new era and raise our plastic company to a whole new level.
We are becoming a leading company in the field of creating and manufacturing innovative products made with next generation plastic materials. But it is not only our high quality products and advanced solutions that set us apart from the competition. One of our main goals is always to provide a reliable, comprehensive service that is available to our clients every step of the way. This makes us a great plastic company to work with, and we are certain we will continue to prove that day after day.