Children for children with charity kilo(meters)
Now it's time to be human to human. Let's be cordial and charitable again at this year's Skaza run. This way we can teach our little ones that when we help each other, we win.
In the Velenje company Skaza, we are continuing with our charitable tradition. This year too, children from all over Slovenia will join their forces at the 6th Skaza Charity Run "Child to child". To help their peers, they will run between 27th September and 3rd October 2021 whenever and wherever they want.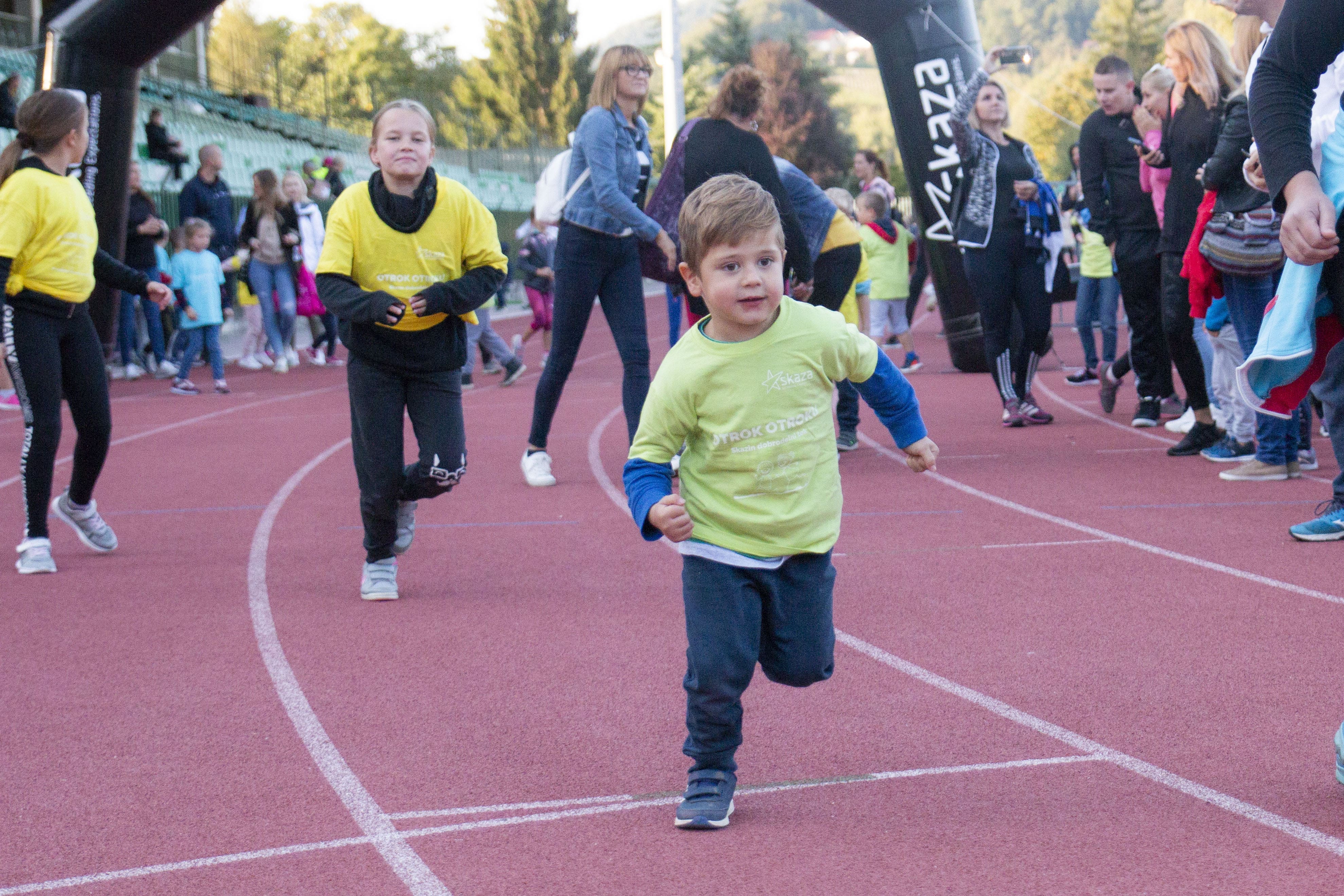 The all-Slovenian family event will be held virtually. Our experience from previous years shows that we stand together for a good cause, even though we are kept in different parts of our country. At the same, a virtual organization of the run is very simple and accessible to everybody.
We are collecting the applications on the webpage otrokotroku.com, the registration fee and at the same time the donation is 5 euros. Each participant will receive a nice reward – a commemorative T-shirt and Skaza's environmentally-friendly reusable cup.
This year, the funds collected at the charity run will be used to renovate the city playground in Velenje and we will also facilitate planting trees in this area.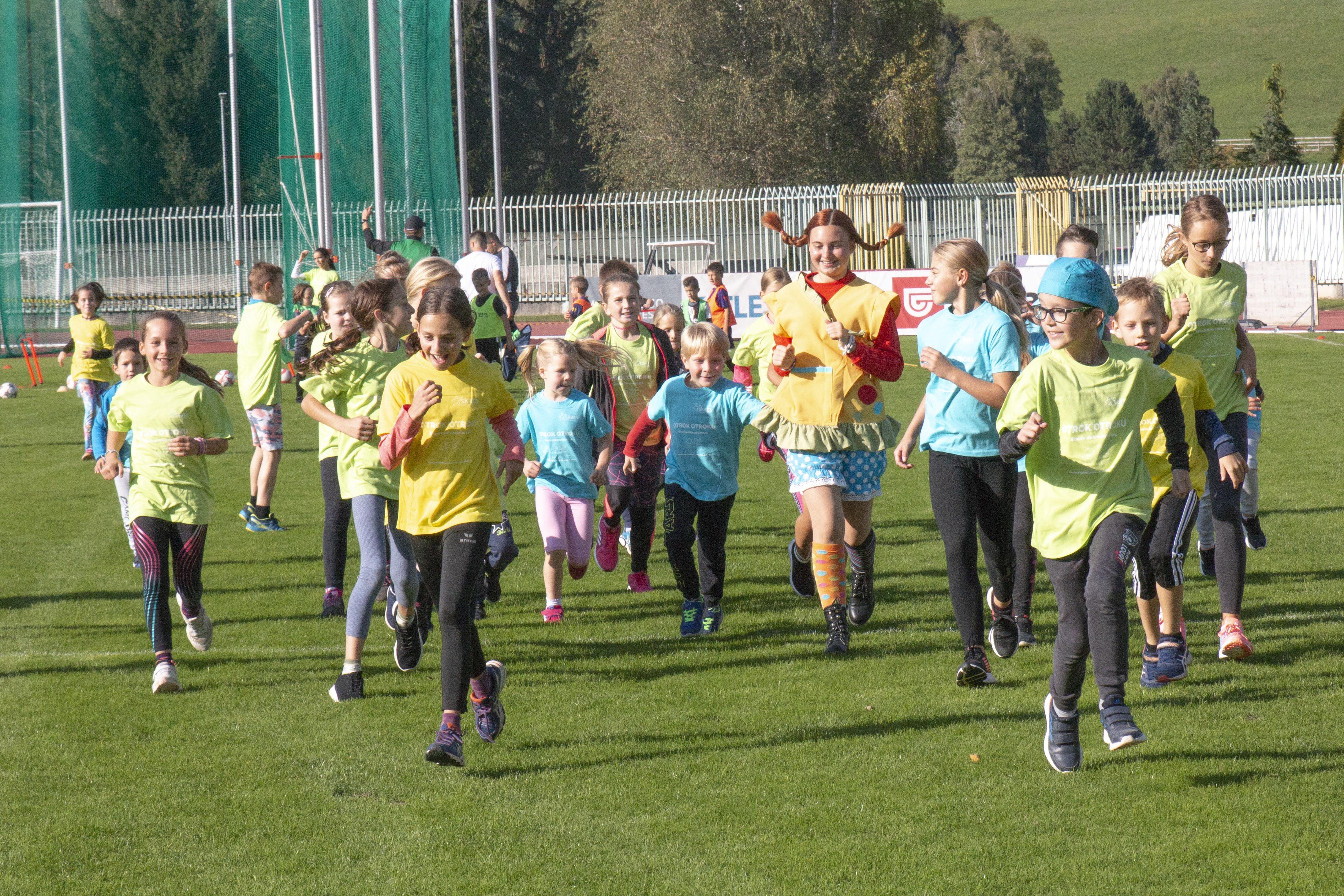 In six years, we have already raised 43.800 euros at Skaza's charity runs. Last year we gathered a record amount – 11.500 euros. In cooperation with Medobčinska zveza prijateljev mladine Velenje, we helped children from socially disadvantaged environments buying school supplies and education equipment.
As the world stands on the young, we are enabling children to have a nicer everyday life and we teach them that values such as charity and cordiality will lead us to a better future.
Register your child at otrokotroku.com and let's create another charitable story together. For the children, for all of us, for a better tomorrow.