Company Skaza received the prestigious Red Dot Award for Product Design in 2019, the proud owner of which is our Bokashi Organko 2, the next-generation kitchen composter. The Bokashi Organko 2 product was awarded the Red Dot Award, which is given by the jury, only to the products with excellent design.
The Red Dot is one of the most prestigious and coveted design awards in the world. The fact that we received the award confirms the excellence and innovative design of our Bokashi Organko 2. The experience and expertise of the Red Dot jury give the award global credibility and value. In accordance with the motto "In search of good design and innovation", they assessed more than 5,500 products, and they accepted a joint decision that Bokashi Organko 2 belongs among the best-designed products of 2019.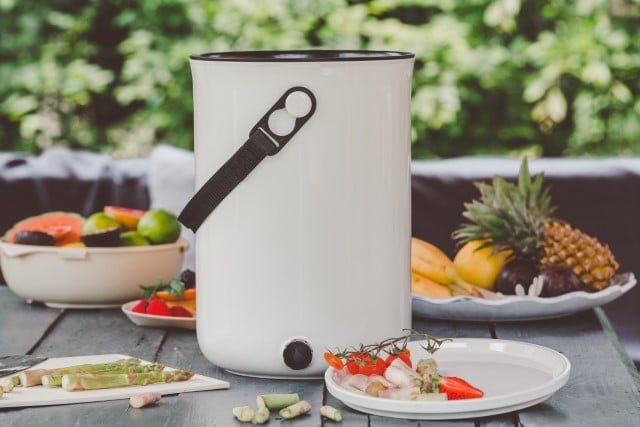 Tanja Skaza, CEO and co-owner at the Skaza company, commented on the decision of the jury: "I am proud that the jury has awarded our Bokashi Organko 2. I am also proud of all my colleagues, who are passionate, committed and dedicated to maintaining the plant in good shape and to offer our users solutions that will provide them with a better life. We are manufacturing products that are inspiring the entire world, and this award is a confirmation that we work well when we bring our heart to our work."

Professor Dr. Peter Zec, the founder and CEO of Red Dot: "I sincerely congratulate you on your remarkable success. The fact that the Bokashi Organko 2 fulfilled the strict criteria of the jury testifies to the outstanding quality of the design. As the winner of the award, you are able to set the key trends in the design industry, as well as the guidelines for the future."

This award is not just a confirmation of the top-notch design at the Skaza company, but also a tribute to our innovativeness and technical expertise in our development and manufacturing.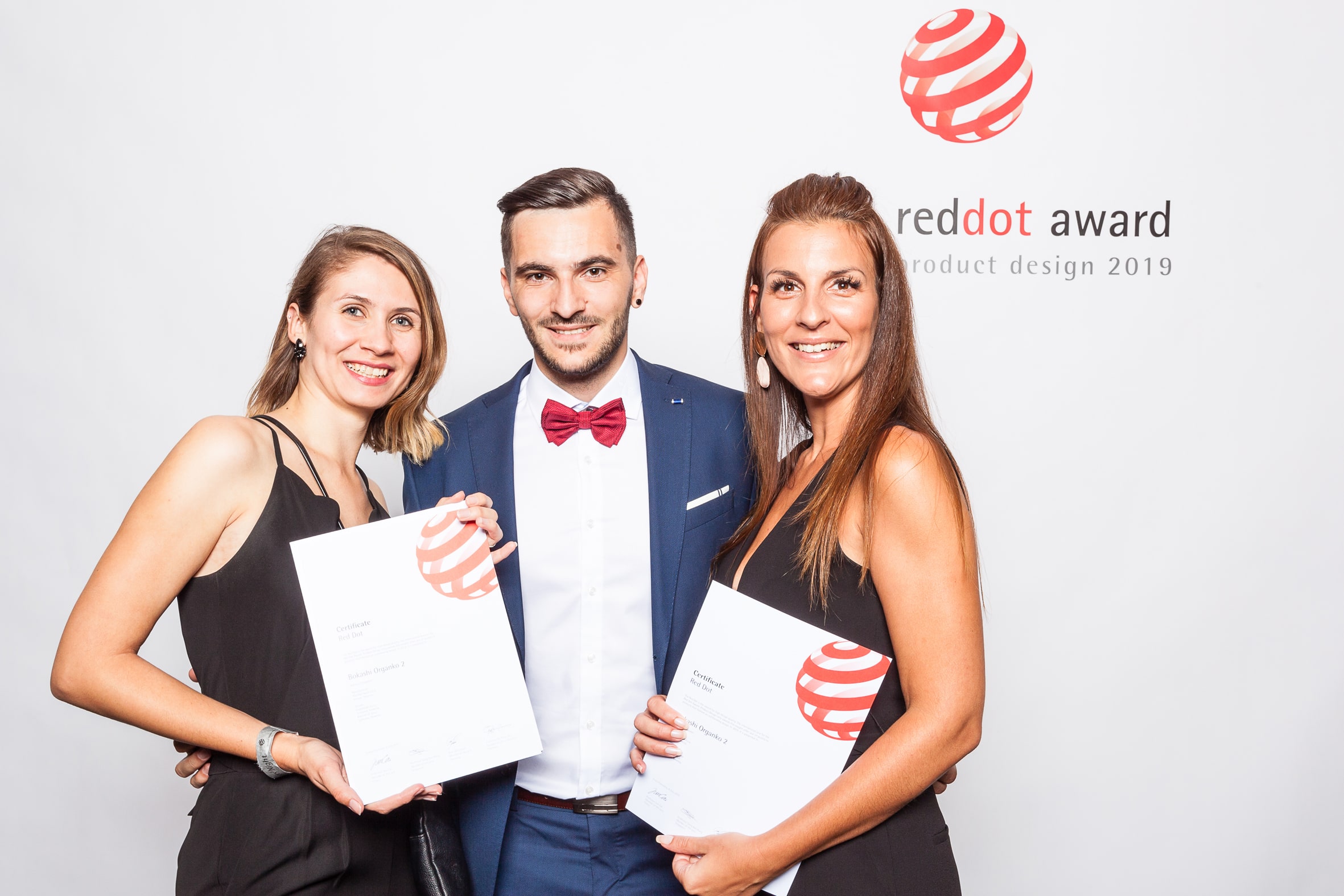 Found more about our star HERE.