In the modern business world, the significance of sustainability, innovation, and responsible global business practices is increasingly recognized. We believe that you have the chance to join this movement and co-create a world marked by less plastic waste and preserved nature for future generations. If you're interested in integrating sustainability into your business, now is the right time to join us.
On the Path to Preserving the Planet
Our passion drives us to shape a world with less plastic waste while ensuring the preservation of the planet for future generations. We believe sustainability is key to forging a better future, and that's why we're seeking partners who share our vision and desire for positive change.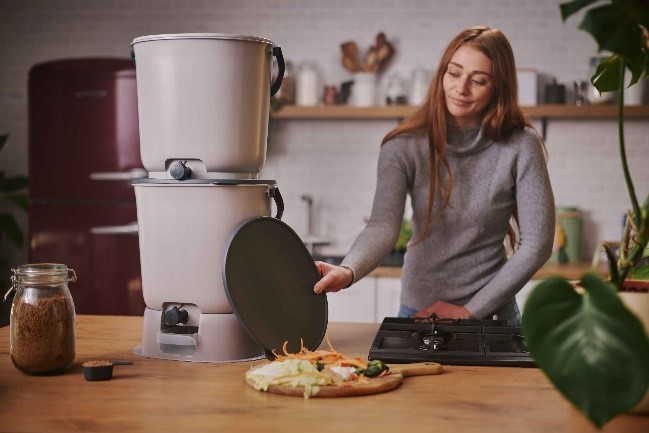 Shared Values That Connect Us
Our commitment to sustainability, responsibility, courage, relationships, and continuous progress has led us to become a leading multinational across more than 50 markets. Through these values, we build strong relationships and establish collaborations based on common goals and a vision of a better world.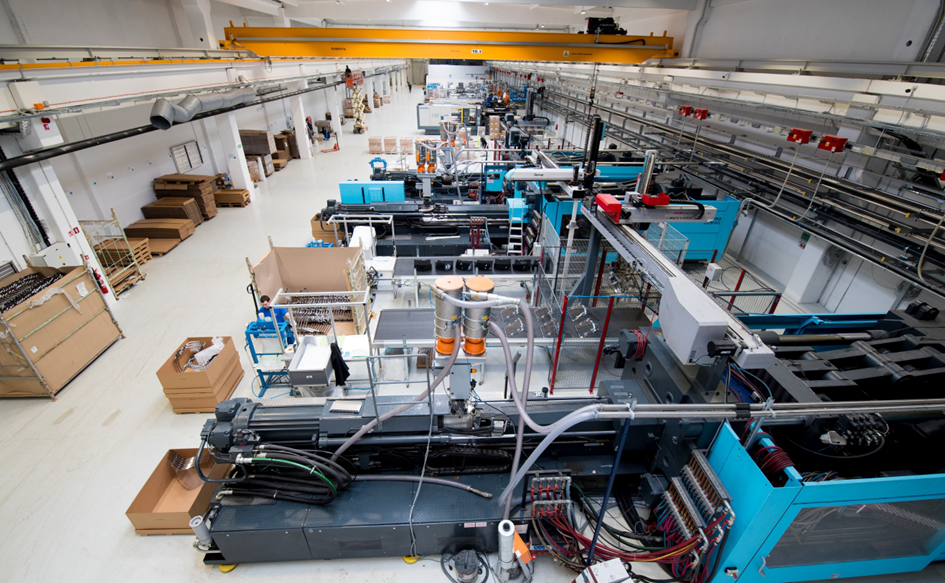 Technologically Advanced Machine Park
We invite you to become a part of our partnership, where you can leverage the benefits of our advanced machine park. With 55 injection molding machines ranging from 50 to 1,000 tons of clamping force, product size is no limitation. Our experience and innovation enable us to master 2K and 3K injection molding techniques, assisting you in creating top-notch products.
Your Product as a Sustainability Ambassador
With us, your product will become an ambassador for sustainability. Our team dedicates itself to every step of your project, from tool manufacturing to mold flow analysis. Together, we will create positive changes in the world, surpass boundaries, and achieve excellence on a global scale.
Ready to embark on a journey towards sustainable innovation? Connect with us today to explore opportunities for wholesale and private label collaborations. Let's shape a greener and more innovative future together. Get in touch at www.skaza.com/plastic-manufacturing/our-services-and-advantages