Skaza, with its bio-based EcoCare cups free of BPA and melamine, has provided children with a unique experience of sustainable living. Each child at Indicamp 2023 received a personalized cup with their own name, contributing to nature conservation and raising awareness about the importance of sustainability.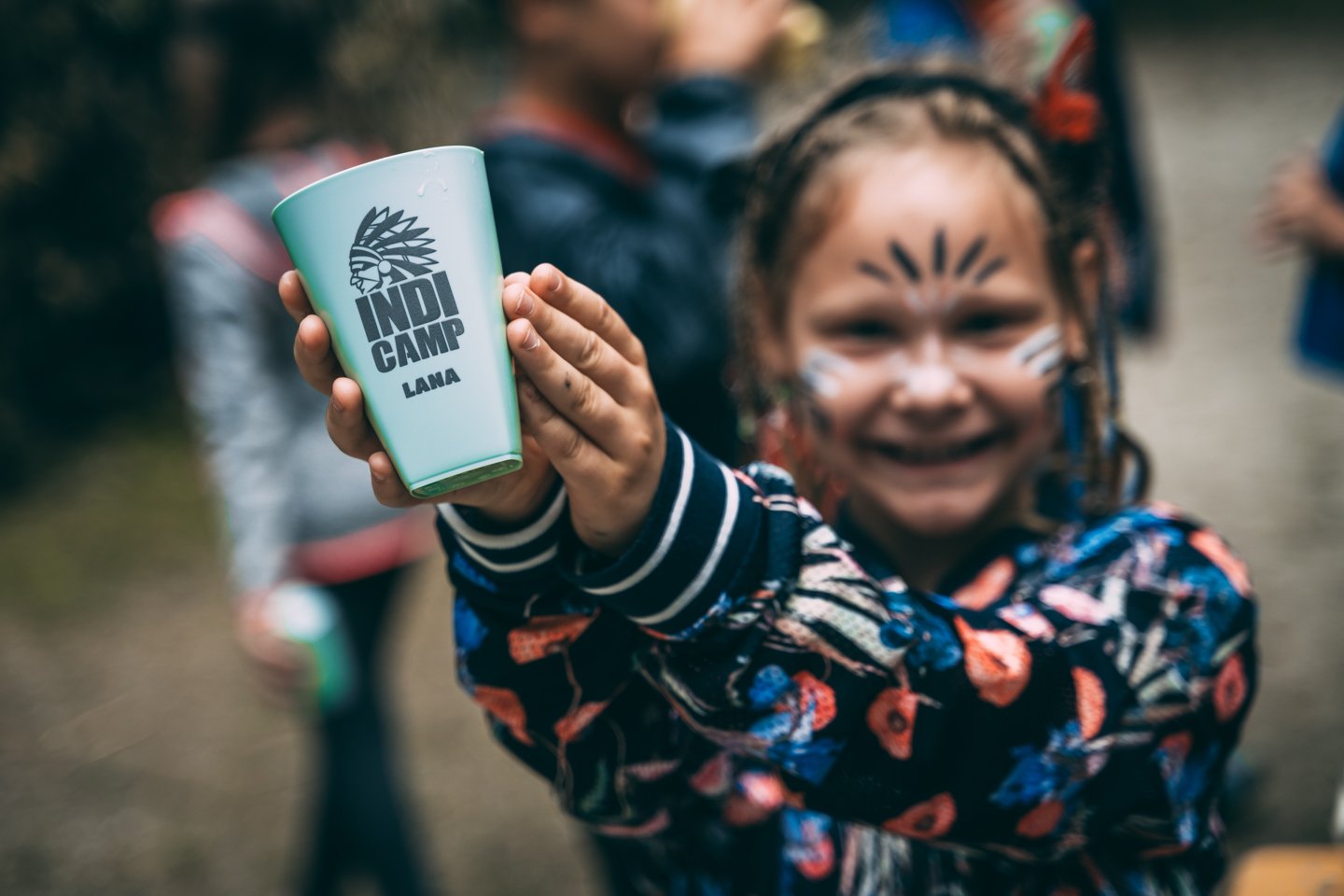 Sustainable activities at Indicamp were thoughtfully designed and included exploring nature around Lake Škale and learning traditional skills such as crafting Native American jewelry, archery, and drumming. Through these activities, children learned to connect with nature, respect and appreciate its beauty and vulnerability. Moreover, the activities were conducted in an environmentally-friendly manner, promoting the use of natural resources.
On this occasion, we invite you to check out our special offer of sustainable cups at the link: https://bokashiorganko.si/collections/pripomocki. Our cups are suitable for any liquid with a temperature below 60 °C and are available in various colors that will freshen up any home. Additionally, we take pride in our project 'New Life,' where we recycle and reuse your old cups to create new ones.
By purchasing our sustainable cups, you not only support our efforts to preserve the environment but also enable every child to live sustainably. Your decision to embrace sustainable living is an invaluable contribution to preserving nature for future generations.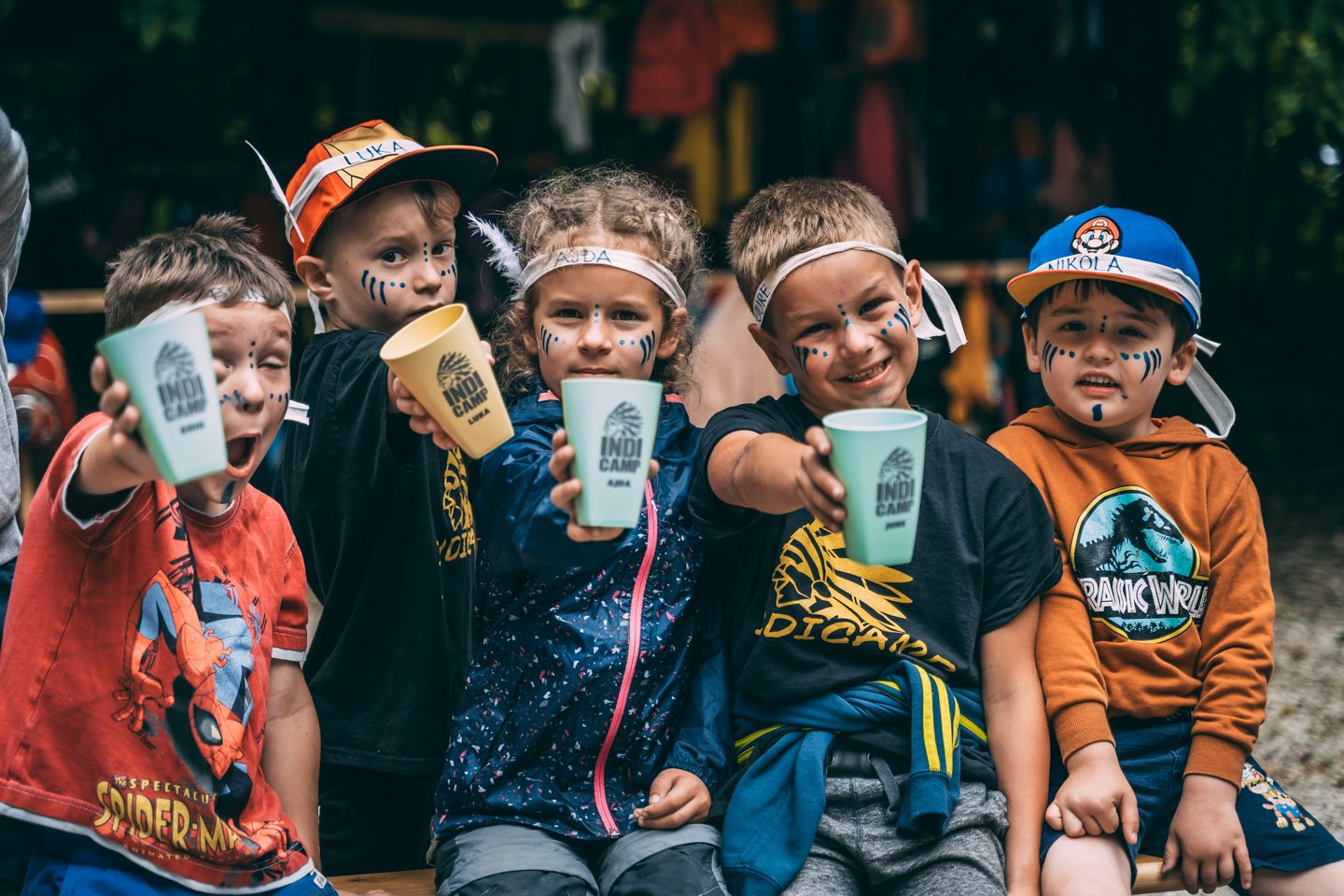 Together, we are building a more sustainable future and look forward to everyone contributing to environmental conservation and promoting the importance of sustainable living. Thank you for your support and trust!