On Sunday, December 11, the company Skaza, with its team of Skaza volunteer elves, gave gifts to the children of its employees. Together, we created a real Christmas atmosphere.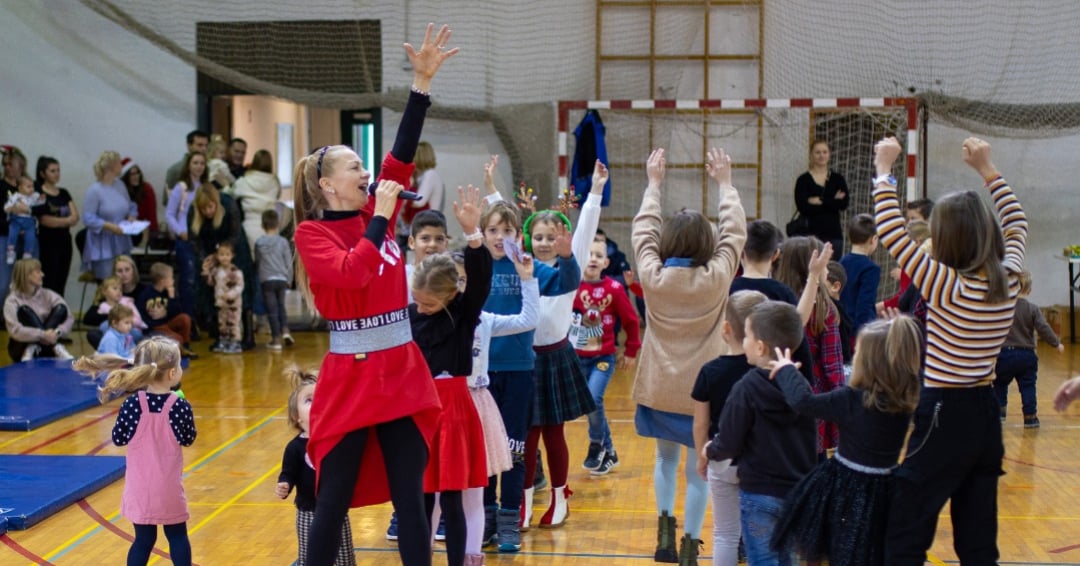 Our Skazalčki first saw the animation music and dance performance by Mojca Robič, entitled Eko face - more beautiful world. The performance encouraged parents and children to take care of our planet. They also learned how we handle waste correctly and carefully. The real Christmas atmosphere was created by the children who, with big smiles, had fun in dance choreographies and fun dance rhythms.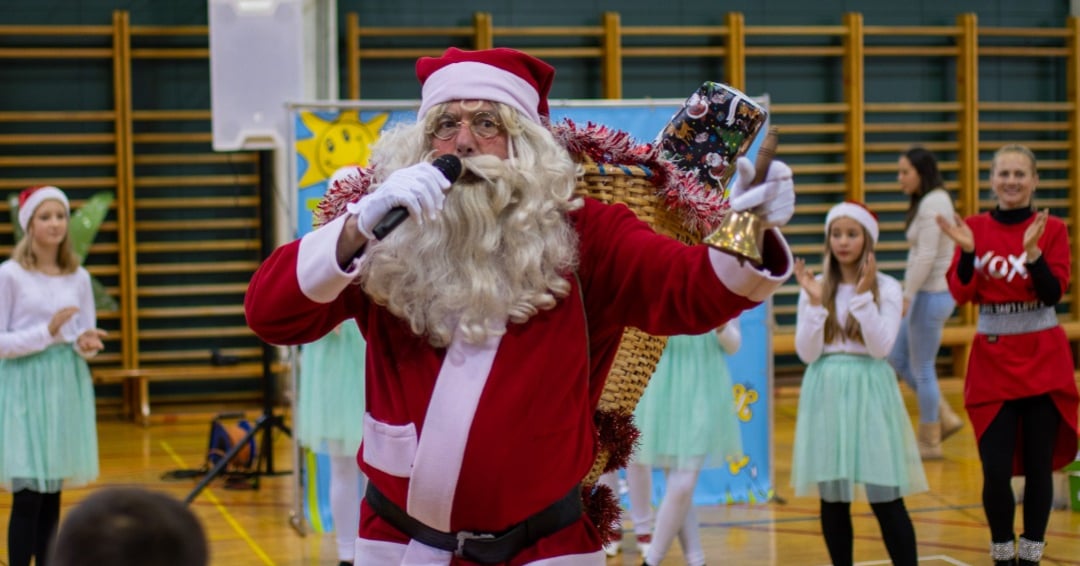 At the event, we felt that family, love, honesty and responsible treatment of our planet are the most beautiful things that we can nurture every day. At the same time, we also deepen our mutual relations throughout the year.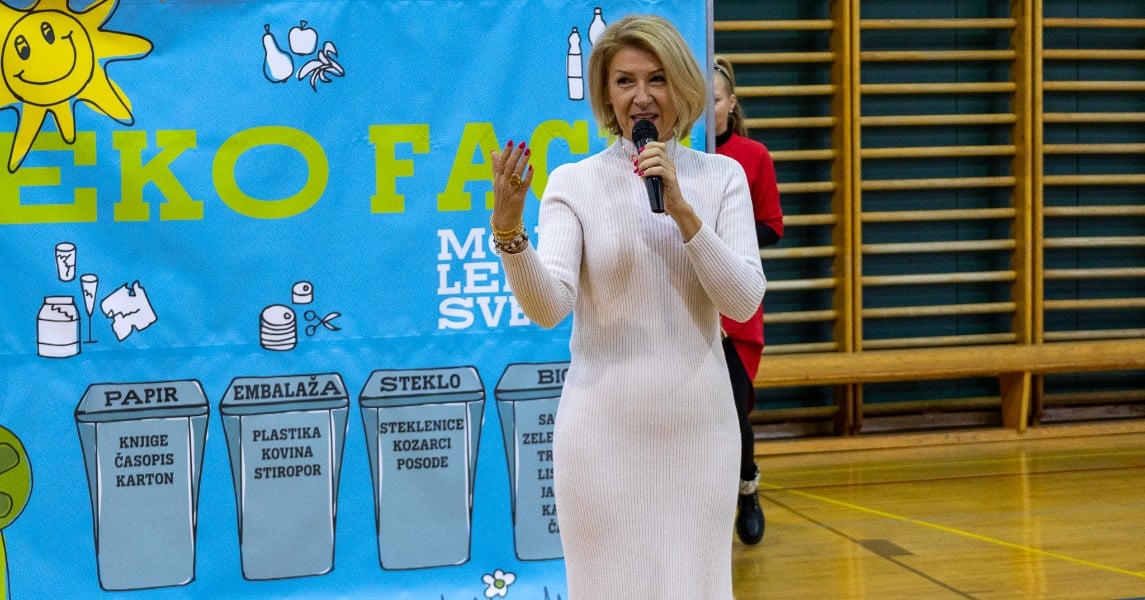 A pinch of magic was added to the event by Santa Claus, who handed over interesting, educational and useful gifts to our wonderful Skazalčki.