We create the most beautiful business stories through cooperation. We will continue to develop them in the coming year and thus grow together. To be successful in this, the progress of each of us is important. So don't waste precious time looking for a magic solution to your ideas. Look in the mirror and you will see yourself, the one and only person who can make all your dreams come true.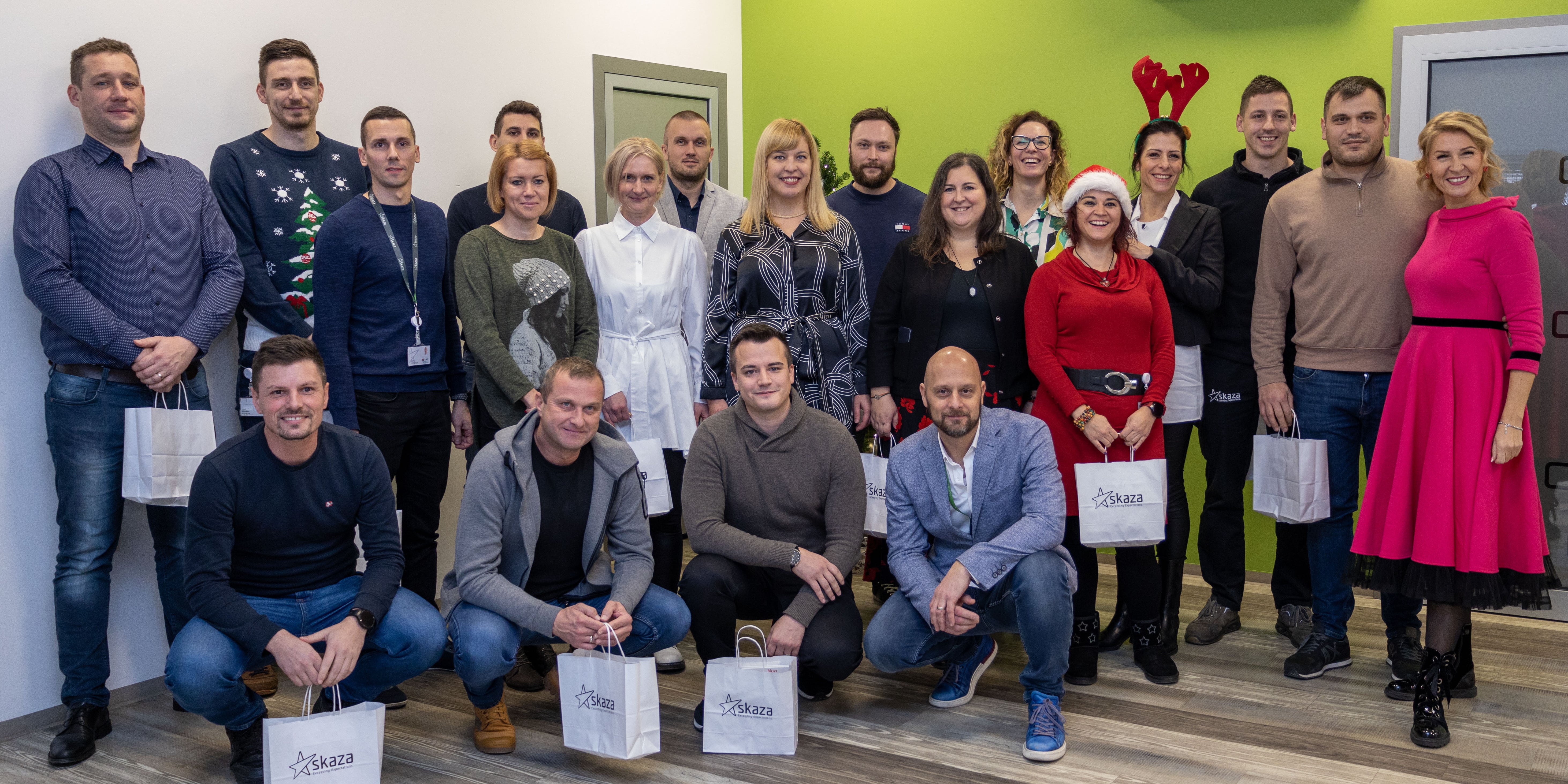 Anything is possible when your mind is fed with positive thoughts. That's why we gave you positive affirmations for a good start to the day at this year's giveaway. We believe that they will encourage you to succeed and be grateful to yourself and others.
The power of thought is your most powerful tool. You can also strengthen them by drinking the liquid from Skaza Cup Creator ABUNDANCE. It will take you to infinite dimensions where there are no limits. You are the creator of your life, and you deserve it all. So, allow yourself to open your heart and mind to the unwavering possibilities of abundance that belong to you.
May the magic of December take you into a wonderful 2023, full of love, positive thoughts, and abundance. At the same time, during the holidays, sprinkle a pinch of magic in your relationships with those closest to you and give precious attention to the things that make you happy.