On Saturday, 18 December 2021, 180 children of Skaza employees enjoyed the online dance and animation program called Winter Fairy Tale and spent time with Santa.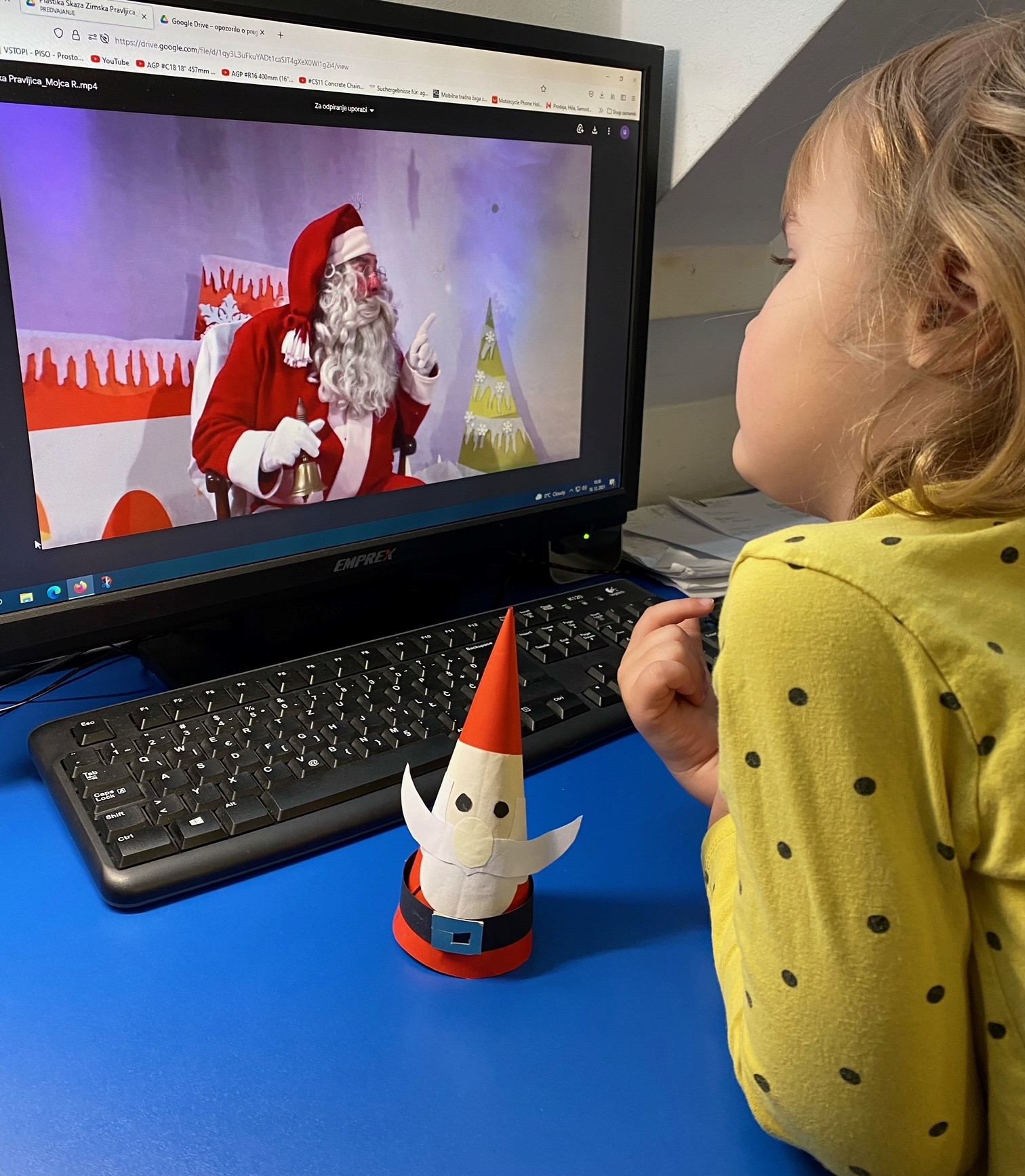 The children first danced with the animation team, listened to a story about snowflakes, and then took part in a creative workshop.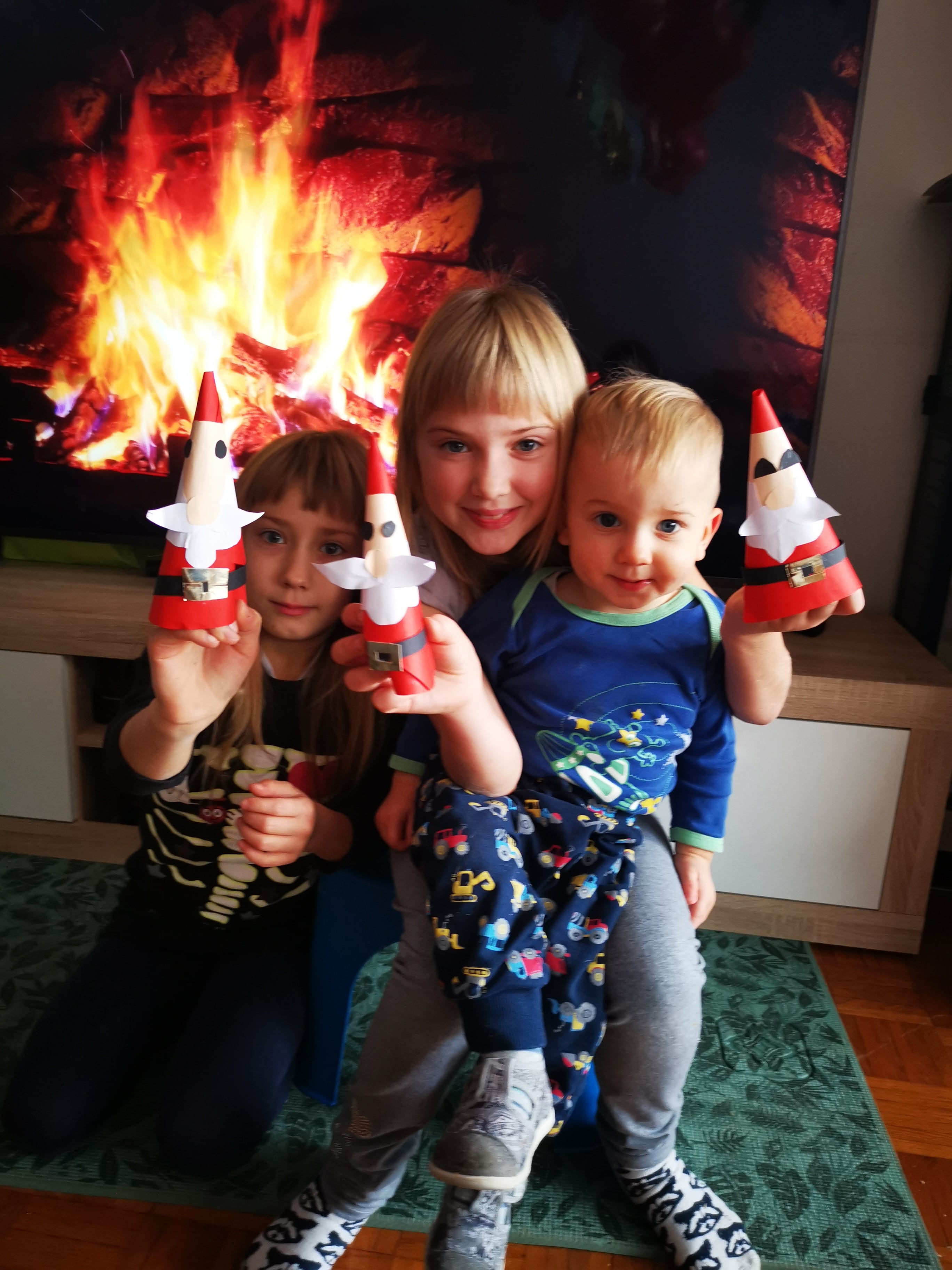 They made paper Santa Clauses and left them under the Christmas tree, just as the real Santa had instructed them to do during the show.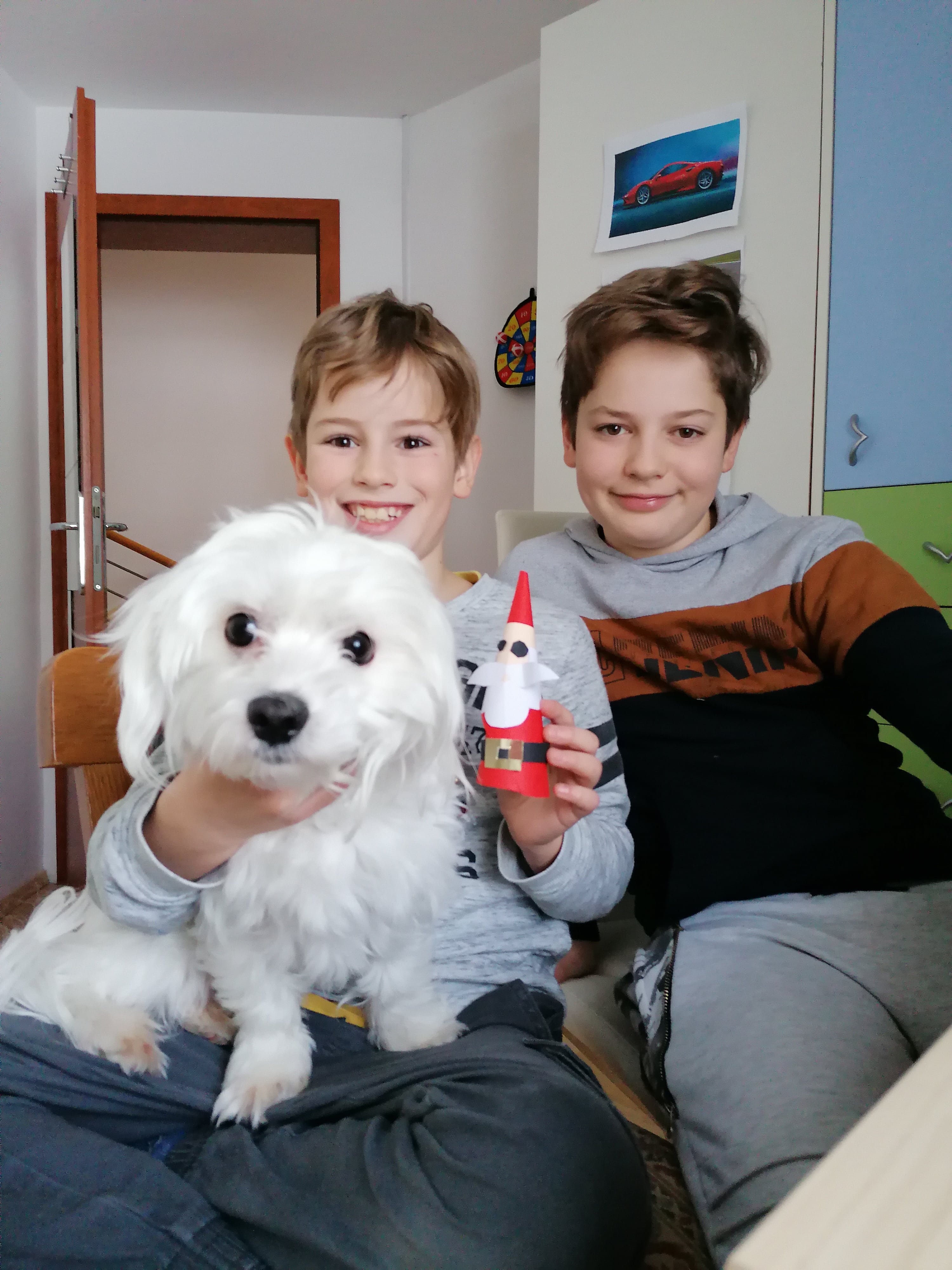 At night he came to exchange them for presents. You can imagine that the children had smiles up to their ears, right?