Skaza has received a new quality confirmation from Europe. Just in time for the composting season, responsible users who want to create first-class compost for their own garden now have an easier decision when choosing a composter. A family company from Velenje with a 45-year tradition, along with the company Mepol, which produces recyclates, was among the finalists of this year's Plastic Recycling Europe Awards, which recognize and celebrate achievements in the European plastic recycling industry. In the category of household and leisure products, Skaza is ranked among the finalists with the products of its own brand Bokashi Organko Essential and Organko Daily, as they give new meaning to consumer plastic. They can also be recycled again. In this way, we encourage consumers to use sustainable products and implement circular economy.
Here are some reasons why consumers might use these products:
Easy to use: Bokashi Organko Essential and Organko daily are easy to use and do not require much space. Both containers are made of high-quality materials that guarantee a long service life.
Fast and efficient composting: Bokashi Organko Essential and Organko daily use a fermentation method to quickly and efficiently break down organic waste. Fermentation allows rapid breakdown of waste and creates nutrient-rich compost.
Environmentally friendly: By using Bokashi Organko Essential and Organko daily, you can reduce the amount of waste you throw in the trash. Instead, you can use this waste to create quality compost that you can use to fertilize your plants or garden beds.
Plant health: The compost you create with Bokashi Organko Essential and Organko daily contains nutrients that promote healthy plant growth. Using good quality compost can help keep plants healthy and improve yields.
Saving money: By composting organic waste, you can save money on the purchase of fertilizers and other plant maintenance products. In addition, you can reduce the cost of waste collection, since you will have to take out the garbage less often.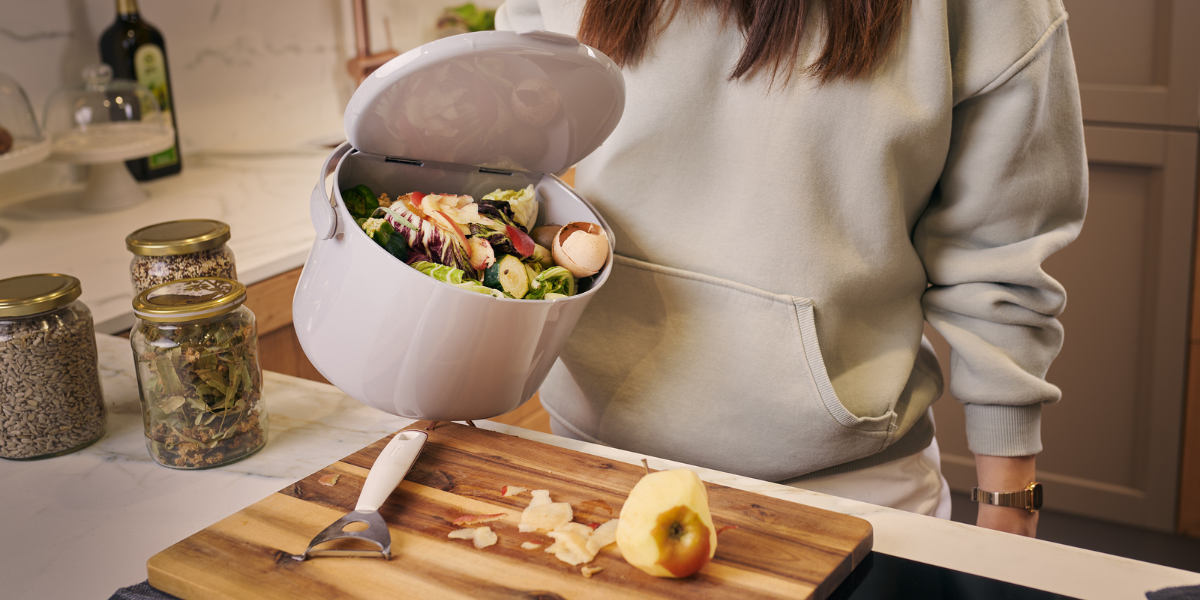 Join the global movement for a better world by managing biological waste responsibly. In this way, you contribute to a cleaner, more beautiful and healthier environment in which we and our descendants live. The successful finalists for 2023 will exhibit and take their company names to the world at the Plastics Recycling Show Europe in May in Amsterdam. Follow the announcement of the successful finalists live online and join the global movement for a better world!