Skaza is a company specialized in sustainable production, including the entire process from material processing and injection molding to complex final assemblies of individual products that they manufacture in their own production. They also deal with final packaging and product distribution. Last year, Skaza received the EcoVadis Silver Award for achievements in sustainability, placing it among the top 30% in the world. They process more than 5,000 tons of raw materials each year, 43% of which are recycled materials, and they also use more than 1,000 tons of waste plastic, which they process into final products.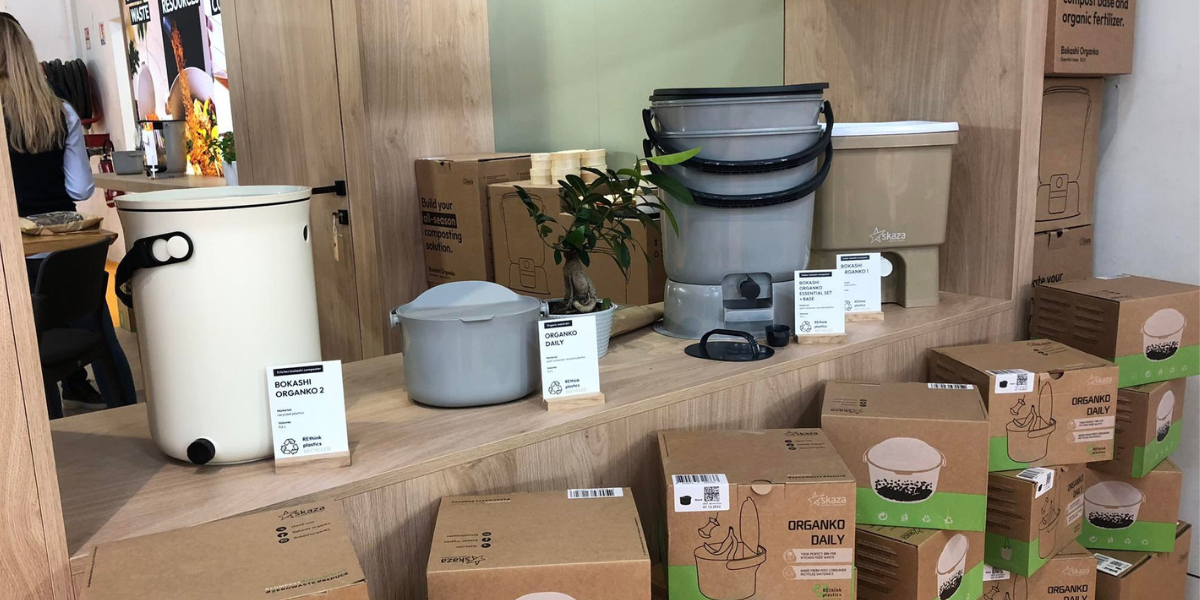 Skaza sees a new opportunity to expand and strengthen its position as a leading provider of sustainable solutions and plastic products in the new French legislation on organic waste management, which will require mandatory separate collection of organic waste from January 2024. In addition, the law requires larger food producers to improve their waste management practices and reduce costs. The law also prohibits the use of plastic bags for collecting organic waste and promotes the use of biodegradable bags. Another important French law for Skaza, which will also come into effect in January 2024, introduces a ban on single-use plastic products. Skaza will expand its reach in response to these laws and become even more recognizable as a leading company in sustainable production.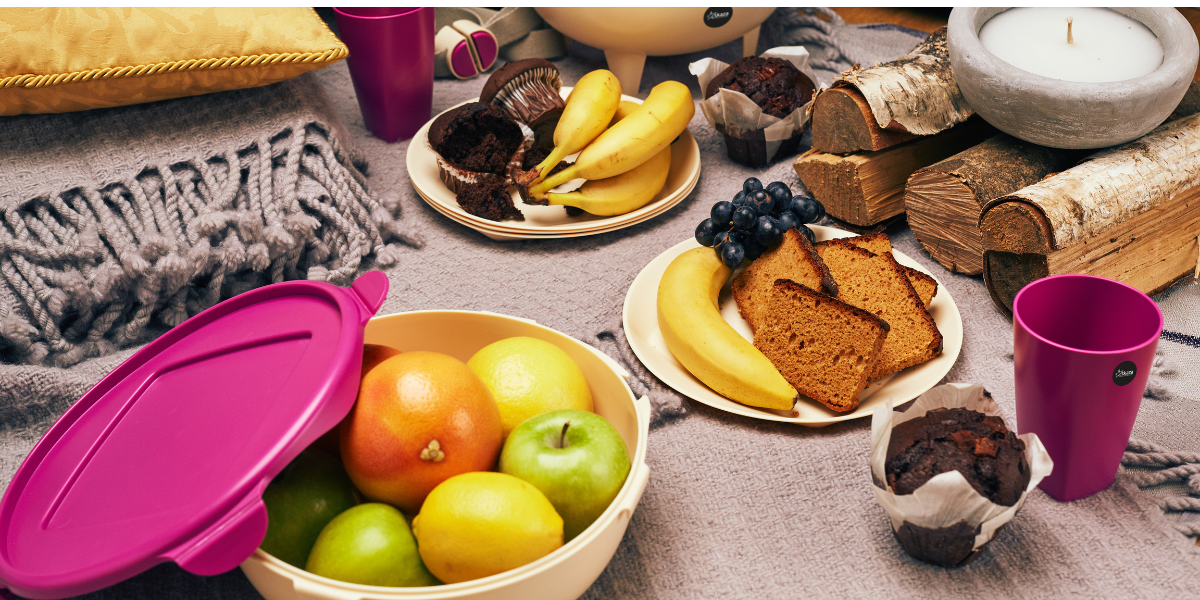 Skaza responded to both laws by presenting the Bokashi Organko, Organko Daily, and VIVA2 collections at the JdC Garden Trends fair in Marseille from March 28 to 30, 2023. Bokashi Daily is a container for collecting organic waste that eliminates the need for bags. Bokashi Organko is a sustainable garden solution that allows for closed-loop composting of organic waste and produces natural fertilizer. The VIVA2 collection is made from bio-based plastic with a functional design that enables convenient food storage, reduces perishability by providing protection against external factors such as air, moisture, and light. Skaza is an innovative and sustainably oriented company that has a significant impact on market trends and consumer decisions. French consumers who choose to use Skaza's sustainable products and comply with French legislation will demonstrate their concern for the environment.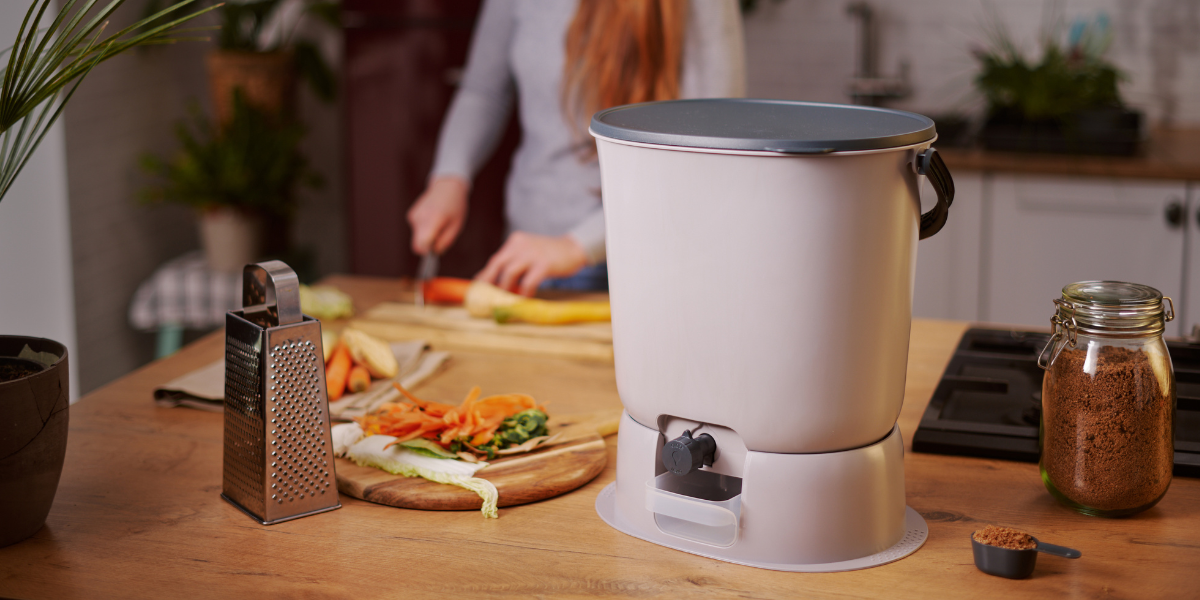 The Velenje family business with a 45-year tradition enables every individual to join global efforts to protect our planet by using sustainable solutions that are crucial for preserving natural resources. The company also has a competitive advantage in producing high-quality natural fertilizer using Bokashi Organko composters, which reduce the volume of biological waste and improve soil quality for gardening. Skaza collaborates with customers who share similar values and goals regarding environmental protection and sustainable development. This enables further significant contributions to environmental protection. Overall, Skaza plays a key role in preserving natural resources and reducing plastic waste on our planet.