Skaza's charity run "Child to Child"
Creating a better life for young talents!
Join us at the most heartfelt run of the year, where children run for children!
8th Skaza's Charity Run CHILD TO CHILD
June 10, 2023, at 10 a.m., at the parking lot of Plastika Skaza company in Velenje.
At this year's run, we are raising funds for the Botrstvo project to support young talents from challenging environments. By paying a registration fee of 5€, you will contribute to the development of these wonderful children. All registered young runners will receive a cool t-shirt and a rich surprise bag at the event.
📝 REGISTRATIONS ARE COLLECTED HERE📝
🐟 Don't miss the opportunity for charity and crazy fun! Pepe the Fisherman will ensure the liveliness of the event - he will sing, encourage at the start, draw smiles, and yes, he loves taking photos too! Get ready for a magical show.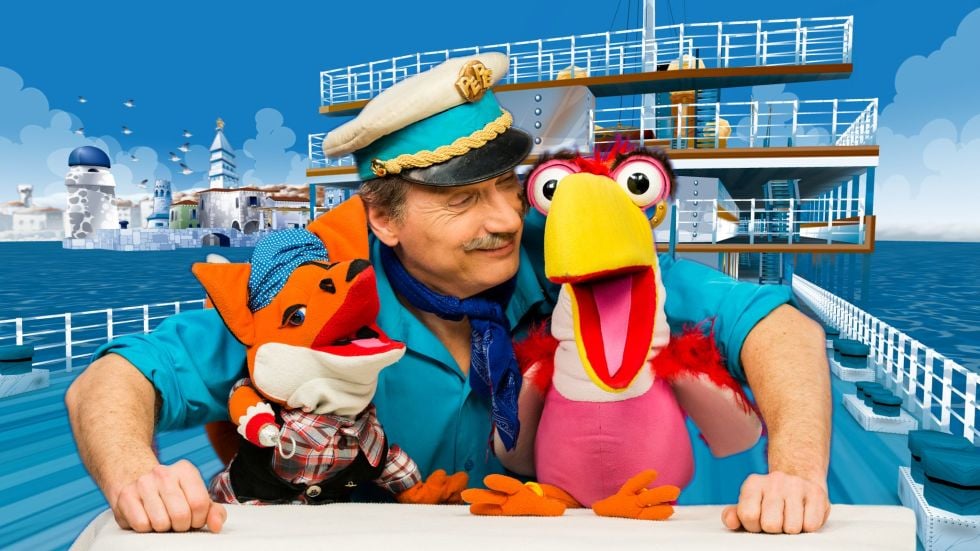 💃 Hot dance rhythms will be taken care of by the Mini DJ Academy, where young DJs will reveal the secrets of the path to success to become world-renowned like David Guetta, Marshmello, or Umek! But if you are more attracted to just having fun for your own enjoyment or as a hobby, the DJs will gladly share all the details with you. Unforgettable rhythms are promised.
⭐ This year, representatives of the Botrstvo project will receive a donation from Skaza, but that's not all! We are also preparing super creative workshops for all event participants, where children will create decorations that will fill their homes with magic. Creativity will be our guiding star.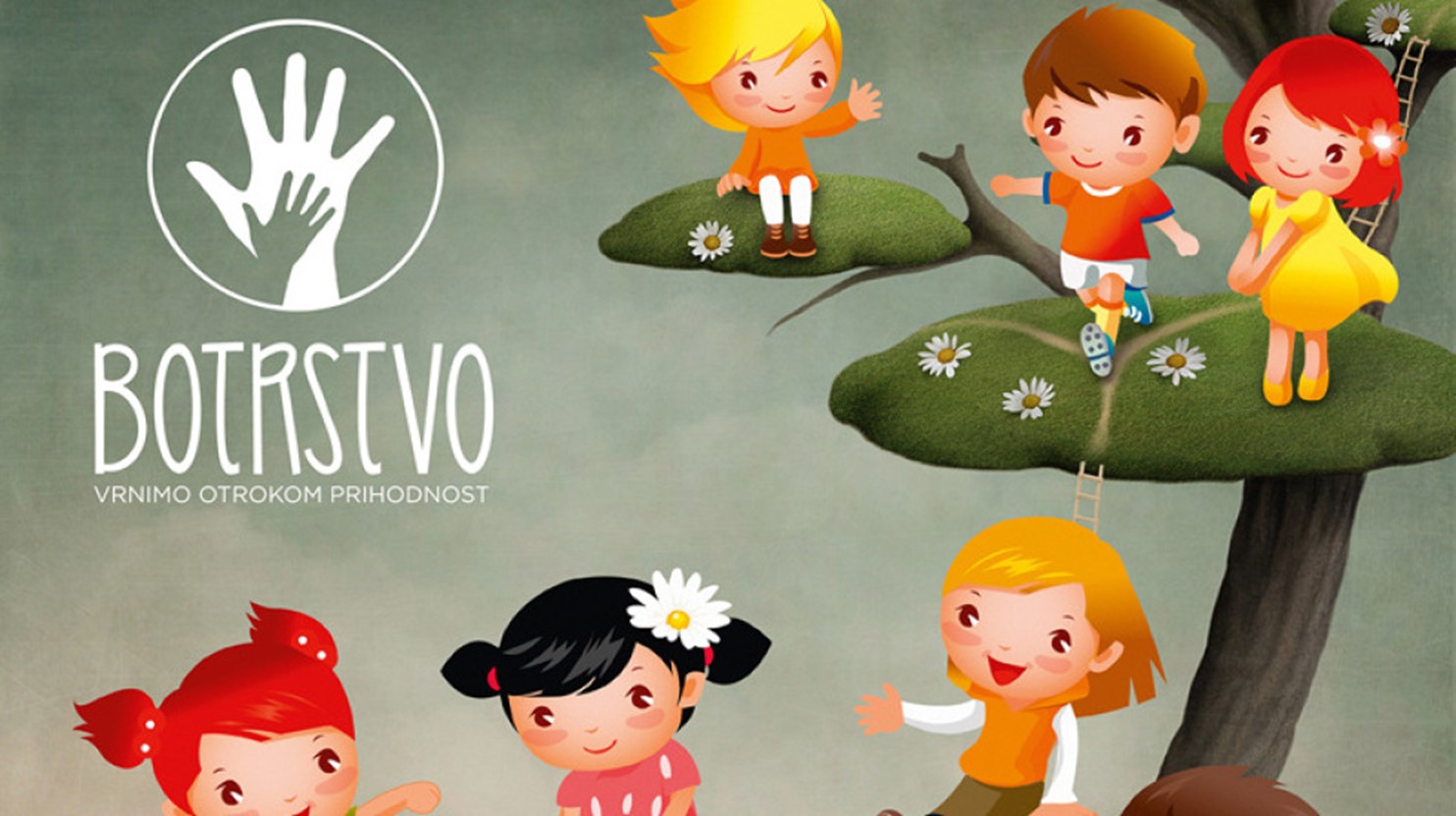 🐞 The animators from the House of Fun Pustotnik will ensure an indescribable fun at various stations. With face painting, sparkling tattoos, a game of Connect Four, and entertaining movement games, there will be no boredom. In addition, children will be able to test their skills in inflatable darts. Let your imagination run wild.
🍎 Amidst all the charity, fun, music, laughter, and numerous games, children will also be well-fed and hydrated. We have made sure to provide some treats to snack on and refreshments. Full energy guaranteed.

☘️ Of course, we must not forget about the raffle, where every ticket is a winner! Join us and add even more magic to this already winning combination.


We kindly invite you to register on the website: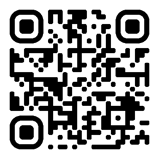 Join this unique opportunity where we will show our big heart through running!