At this year's New Year's party, we felt gratitude in our hearts for having such wonderful colleagues. There is priceless wealth hidden in all of us, and the most beautiful thing is that in a wonderful environment, with good food and a drop of noble, we deepened our relationships and sprinkled them with a pinch of precious attention. We sharpened our heels to bouncy dance rhythms as we indulged in music until the late hours of the morning, tested our singing talents, and most of all enjoyed relaxed conversations.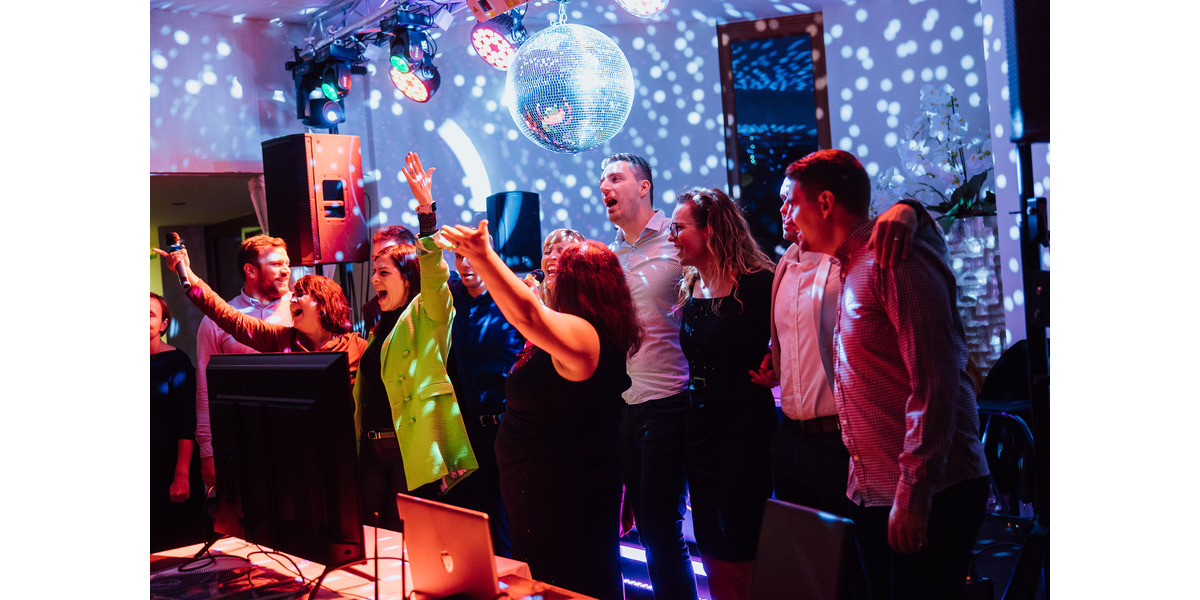 We watched a film dedicated to the 45-year-old Skaze. With it, we expressed our gratitude to our company, where we can grow and create the most beautiful business story together. We, the makers of the film, were touched by your enthusiastic reception. You added value to it with thunderous applause and thus richly rewarded its creators.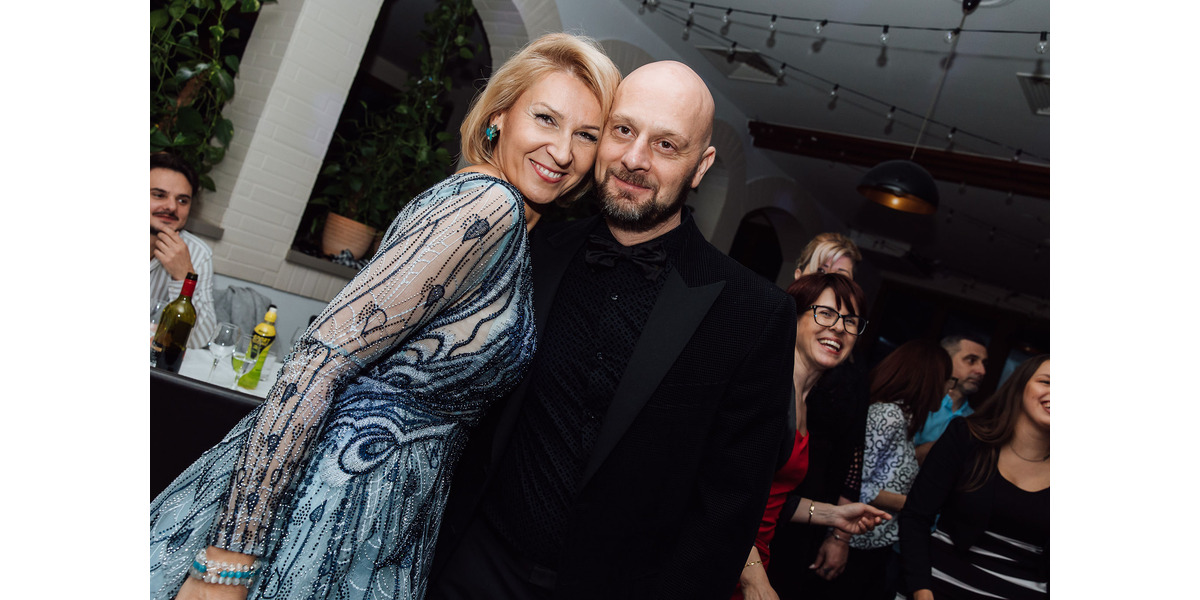 Our guiding principle at Skaza is "The right people in the right places". We believe that this is the best way for responsible work, courageously facing challenges, progress, social sustainability, good relationships, both private and business.

Those who embody Skaza's values and confirm our guidelines in practice are THE COWORKERS OF THE YEAR and THE LEADER OF THE YEAR, whom we chose at the end of 2022.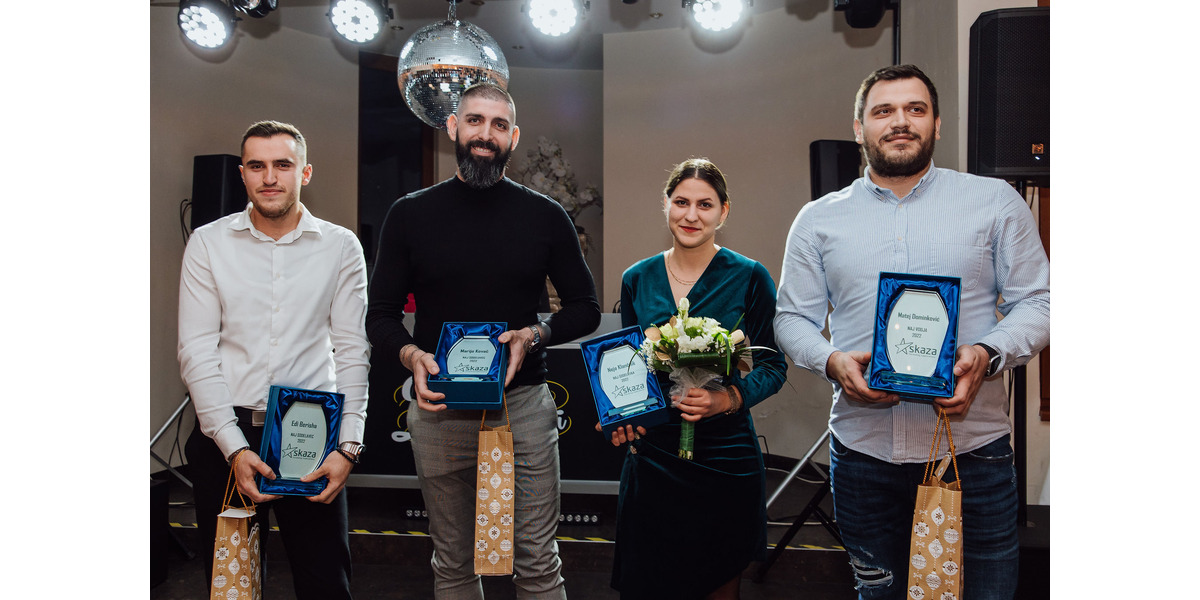 It was also touching to hear shouts of enthusiasm when The Coworker and The Leader of the year were announced. Neja Klančnik, Edi Berisha, Marija Kovač and Matej Dominković, we congratulate you from the bottom of our hearts and wish you to continue to nurture your example in the future, because we appreciate it from the bottom of our hearts.

We were also happy with the reaction of our colleague, who wrote after the party: "The company was wonderful. You have given us many reasons to be grateful. We will be talking for a long time about how much fun we had. It's always nice to see us so happy and smiling. The party will be talked about for a long time, also because tonight we were all part of our Skaz family."