Slovenians are known as masters of waste separation, but sometimes we forget about an important player - organic waste. Plastika Skaza, with its award-winning composters made from recycled plastic, has been changing consumer habits worldwide for over a decade and teaching proper handling of organic waste. The main message of the Bokashi Organko product line is that food scraps are not waste but can become a valuable source of new life.
"This year, we have encouraged the sustainable transformation of businesses in Slovenia because we are aware that while the correct handling of waste packaging, glass, and paper is generally written in the business DNA, organic waste is often overlooked. It ends up in the mixed waste bin in companies and then decomposes in landfills," says Dr. Jelena Rašula, Head of Marketing at Skaza.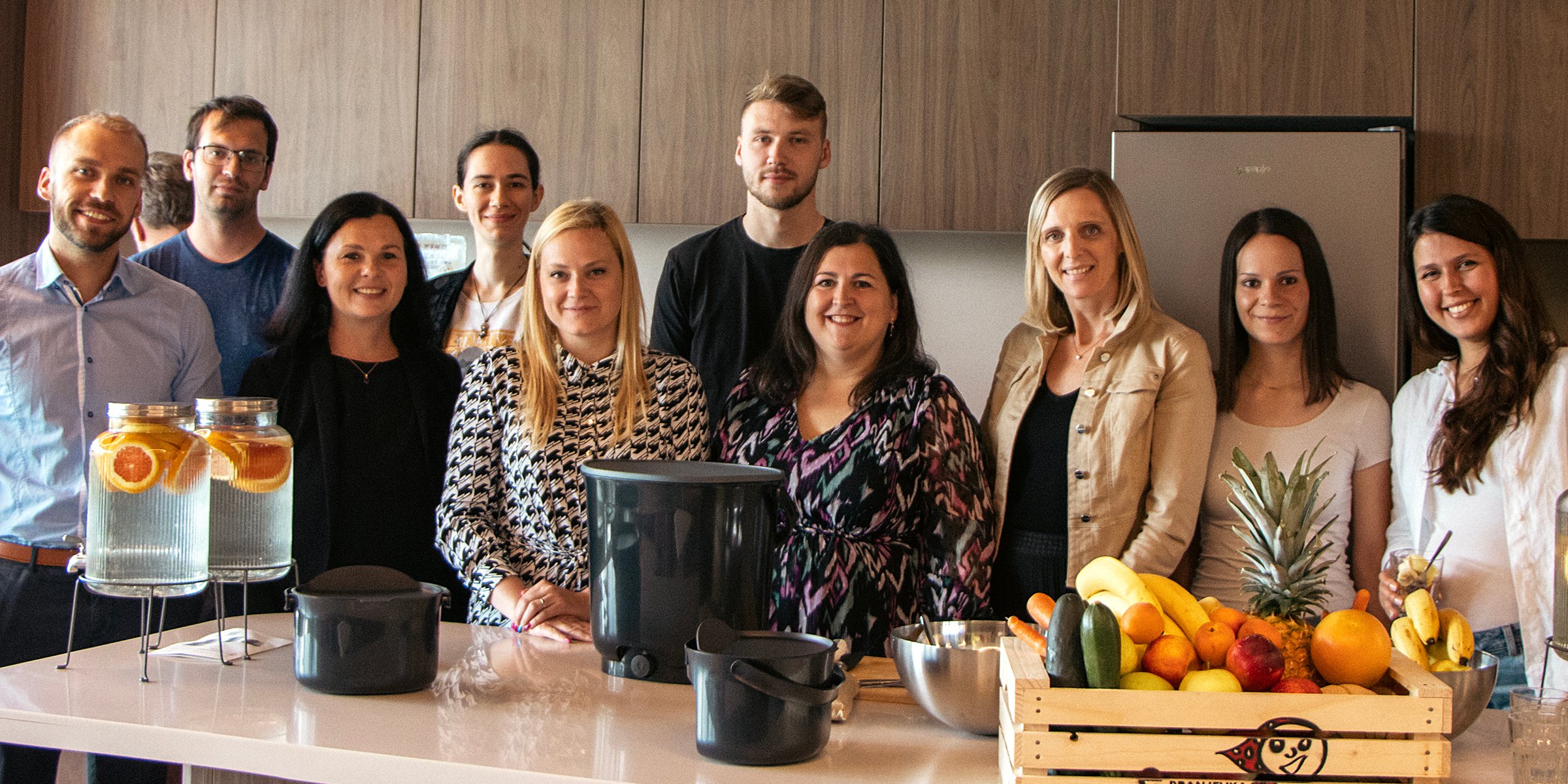 Aware that food can be transformed into a valuable resource, Endava, a leading IT services provider in the region, is taking the forefront as a pioneer in promoting responsible management of organic waste among its employees. "We believe that through our behavior, both at work and at home, we co-create solutions for climate change," says Maja Brajković, Director of Endava Slovenia. In their newly relocated offices, they purposely did not install regular bins for organic waste, which raised questions among employees - where are they and what should be done with organic waste now? In response, they surprised them by installing composting solutions and providing education on the proper way to handle food waste.
Every year, an incredible 328,000 tons of organic waste accumulate in Slovenia, which translates to approximately 140 kilograms of waste per capita. This is not only an environmental burden but also a source of greenhouse gases that are 25 times more potent than carbon dioxide. However, these waste materials actually carry potential that can be harnessed for our benefit, as Endava will demonstrate in Slovenia through a pilot project. "We hope that many companies will follow our project because it represents a shared vision to engage all Slovenian companies in this movement and contribute to the preservation of our planet," explains Maja Brajković.
Skaza introduced an innovative concept for managing organic waste at the event today. Endava will use the Organko Daily containers, which received the prestigious Red Dot Award for quality and design this year. They will deposit organic waste into these containers and then empty them into innovative Bokashi Organko composters. Through this process, they will create high-quality compost base and fermentation liquid, which can serve as organic fertilizer or a natural drain cleaner.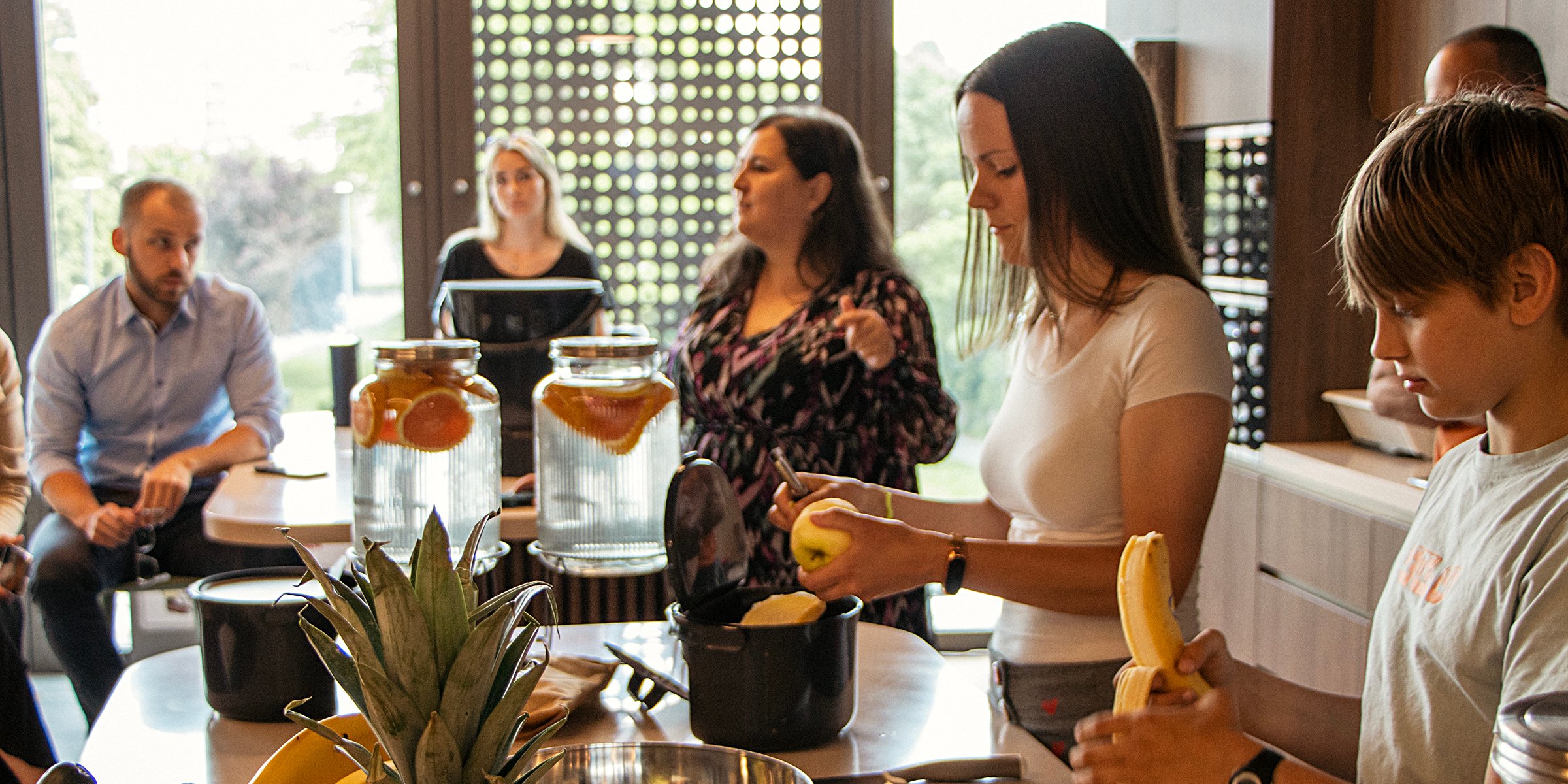 Dr. Jelena Rašula emphasized, "The willingness of a company to change its approach to food waste management is a testament to its true sustainability orientation. Not only will Endava educate employees on how to properly separate and dispose of organic waste, but they will also ensure that the obtained fermented mass goes to the gardens or compost heaps of their employees. We all recognize that bokashi composting with microorganisms is unique in preventing food from rotting and retaining significantly more nutrients in organic matter compared to traditional composting. Therefore, the primary goal of our collaboration is to close the loop between food production and consumption and return to the soil what it has provided for us."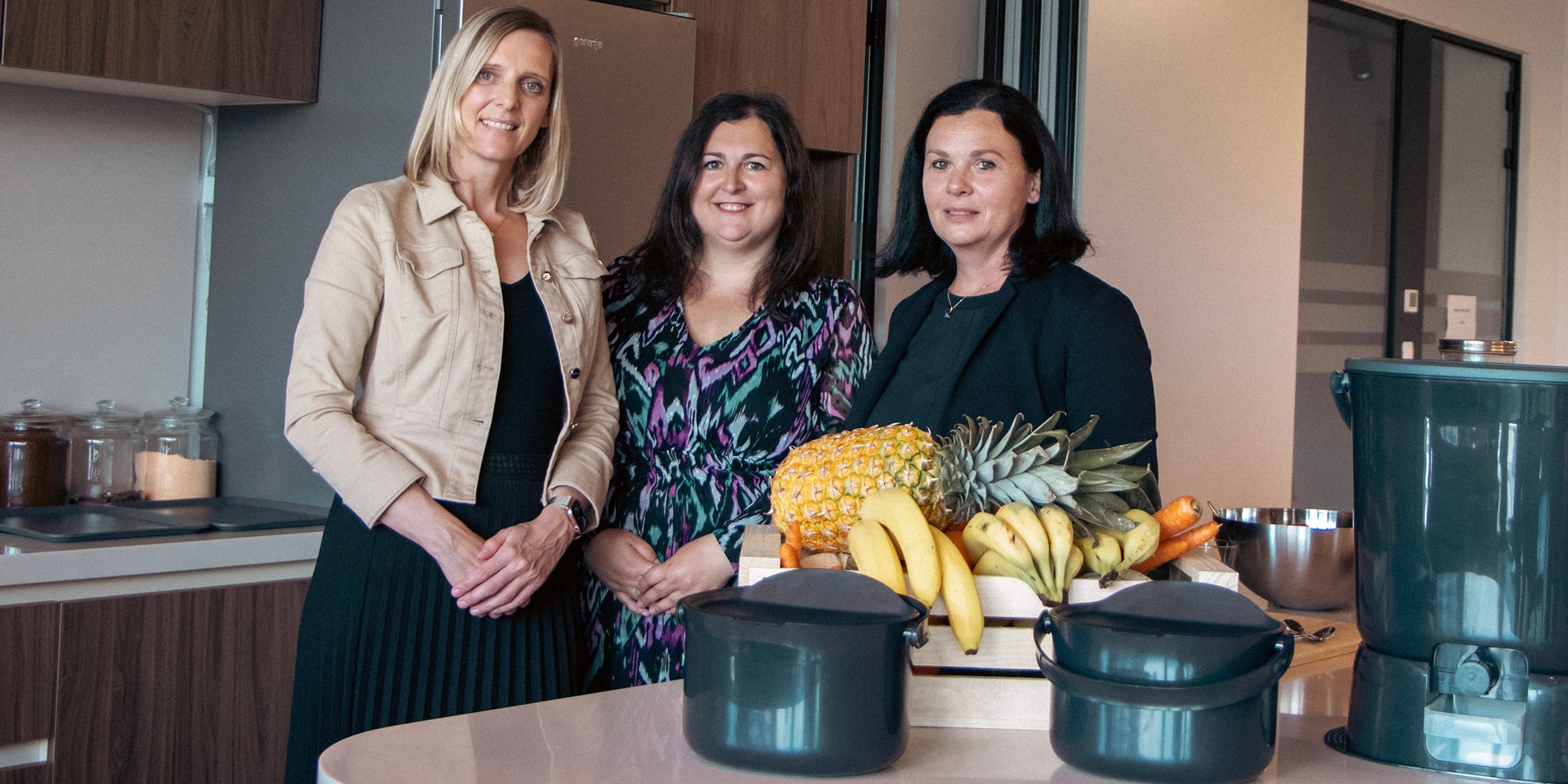 Both companies highlighted their belief that employees will use the products resulting from bokashi composting in their gardens to enhance the quality of their crops and be satisfied with the improvements. Additionally, employees will come together as an ecological community, working towards environmental good with a single step. The aim is for Skaza to create a movement among other Slovenian companies through this project.
So, who will be the next sustainability hero? Don't wait any longer; take a crucial step towards a more sustainable future in your company as well. Step out of the zone of indifference and comfort and join the modern movement of transforming organic waste into valuable resources. Join Skaza's initiative, embrace being a sustainability leader, and contribute to a positive impact on the environment.