We have joined our forces with Ecologists Without Borders and Slovenian primary school students in completing the first school year of activities in the framework of the "Eco Kid Care 2030 Initiative – Anyone can become an ECO hero". Throughout the school year, we have learned how to sustainably manage plastic and biological waste, and have concluded our learning process with a theatre production about Bokashi Organko, where children were able to learn the importance and usefulness of composting biological waste with our kitchen composter in a fun and educational manner. The first example of good practice in educating primary school children about the importance of a circular economy is the Mozirje Primary School, where all of the planned activities were carried out this year, thus enabling children to acquire the knowledge necessary to pursue a more sustainable lifestyle.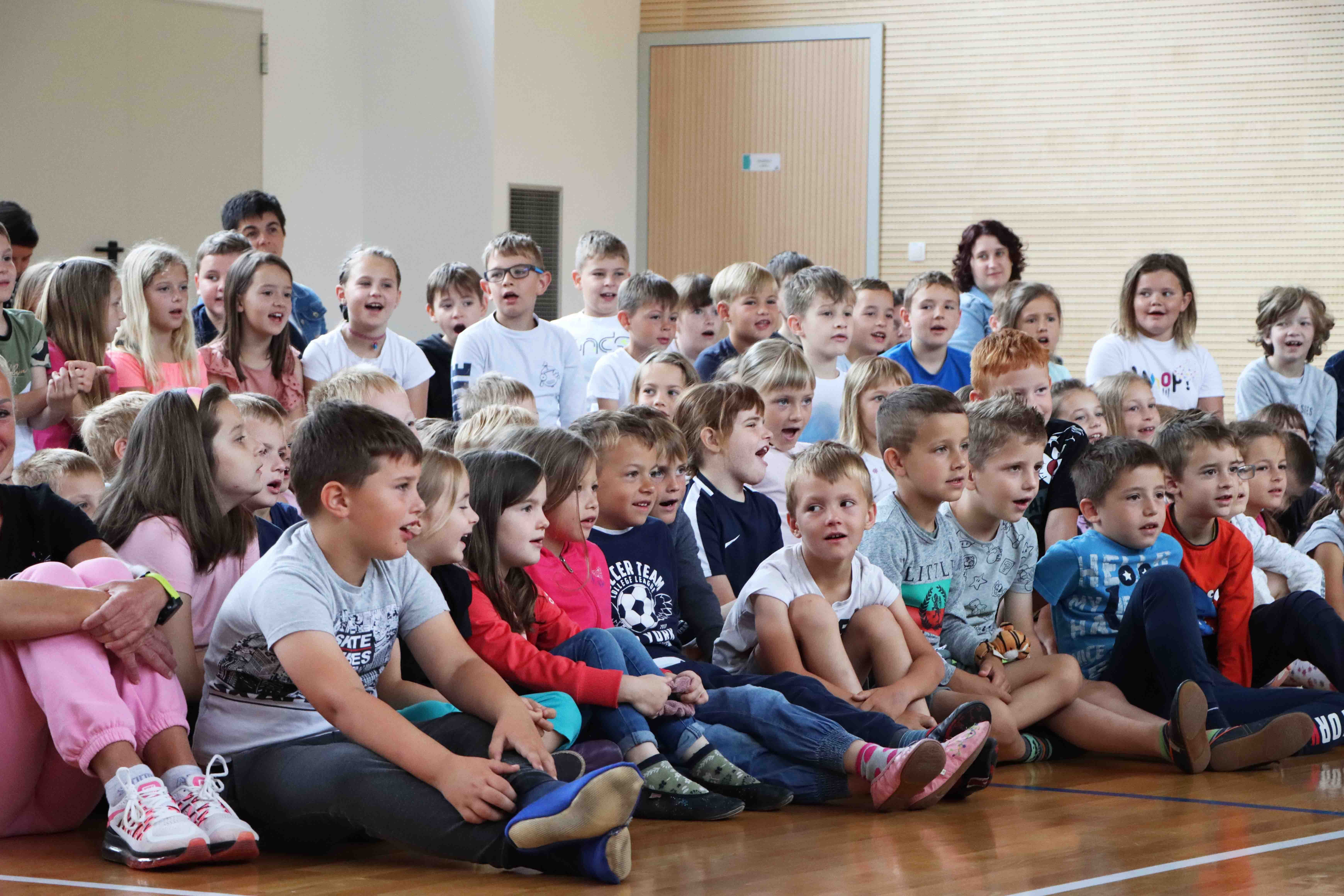 We began our educational process in the autumn of 2021 when workshops on plastic and biological waste were carried out in cooperation with some schools from Ljubljana and Celje, as well as with a primary school from Mozirje. During these workshops, children learned, among other things, the correct method of plastic and biological waste separation as well as composting. We also asked the primary school students to collect used toothbrushes in their classes, which we then used at Skaza to create the Bokashi Organko kitchen composter. We donated this first Bokashi Organko to the students from the Mozirje Primary School in the spring of this year.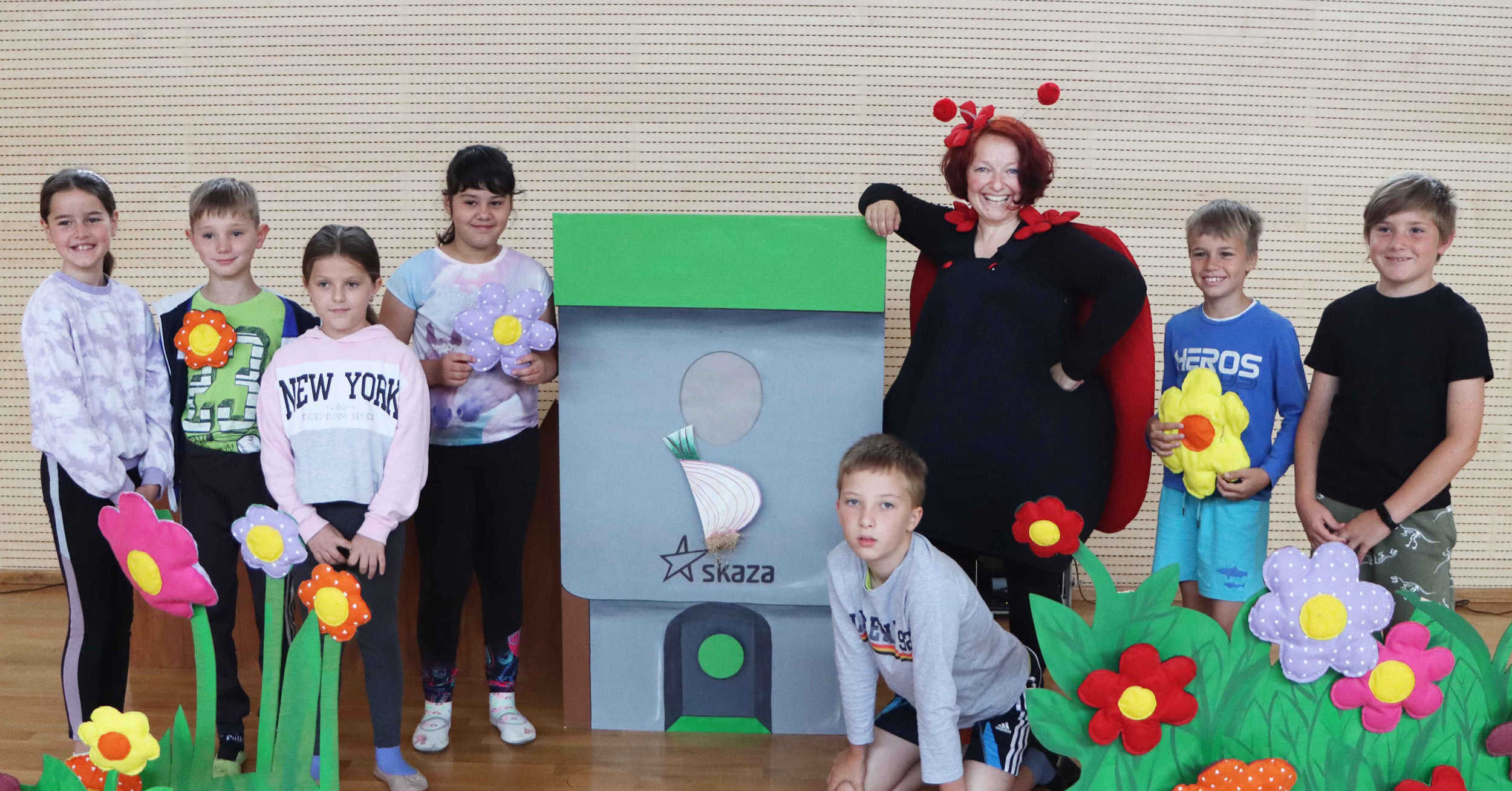 "Children are now collecting organic waste after each meal, and carefully storing them in Bokashi Organko. They then sprinkle the waste with the Bokashi bran, pour out the Bokashi liquid, and water the flowers with it. This has now become a daily task for us. We live in a place where we do a lot of gardening, and high-quality soil is extremely important for us. The children are also introducing these habits in their homes, and many of them have even inspired their parents to try the Bokashi Organko," said Petra Vovk, a teacher at Mozirje Primary School, at the end of this year's activities in the framework of the "Eco Kid Care 2030 Initiative – Anyone can become an ECO hero".