Our motto at Skaza is "The right people in the right jobs at the right time". We believe that this is the best way to work responsibly, face challenges bravely, make progress, be socially sustainable, and have good relationships, both personally and in business. Those who embody Skaza's values and live up to our guiding principles in practice are the BEST COWORKERS and BEST LEADERS we have selected at the end of 2021.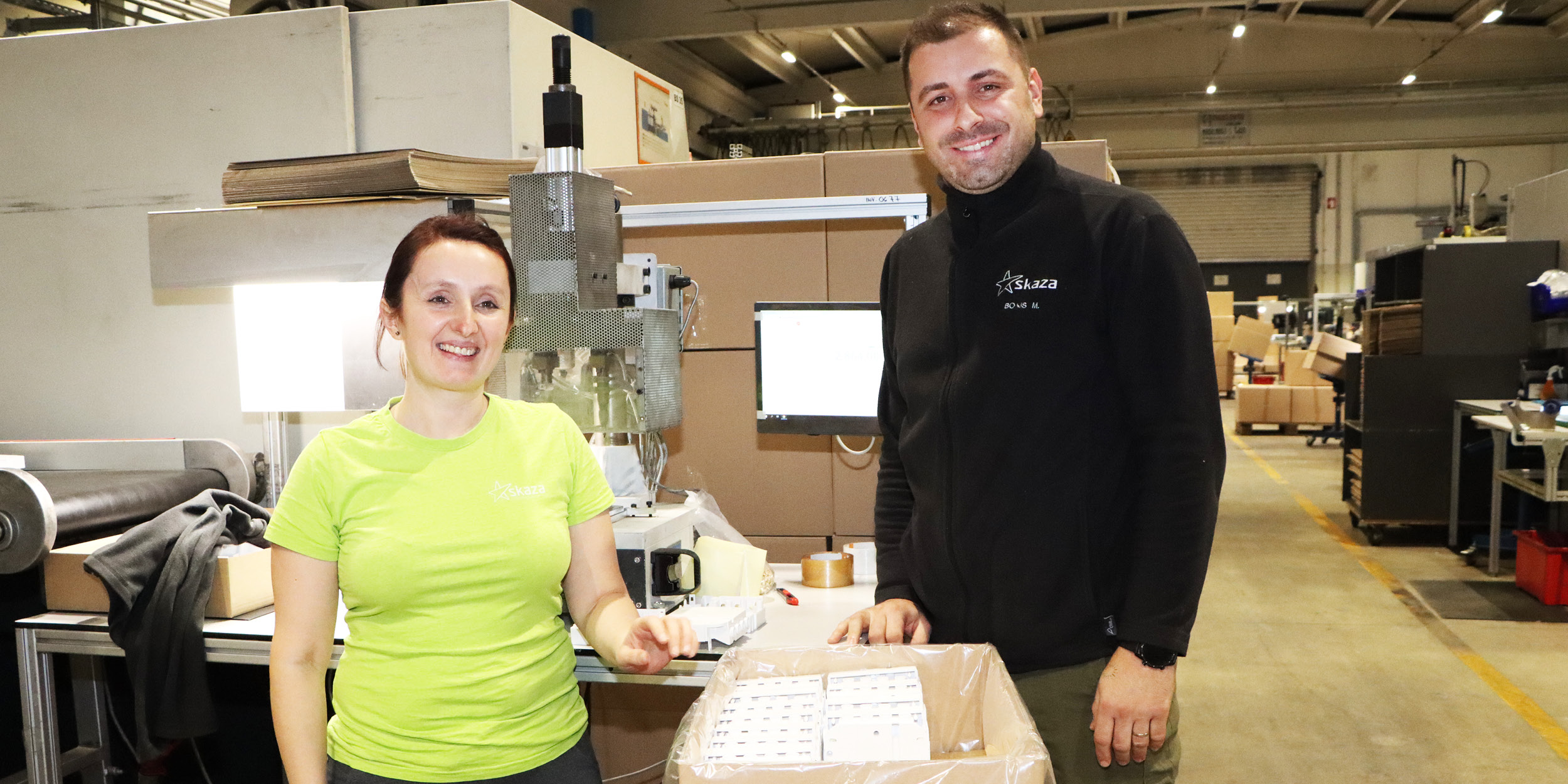 Proposals for the BEST COWORKER were submitted by 137 colleagues, for 95 different people. From the 95, three were selected to receive the title Best Coworker. 111 colleagues and 11 members of the Senior Management Team submitted proposals for the BEST LEADER. All the proposals and the results were reviewed and approved by a committee composed of the Director, Robert Agnić, the Head of Human Resources, Aleksandra Logar, and the Head of Public Relations, Janja Urankar Berčon.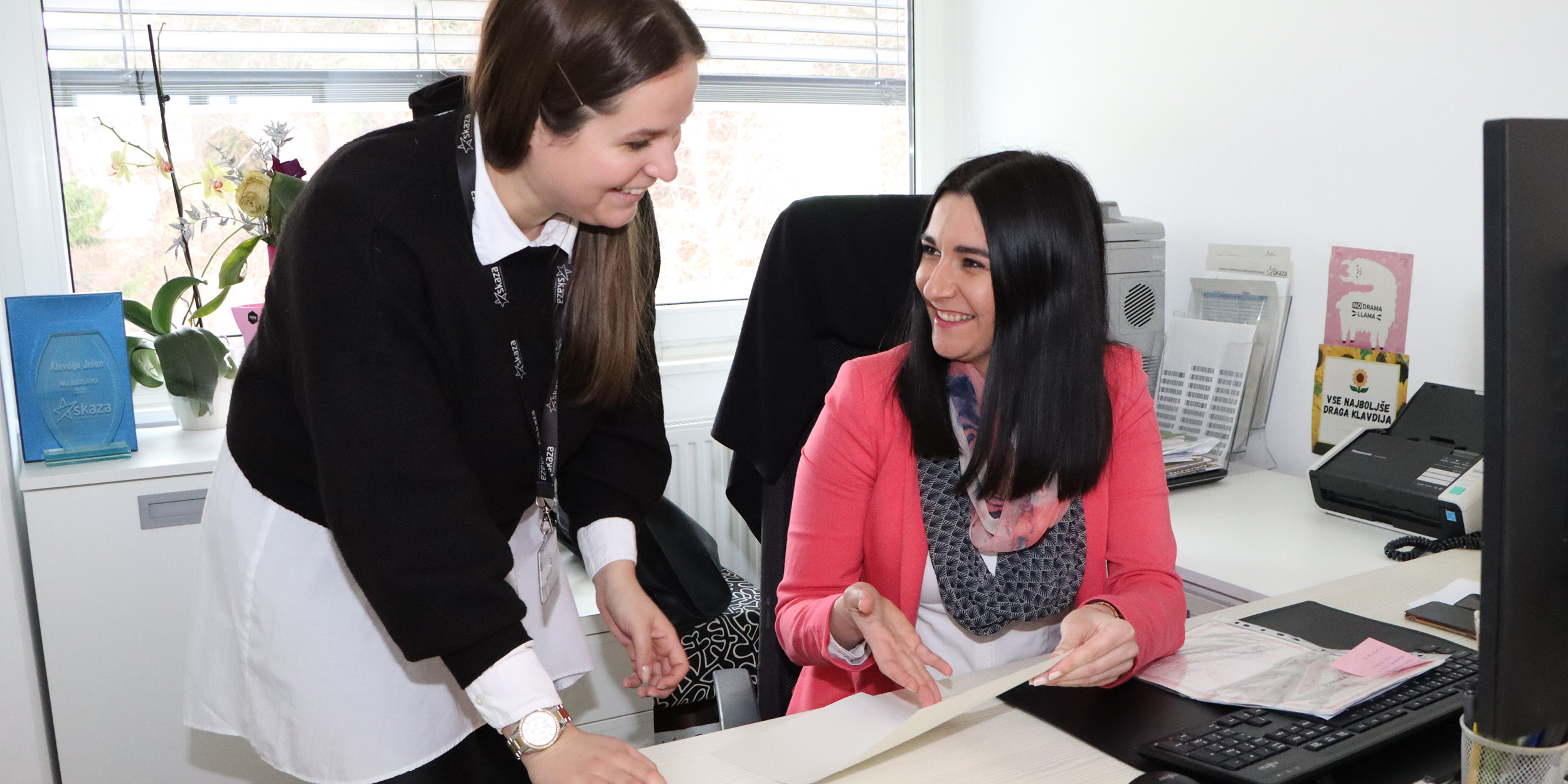 The 2021 BEST COWORKERS of the Year were Klavdija Jelen, Denis Felicijan, and Boris Mijatovič. All three live by similar values, which also convinced their colleagues. They are committed, positive, good-natured, always willing to help, responsible in their work, sustainability-oriented, have trustworthy relationships with their colleagues, and are happy to share their knowledge with them.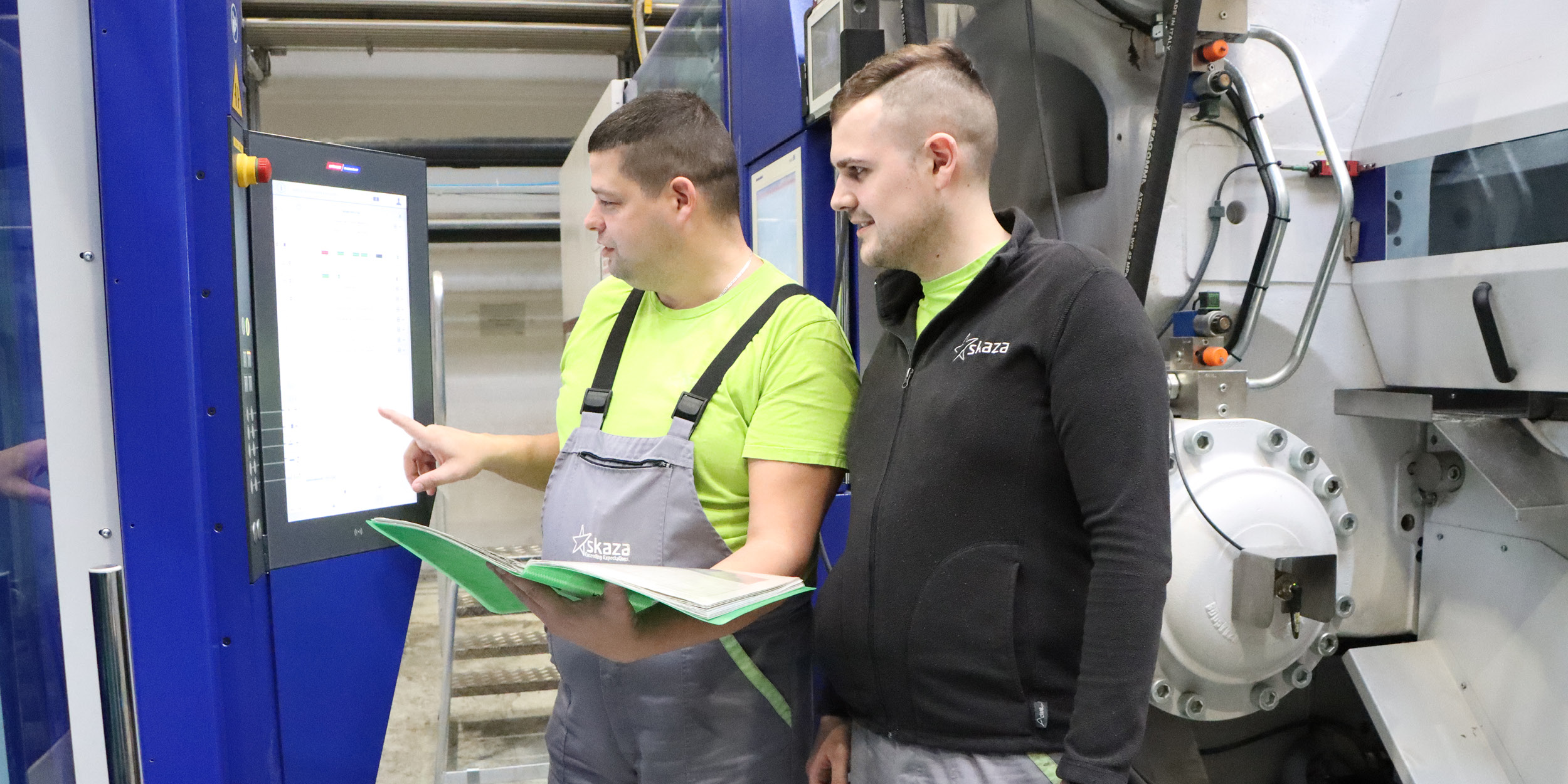 The BEST LEADER was Andreja Fortag, Director of Finances at Skaza. According to her colleagues, Andreja is the BEST LEADER because she is very professional, has a lot of knowledge and a strong sense for her colleagues, encourages their personal development, creates a positive atmosphere in the department, acts efficiently and quickly, and is a clear, understanding and trustworthy person.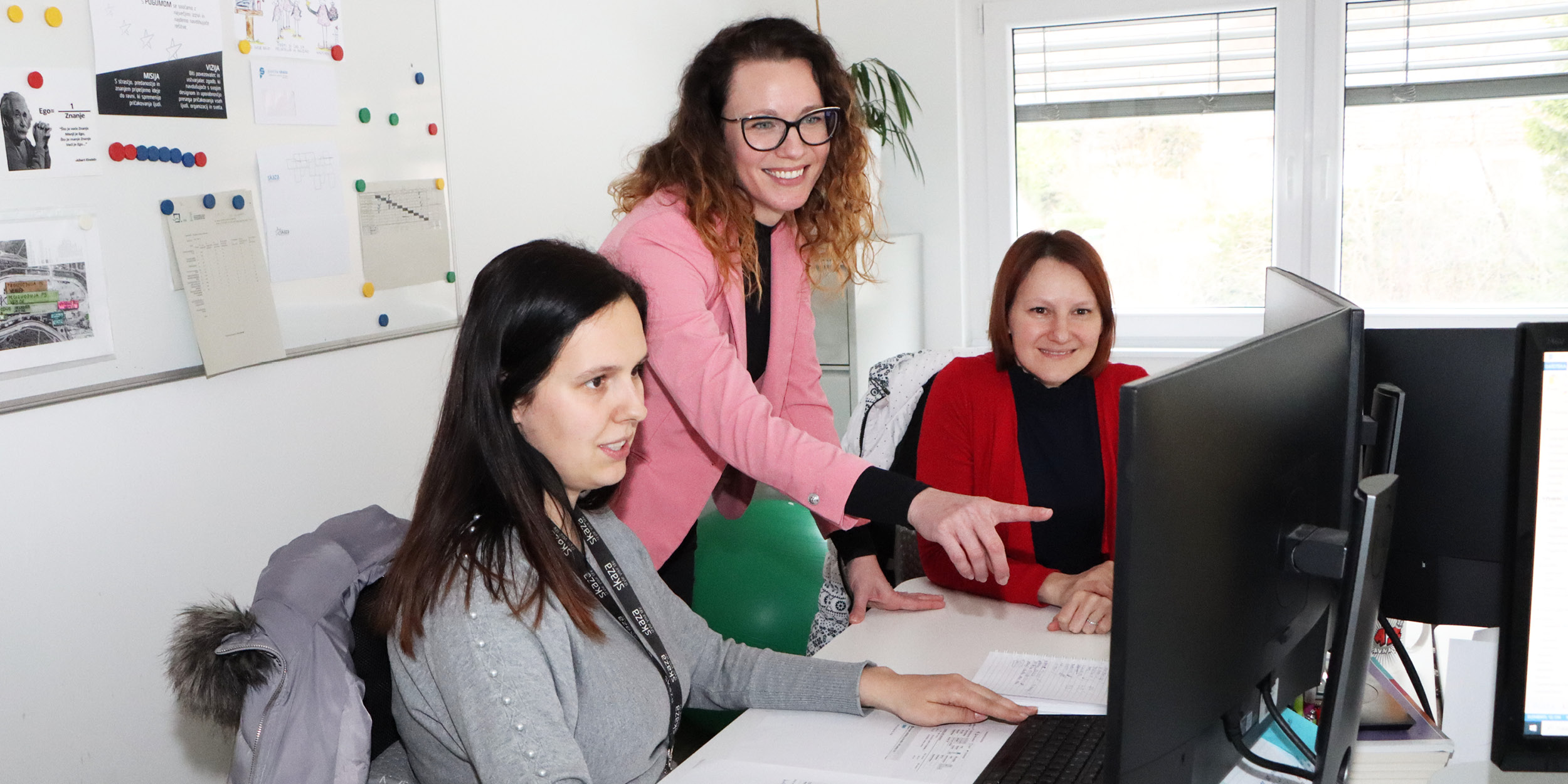 We warmly congratulate all our colleagues and wish them to continue to motivate and encourage their coworkers by their example.