In Skaza we strive to increase quality at all levels of the company. Therefore, in 2015 we established a Key Account Management team (KAM) for our most important customers. KAM teams are an extension of our customers within our company. These teams are turning our customers into business partners and are putting our business relationships on the higher lever. How? We present to you with 6 benefits of KAM teams, which we recognized during working that way.
Download the case study about one of the strongest partnerships we build for more than 15 years >>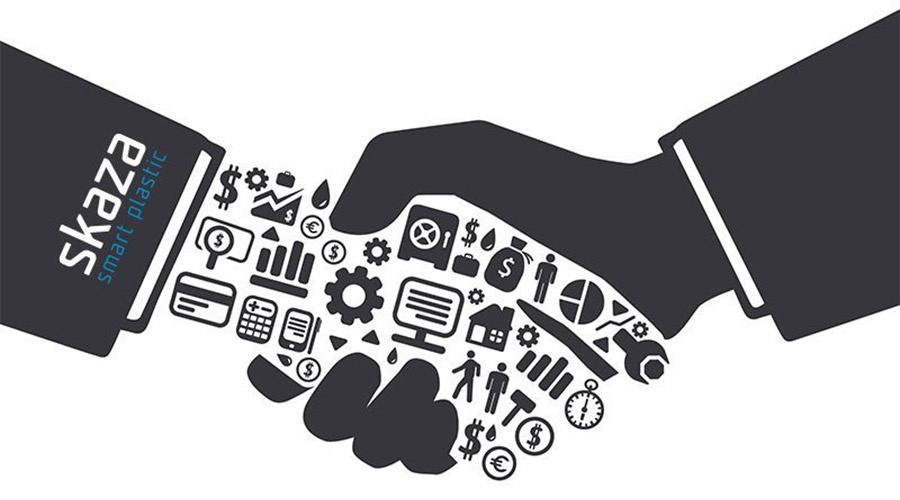 1. Excellent communication
KAM team is a bond between people responsible for certain areas within companies, which work together. When someone is faced with a challenge, it's only a matter of one phone call and on the other side, there will be someone who will be able to help this person to find the right solution. Long explanations won't be necessary, since the KAM team member is working for business partners on an everyday basis and understands the situation.
2. Speed
All team member master their fields, so the communication between business partners is extremely fast. Nowadays, saving time is as important as saving money. Resolving problems and proactively searching for new business ideas as fast as possible is the competitive advantage of each company and its business partners.
3. Reliability and security
Good and fast communication, quick response to challenges and proactive search for new ideas make us a reliable business partner. Once you can rely on your colleagues you will also feel safe.
4. Experts
Only the best experts in different fields can offer you the best solutions, for example, 120 experts in the fields of development, technology, customer service, purchasing and production.
5. Customized integrated solutions
The everyday key account management team is looking for comprehensive solutions to client's problems and for the best-integrated solutions for new products, that can become a client's competitive advantage.
6. Excellent partnership relations
KAM teams will quickly change the seller-buyer relationship into a trusted relationship between two business partners who support and assist each other so they can be as competitive as possible on the market.
An excellent partnership is a key to success. Fill in the form below and download our case study about milestones while building the future of energy with one of our biggest partners for more than 15 years.