Plastic injection molding technology can be found almost everywhere these days. Why has it become so popular? Mainly because there are many advantages of injection molding, such as its affordable price, incredible versatility, and excellent precision, to name just a few. Today, we will take a more detailed look at the many advantages of injection molding.
Amazing cost efficiency
Reduction of production costs is always one of the main objectives in any industry, and plastics manufacturing is no exception. One of the perhaps most essential advantages of injection molding is the fact that it guarantees a significant reduction of labor costs, thanks to the completely automated production process. This significantly cuts the overall production costs, but it is not the only reason behind the cost efficiency of injection molding.
Another essential advantage of injection molding is that the entire process is precise and accurate. This eliminates the need to recreate parts, reduces the amount of waste, and as well as shortens manufacturing times, thus lowering associated costs.
Fast and efficient production processes
Things are happening quickly in the world nowadays, and it is essential that your business can keep up. One of the main advantages of injection molding is its ability to quickly and efficiently manufacture final products. Once the molds are prepared, the production process is speedy, even with mass quantities, making it an excellent choice for everyone who needs to have their products ready quickly.
The product development timeline is, therefore, significantly shorter, the production cycles are faster, and getting parts to market is much quicker, which is an essential competitive advantage for most businesses.
Flexible and versatile design options
One of the essential advantages of injection molding is definitely the fact that plastic injection molding offers a lot of flexibility in terms of design. This is an attractive characteristic for both clients and manufacturers, as it enables a wide choice of different materials, colors, and finishes. It also allows combinations of different types of plastics to be used simultaneously to alter basic plastic properties and create just the kind of product we need.
This kind of freedom and flexibility of design is a significant advantage compared to traditional molding techniques, providing the choice of the best possible materials in terms of tensile strength, impact strength, water absorption, heat deflection, and flexural modulus of elasticity.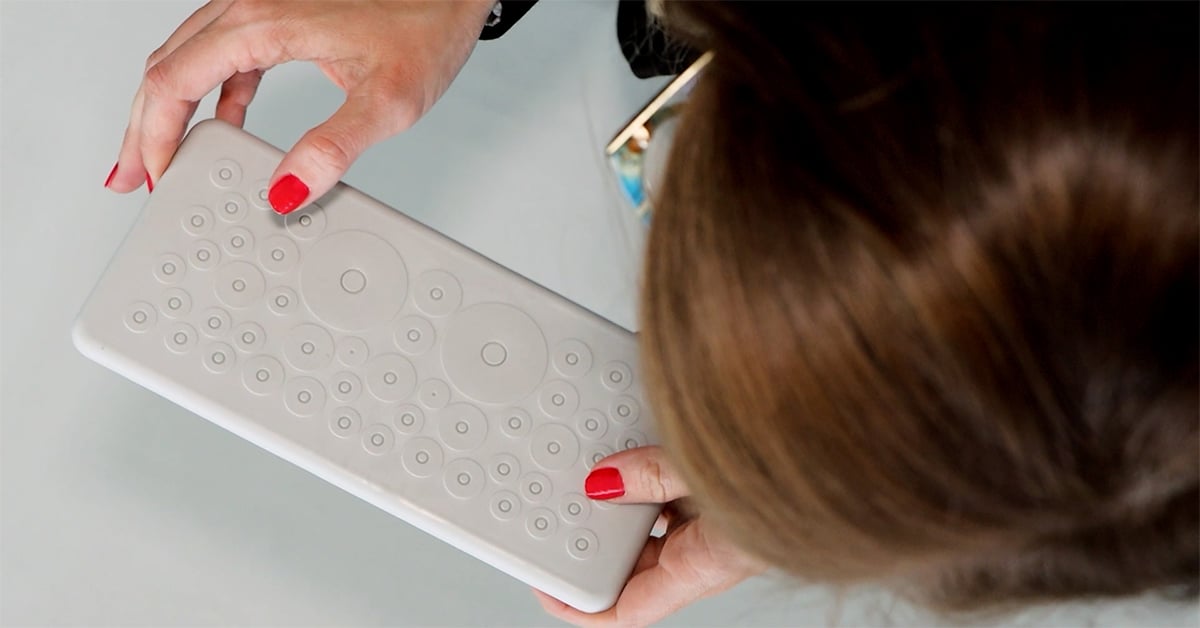 Precise results, even with the most complex products
One of the advantages of injection molding compared to other, more conventional molding techniques is the extremely high precision level of production, even when it comes to the most complexly designed products. It is also possible to add many details, and because the process is entirely automated, the production process remains relatively inexpensive compared to conventional techniques.
Enhanced strength of the products
Strength is one of the key factors we must consider when designing plastic products, and the fact is that both the strength and durability of plastic have improved significantly in recent years. Today's lightweight plastics are on par with most metal parts. In some cases, they can even outperform them. Using plastic injection molding enables us to create high-performance blends and hybrids that meet even the highest, most specific requirements from our clients.
Sustainability of the production processes
Last but definitely not least, one of the critical advantages of injection molding is its sustainability. Plastic injection molding extremely efficiently reduces the amount of waste and the number of materials needed in the production process itself, thus decreasing plastic pollution and helping conserve natural habitats.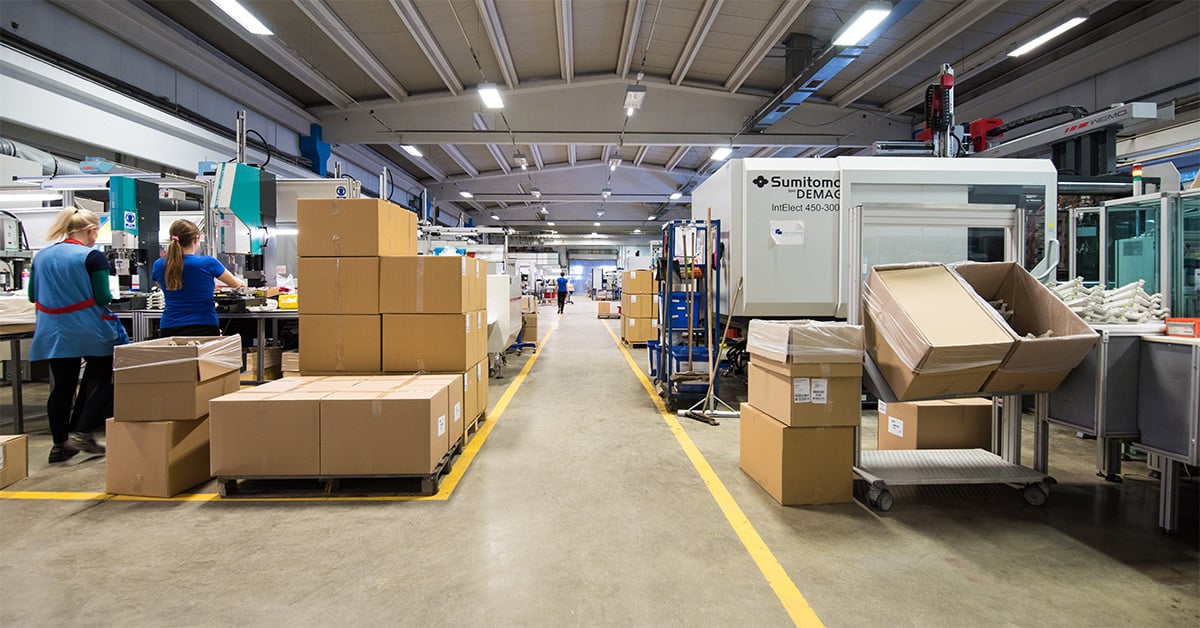 At Skaza, we are committed to following sustainable practices in our production processes and looking to improve the sustainability of our manufacturing process every day. This is one of the reasons we follow the latest trends and advancements in the field of plastic injection molding and use state-of-the-art machinery, thus using all advantages of injection molding to help us create a healthier environment for all of us.