Last year we started with the box build assembly process service for our customers. These assemblies are focused on a full service for the customer where we accomplish all sub-processes in an electromechanical assembly, other than the production of the printed circuit board (PCB).
All box build processes are specific to each project and may vary in complex steps, including enclosure fabrication, installation of sub-assemblies, routing, installing cabling or wire harnesses, and installing other components.
Subscribe to our blog about future of plastic manufacturing, once a month get an educational newsletter, and never miss an update.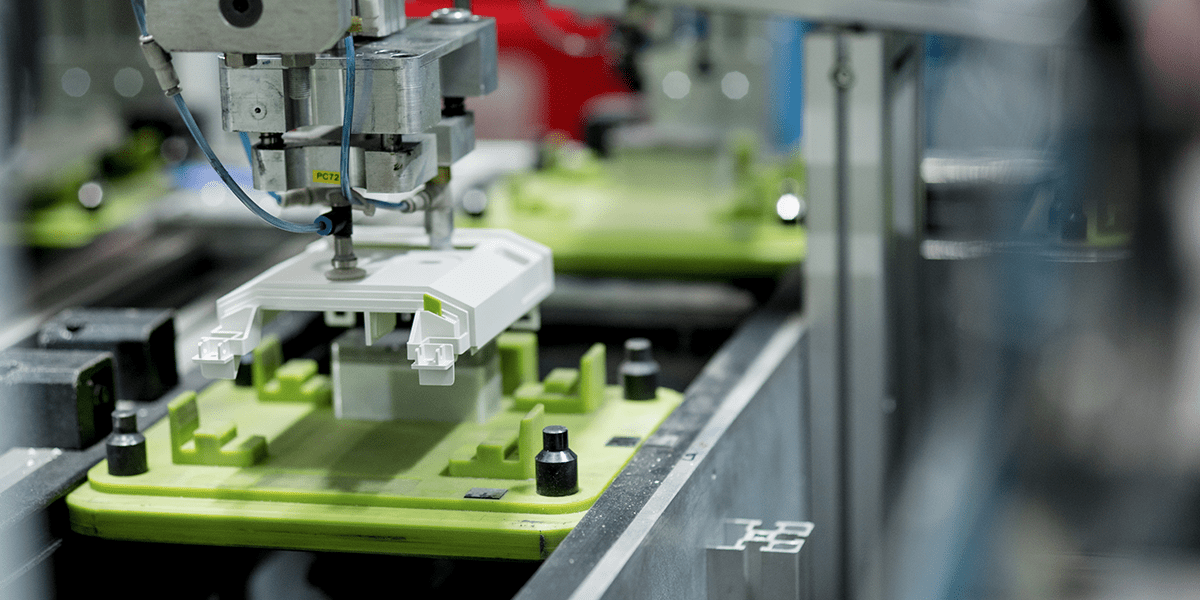 Our box build assembly service includes:
product Assembly,

sub-Level Product Assembly,

packaging & Labeling

warehousing, Order Fulfillment, and Traceability.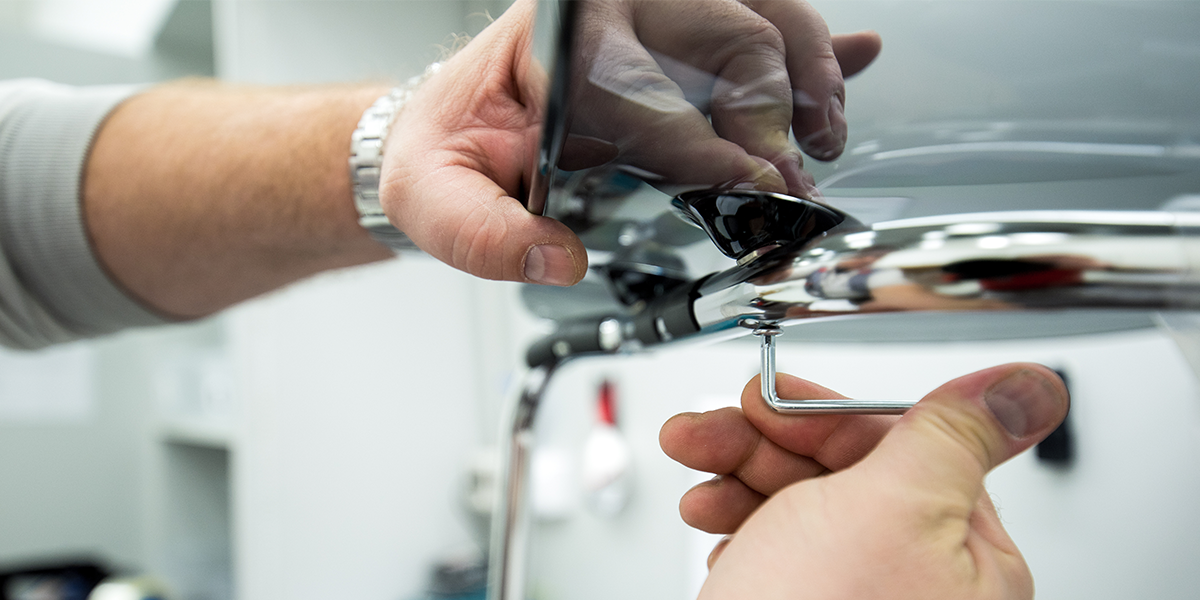 To accomplish optimum and successful box build assembly process, several things are mandatory and require close cooperation between development departments and customers.
Product Dimensions: The details on size and weight gives us the information on how to handle the complete box build assembly process.
Bill of Materials (BOM): This shows us the whole product structure.
Assembly: This helps to visualize the final product through the provided 3D model or Drawing from the customer.
Sample Unit / Prototype: When other sources of information (3D model/Drawing) are unavailable, a completed product assembly can be an essential physical tool to plan the box build.
Packaging and Shipping Info: The information on how the complete assembly will be packaged and shipped helps us manage and optimize the whole box build process.
With our knowledge, we are leaning to the field of Box building and can offer you a stable and lean process, which makes us a perfect partner for any Electronic Manufacturing Service (EMS).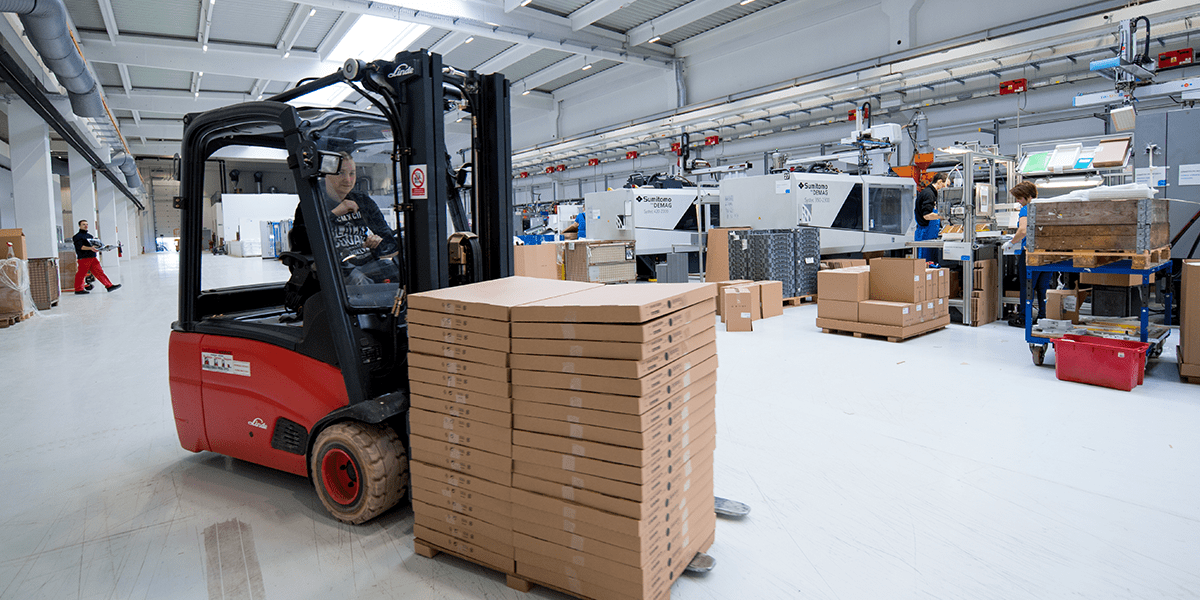 Currently, we are assembling high voltage electrical distribution and metering cabinets, which include wired distribution panels and packed/delivered as sub-level product assembly.
Our trustworthy customers have the needs for box build for several years, giving us the opportunity to have a high impact on optimizing the supply chain by joining two different branches under one roof. Plastic supplier plus EMS supplier as one can drastically optimize and lower the logistic process costs and have a direct impact on product sales value and CO2 footprint.
Sources:
Interested in the future of plastic manufacturing?
Subscribe to our blog, once a month get an interesting newsletter, and never miss an update.