Welcome to the world of Skaza, a family-owned company from Velenje that has been combining passion and innovation in a commitment to sustainability for 47 years. As one of the thousand most inspiring companies in the world, we focus on using environmentally friendly materials.
In 2022, we procured 4,976,114.2 kg of plastic materials, with the absolute percentage of recycled material amounting to 20.73%. By reusing 1,031,745 kg of recycled materials, we demonstrated our commitment to sustainable practices.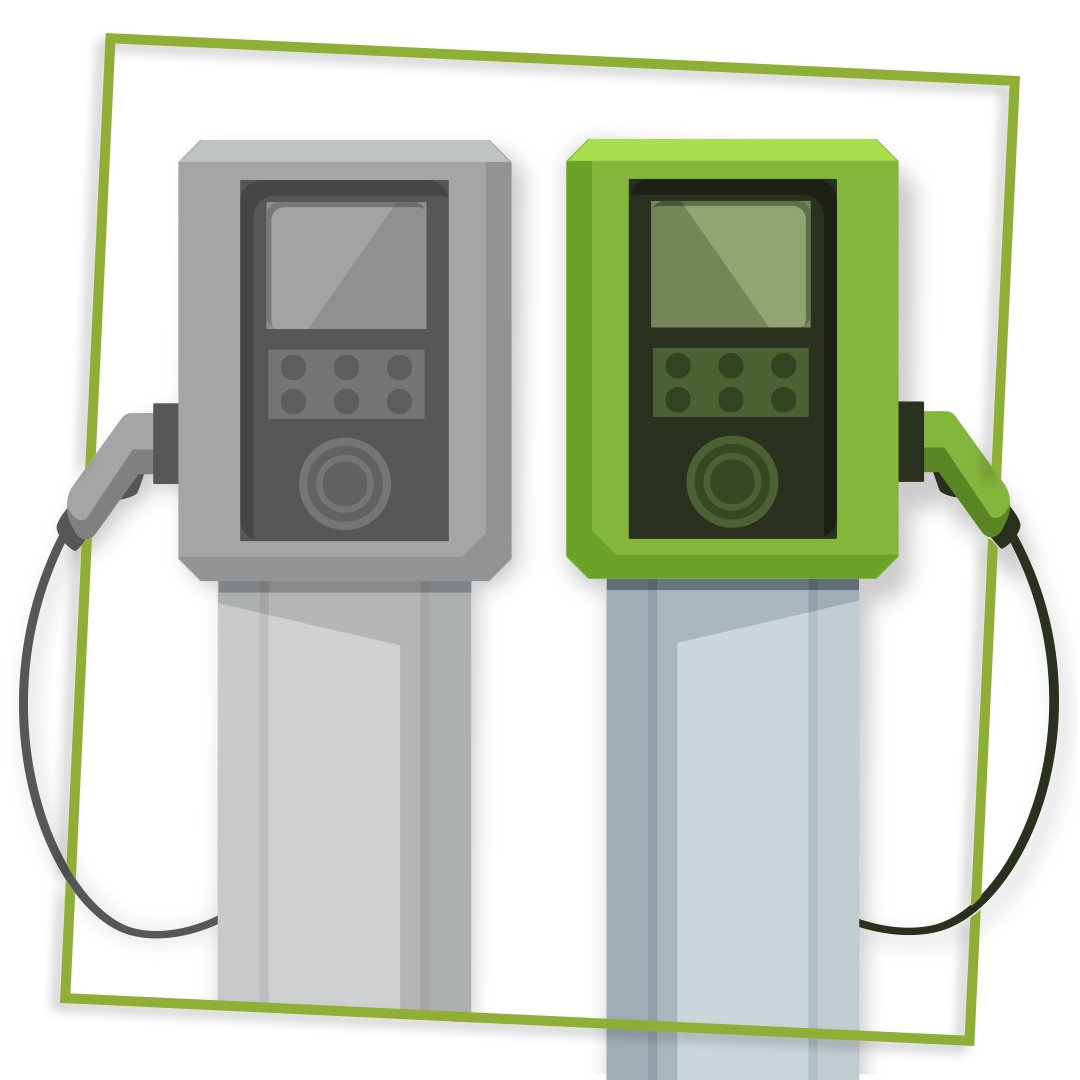 We are not only recognized in the business community but also esteemed as a development partner in the electrical and furniture industries. Our specialty shines in the development of new products. We collaborate with customers from initial concepts to final products, strengthening our innovativeness, reducing waste, and optimizing production processes. Our team of engineers and designers focuses on using state-of-the-art technologies, sustainable materials, and packaging.
Every breakthrough for the environment is our sustainable vision in action
We responded to the request of our partner, a manufacturer of charging stations for electric vehicles. Together, we designed a new charging station that goes beyond mere innovation. It contains 38% fewer metal parts, enabling mass production and reducing the cost of manufacturing one charging unit by 50%. But that's not all. By replacing aluminum with polycarbonate, we reduced the weight of the charging unit by 35% without compromising functionality or aesthetics.
Our commitment to sustainability is also reflected in the reduction of the carbon footprint of production. We achieved an outstanding 75% reduction, which translates to 64 kg less CO2 for each individual charging unit. It's not just a number; it's our commitment that every action we take has a globally significant positive impact on the environment and preserves our planetary heritage for future generations.
And our story is far from over. We are actively exploring solutions for further replacing existing plastic materials with recycled alternatives. Our passion and goal are clear: to reduce our impact on the environment and shape a more sustainable future. We invite everyone to join our efforts. Together, we are co-creating a world where every action counts and where we strengthen the wave of sustainable transformation.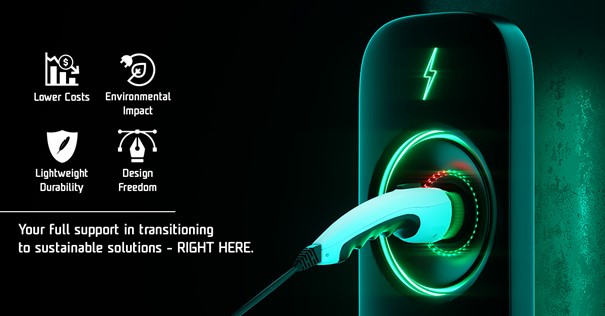 Are you ready to co-create a sustainable future for the electrical industry?
Join us as partners, and together, we will fulfill our commitment to a better tomorrow! Learn more about our collaboration here:
https://www.skaza.com/why-skaza/knowledge-and-experience#read-more-about-us