At Plastika Skaza, we are continuously striving to improve our production processes in order to achieve even better results. A part of this process is implementing new technologies that bring new advancements. Sometimes, a real breakthrough can be achieved by simply combining two existing processes that we have been successfully using for a while.
Contact us to find out more. Send us an inquiry >>
Combining injection molding and 3D printing has turned out to be the ultimate crossover that has enabled us to improve our results significantly, shorten the production times and create complex parts that would have been nearly impossible to create by using conventional methods.
3D Printing and Injection Molding Working Together in Perfect Harmony
Both 3D printing and injection molding are modern, innovative technologies that have brought a number of improvements into the plastics industry. By combining them, we have been able to take a step even further and bring our production capabilities to another level.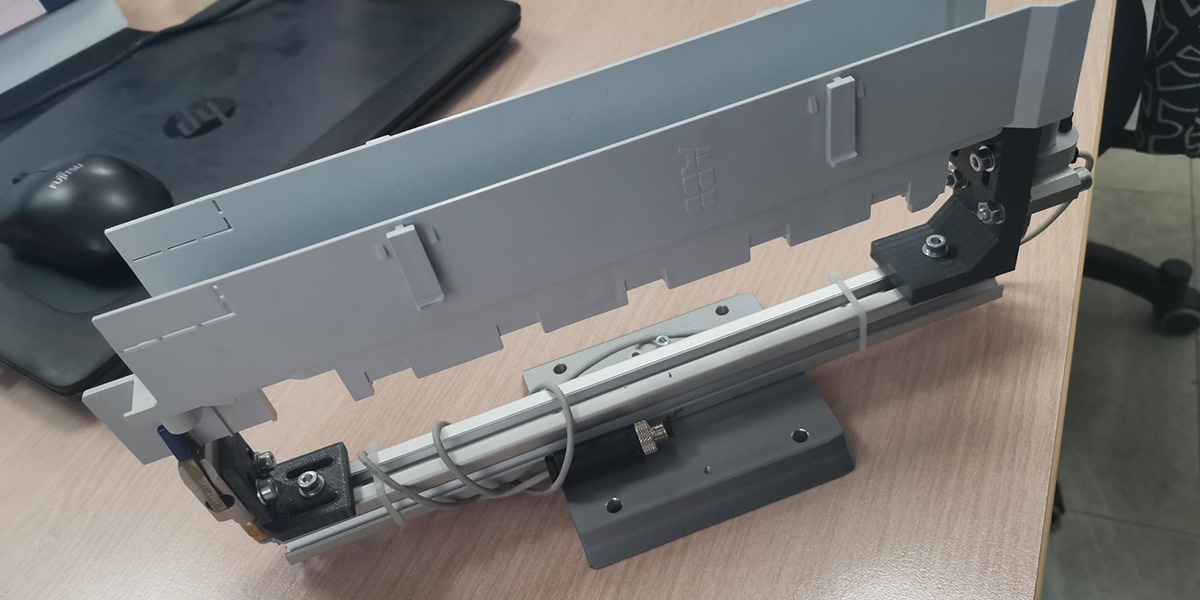 How Does Combining 3D Printing and Injection Molding Work?
3D printing enables us to create special robotic end of arm toolings that are later installed onto the robot arm. This creates the optimal way for product pick-up and enables us to position and manipulate products in ways that we see fit. It significantly shortens the time from concept to end product.
3D Printing and Injection Molding Can Help Save Time in the Production Process
Another significant benefit of combining 3D printing and injection molding in one process is the fact that this can enable us to simultaneously perform both the prototyping phase as well as the mechanical testing phase, saving months of time and achieving excellent results sooner.
The most advanced printers enable printing of the tool cavity from the artificial mass. This part of the tool is exact enough to provide us with a prototype product. While all prototypes enable us to see the shape of the actual product, the main problem is that we cannot carry out mechanical testing on most regular prototypes.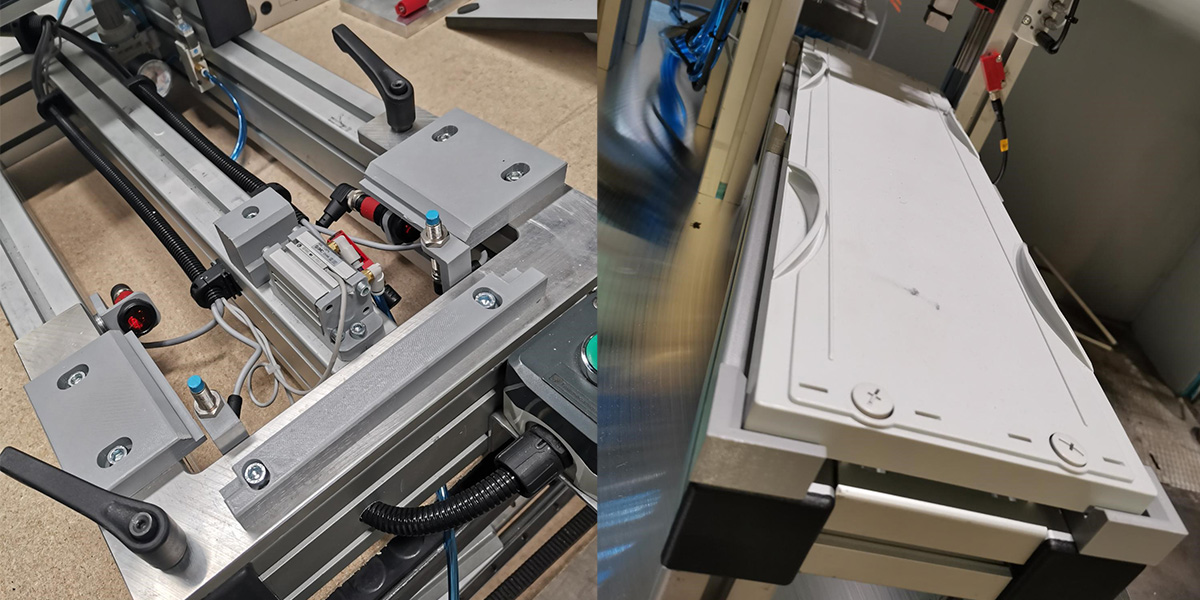 However, when using the technique mentioned above of combining 3D printing and injection molding, it is possible to use the material we intend to use for the actual product already in the prototype production phase. This enables us to bring the prototype even closer to the planned final product, carry out the mechanical testing already in this phase and thus significantly shorten the entire duration of the project. While most known 3D printing is polymer-based in the last years, there has been a surge in metal printing and with using that technology, we improved processes in tooling that we couldn't get with regular machining.
Using 3D Printing and Injection Molding to Our Advantage
In the world of plastic production, things are happening quickly. New processes are being developed, new technologies are being implemented and new products are being created every day. To stay ahead of your competition, it is important to move new products to the market as quickly as possible, while making sure not to compromise the quality of the final product. Combining 3D printing and injection molding offers just that, so it is an excellent choice for many cutting-edge projects.
Looking for a partner who will manage high demands in manufacturing plastic products? Get a quote and become our partner.