Finding and selecting the right partner for business cooperation can be a demanding process. At Team Skaza, we are determined to make this process easier for potential clients. One of the services we offer to showcase our work and provide potential clients with an insight into our capabilities is rapid prototyping services. This is a process that enables clients to make an informed decision about confirming their order. Let's take a look at our rapid prototyping services and all their benefits.
Contact us to find out more. Send us an inquiry >>
Introduction to the Process of Rapid Prototyping Services
When we receive an inquiry from a potential client, we strive to provide them with all the information they need to decide about partnering with us. A rapid prototype is one of the most important factors of that process in plastic industry. In recent years, the rise of rapid prototyping has made it both easier and more affordable to create a scale model of a required part quickly.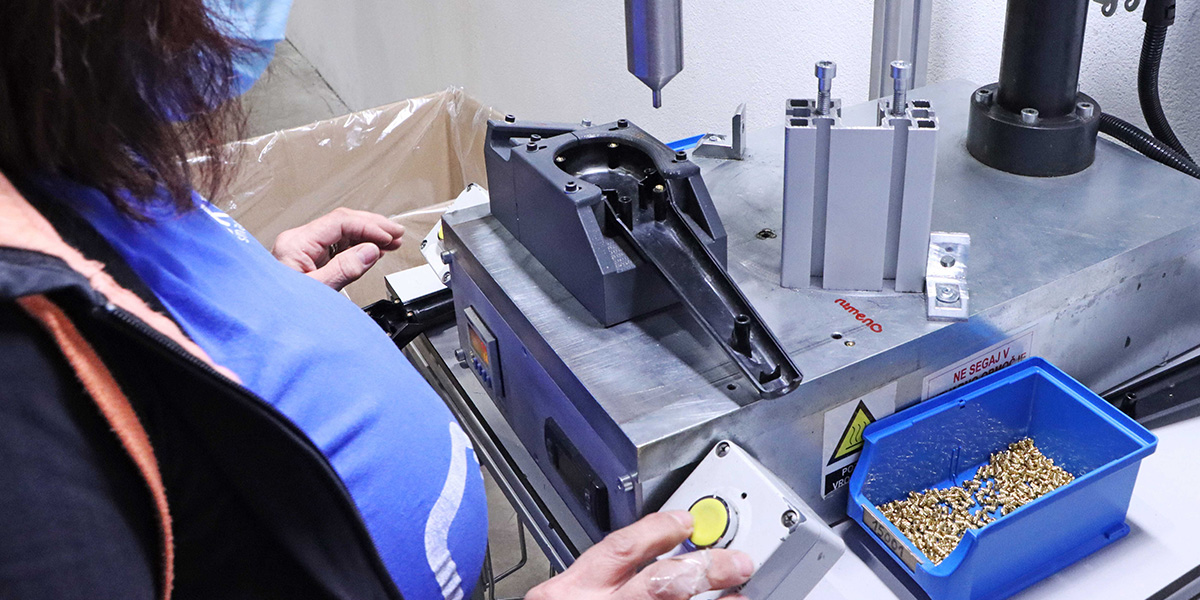 Rapid prototyping services enable the clients to see and touch a live version of the product, making it easier to provide feedback and implement necessary changes and improvements. This way, the clients have the chance to actually see the product before making the final confirmation and moving on to mass production.
Benefits of Rapid Prototyping Services
Rapid prototyping services bring a number of benefits that significantly improve business processes as well as results.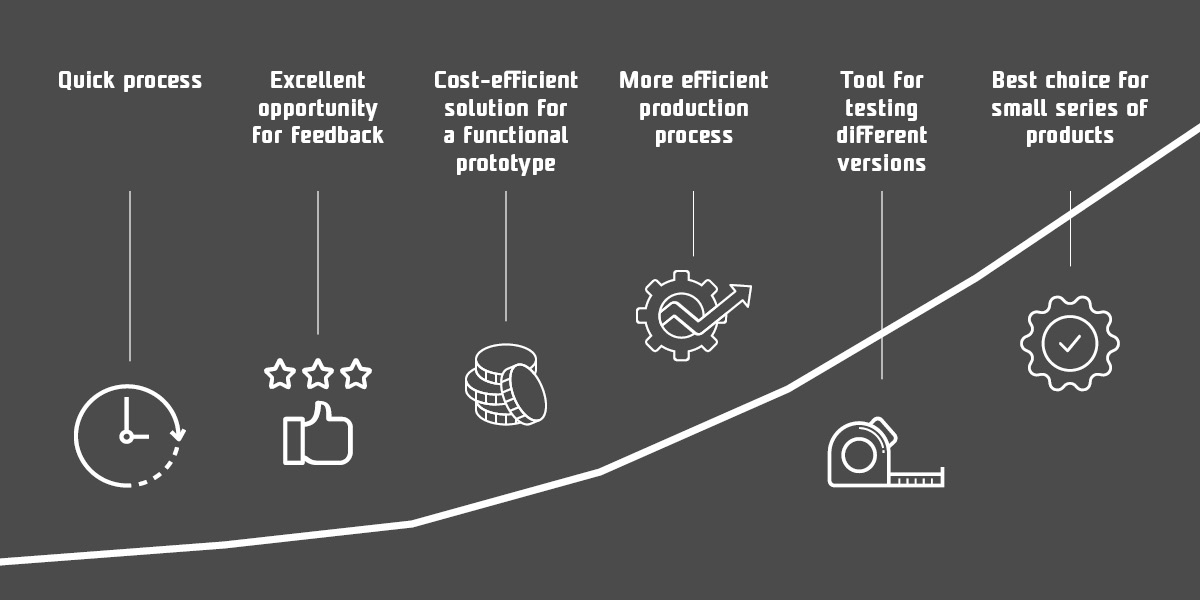 Rapid Prototyping Services Is a Quick Process
Our very precise printers provide us with the opportunity to offer our clients an actual prototype of their product in a matter of hours. This speeds up the entire process and enables the clients to make a quick decision to move forward.
Excellent Opportunity for Feedback
While it can be challenging to give feedback on hypothetical products, rapid prototyping services enable both the client and us to see what needs to be changed and improved in the final version of the product. Rapid prototyping services provide us with an opportunity to see and feel the product, thus making the entire feedback process easier and significantly more efficient.
Cost-efficient Solution for a Functional Prototype
Rapid prototyping is a relatively inexpensive process, so it does not bring high costs that could significantly impact the project budget. On the other hand, it also helps save a certain amount of money as it enables potential issues with the product to be discovered and tackled before the production process begins.
Easier and More Efficient Production Process
Rapid prototyping services make the production process a lot easier. Thanks to rapid prototyping, the products are production-ready, supporting the manufacturing protocols and thus enables a quicker and smoother production process.
Excellent Tool for Testing Different Versions
Every product starts with an idea, and clients sometimes have more than one idea. It can be difficult to determine which one is the right one, but rapid prototyping can make this process easier. It enables the client to work closely with our team to develop the best possible product and thus makes the transition from initial design to mass production less risky.
Best Choice for Small Series of Products
Rapid prototyping services are also a great choice in cases when only a couple of parts are needed, since they make it possible to produce parts in small series while keeping manufacturing times and costs relevant.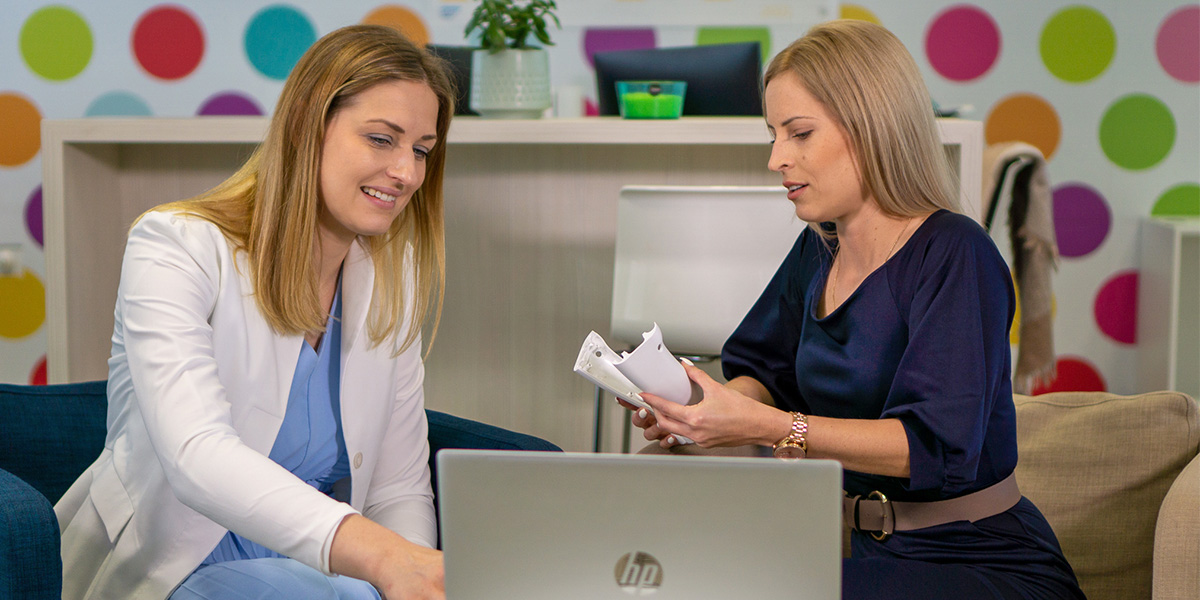 Find Out More about Rapid Prototyping Services
Prototyping is a necessary stage of any production process and it significantly improves the chances of creating a successful product as well as quickens the entire manufacturing process. Contact us to find out more about our rapid prototyping services and how they could improve the production of your next product.
Looking for a partner who will manage high demands in manufacturing plastic products? Get a quote and become our partner.