Cost optimization practices are an essential part of planning the manufacturing processes. While the quality of the final product always remains the primary goal, achieving that with the lowest possible costs for our client is also one of the key factors. But in order to optimize the costs in an efficient manner that does not bring negative consequences regarding the quality of the final products, in-depth knowledge and decades of experience are needed to be able to make an informed decision. At Skaza, we have both and we know how to put them to good use when it comes to cost optimization practices for our clients.
Decades of Experience in the Field of Plastics Manufacturing
The story of Skaza started in 1977 and ever since then, we have continued to grow and develop. We had grown from 250 m2 to more than 15,400 m2 and currently employ 50 times more employees than when we first started out. We work with most modern machines and technologies and possess excellent knowledge and high technology capabilities.
Our daring vision enables us to always set the highest standards in the design and manufacturing of plastics. We work with a number of different clients from all over the world and are constantly upgrading our skills and technology to be able to deliver the most demanding products on time.
With over 40 years of experience in the field of plastics, we are a reliable partner that delivers precision, quality and comprehensive support throughout the entire project. All this enables us to perform efficient cost optimization practices; thanks to our diverse and extensive experience, we know exactly where cutting costs is possible and wise – and where it is not.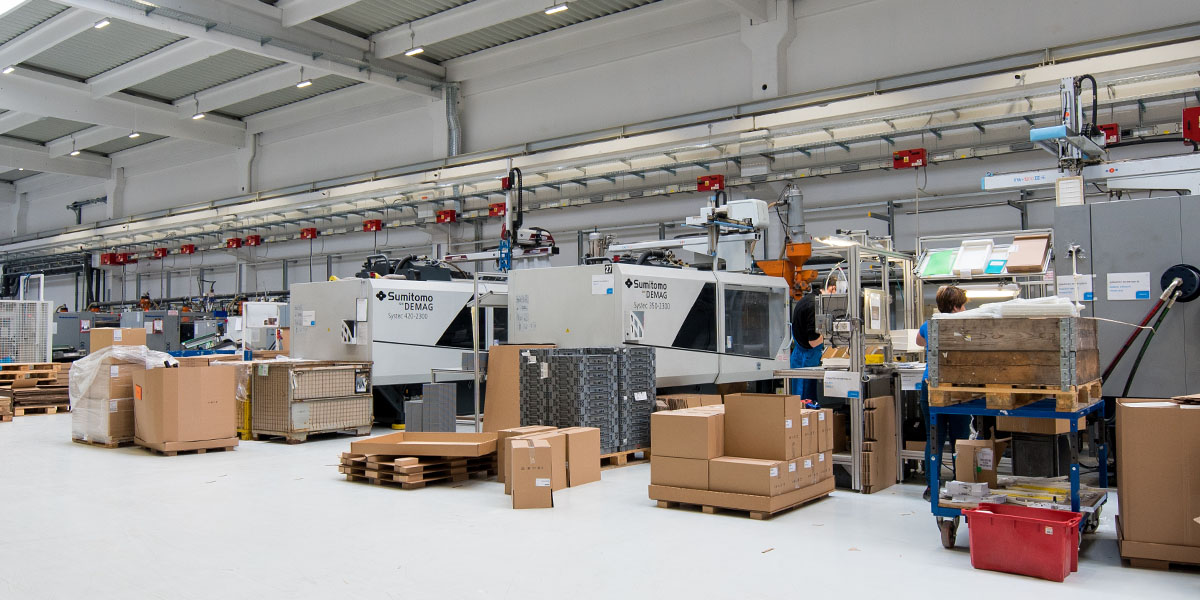 Diverse and Well-equipped Machine Park Offers Excellent Capabilities in Plastic Manufacturing
A well-equipped machine park is another key factor that can significantly contribute to cost optimization practices. Our machine park features 50 injection molding machines and produces over 19.000 products per week. Our injection molding machines range from 50T to 1000T and we offer 2K and 3K multi-component technology with up to 420T clamping force. Our machine park features Demag, Battenfeld and Engel machines. We also provide GIT (gas injection technology). Our well-equipped machine park enables us always to provide our clients with the best results while keeping the costs as low as possible.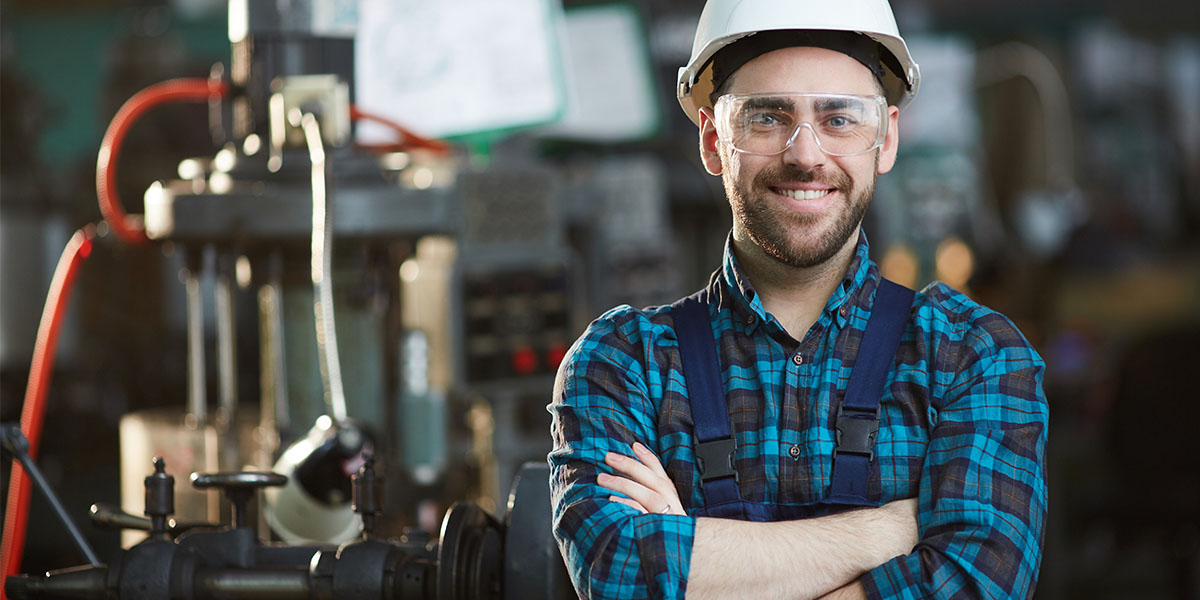 Process Optimization for Improved Safety and Reduced Workplace Hazard
Safety of our work environment and reduction of workplace hazards remains one of our top priorities when optimizing our processes as well as costs. We strongly believe that cutting costs does not come hand in hand with lowering safety precautions, so we always remain committed to providing all our employees and partners with the highest possible level of workplace safety.
We work hard to continuously reevaluate every single element of our workspace, thus generating a safe and creative environment. The backbone of our commitment to developing a secure and productive atmosphere is never-ending process optimization, resulting in a constant rise of efficiency and, most importantly – a safer place for everyone involved in the manufacturing process.
Over time, we found that improving and upgrading our processes not only lowered the production costs for our clients but frequently also led to improved safety of our workers and reduced workplace hazard. Today, we are continuously tackling new challenges in the field of process and cost optimization, confidently stepping towards achieving our high-set goals in plastic manufacturing practices.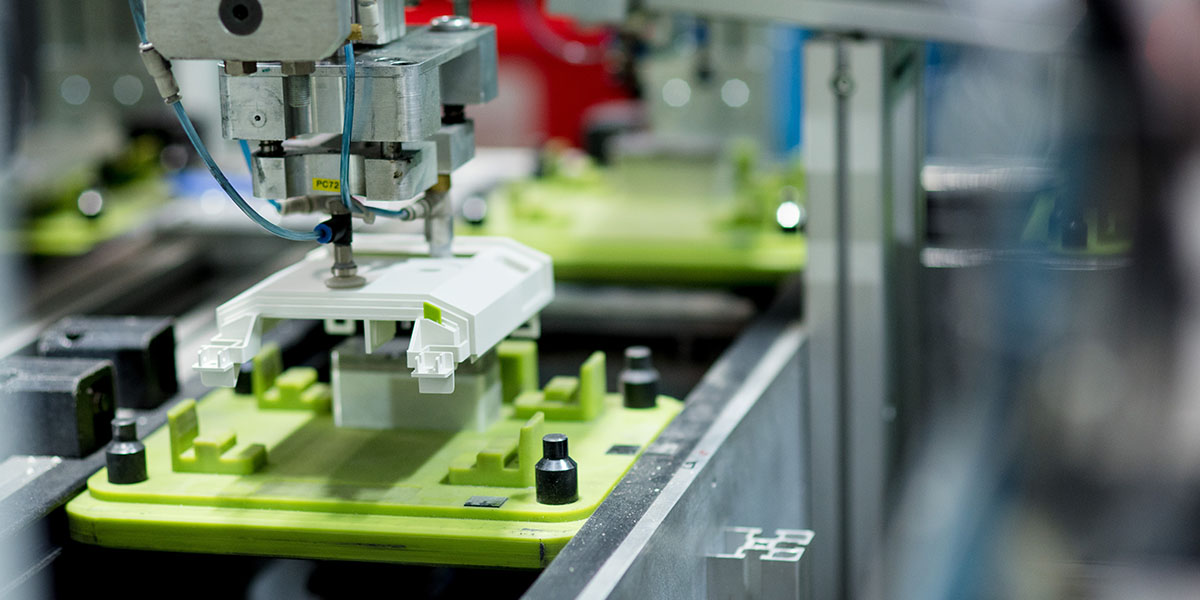 Cost Optimization Practices that Help Us Build the Future of Plastics Manufacturing
Our knowledge and experience have led us to become one of the leading providers in the field of plastics manufacturing. Together with our partners, we are determined to push the limits further every day, finding new ways of doing things better, faster and with lower costs. Each step of the way in the process of creating and manufacturing a product is fully optimized, and we strive to improve our practices further every single day.
If you need a partner who can help you develop and manufacture an excellent product while keeping in mind cost optimization practices, please feel free to reach out and find out more. We are confident that our knowledge and decades of experience can provide you with the most effective solutions for your business needs.