Multi-component technology is a relatively new technology that is becoming more and more popular and widely used in the field of plastic manufacturing. This innovative new technology can help improve your products, makes production easier, faster and more cost-efficient, and it brings a number of exciting possibilities as it develops further. Let's take a bit more detailed look at multi-material injection molding.
Contact us to find out more. Send us an inquiry >>
What Is Multi-component Technology and Multi-material Injection Molding?
Multi-component technology uses a number of different substances, paints, and/or materials in one single process sequence to create the products you need. It brings new perspectives and new possibilities in plastics processing and offers a high degree of flexibility. This makes it especially suitable for mass production in the plastic industry and it also ensures a more cost-efficient production of your products.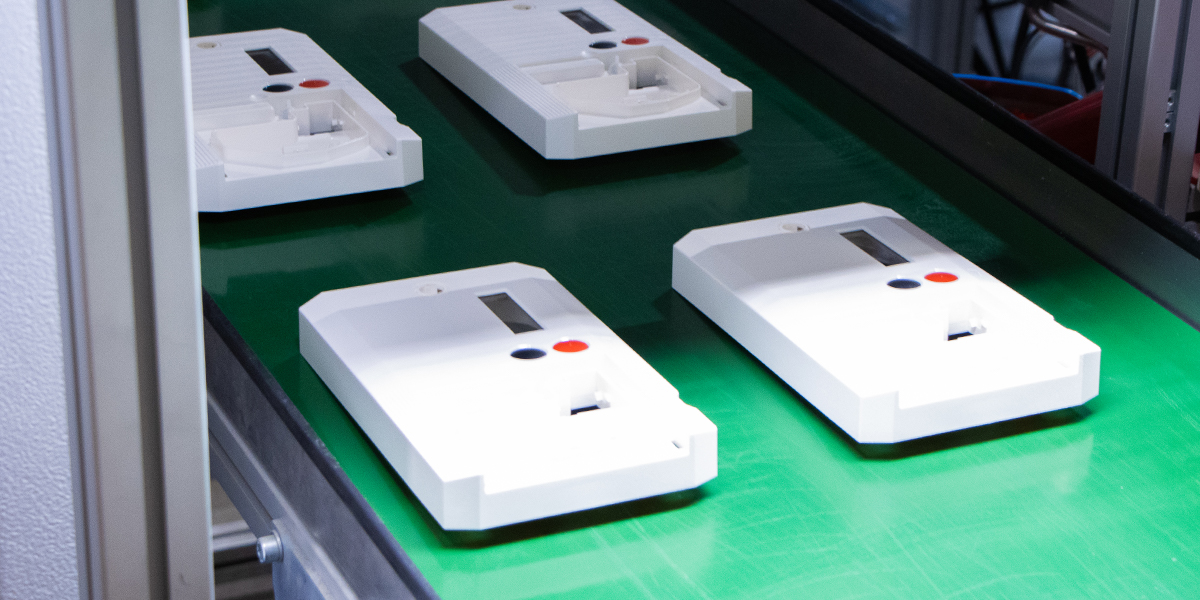 Multi-material injection molding is a process of molding products made out of different components. In this process, we use two or more injection devices in a series of steps. A number of different materials or different colors is subsequently added to the mold in order to combine various compounds and create a visually attractive and extremely functional composite part. This final part can feature a wide variety of complex functions and characteristics and can be used directly without any additional processing.
This process offers a number of new, exciting possibilities in the world of plastic processing, and it has been undergoing rapid development in recent years. Each new advancement in the technology offers more possibilities, further reduces costs, and improves the already superb quality of final products.
Where Are the Limits of Multi-material Injection Molding?
This is a difficult question to answer, as these limits seem to be moving every day. What was considered impossible only a few years ago, has now become a reality, and multi-component technology is evolving further every day.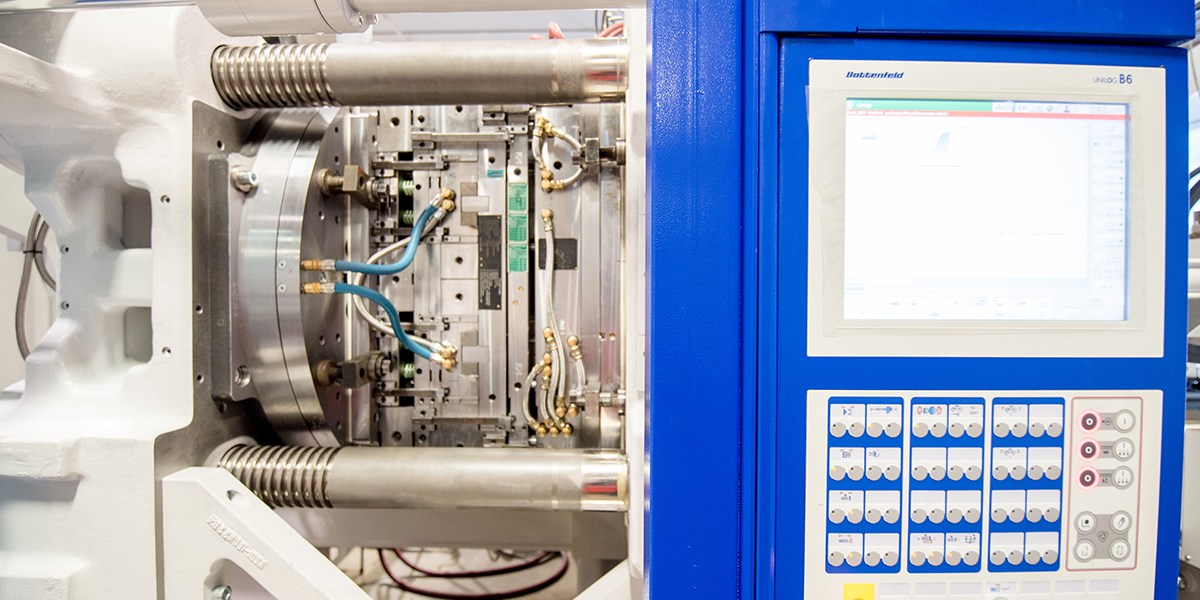 While plastic products were once made out of one single material, we now can easily produce products that are made with two or more different materials. Two-component injection molding features two different materials or colors, while multiple-component injection molding can feature three, four or even more components. Currently, the most advanced machines enable using up to six different injections units, but as quickly as things are developing, this may change soon.
What Are the Advantages of Multi-material Injection Molding?
We've already mentioned some of the benefits of multi-material injection molding, but let's take a more detailed look at all the benefits it brings.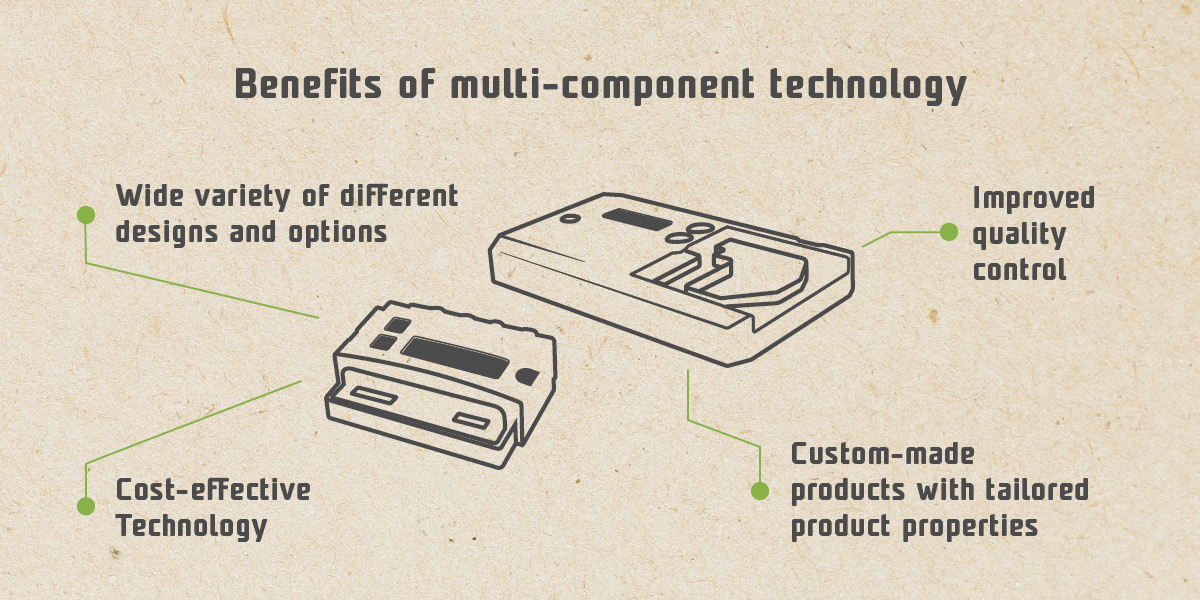 Multi-material Injection Molding Is a Very Cost-effective Technology
Multi-material injection molding offers cost-effective production of complex final parts in one single step. It is able to manufacture products in a single production cell, which significantly reduces both initial investments as well as ongoing costs.
Improved Quality Control Thanks to a Replicable Production Process
Multi-material injection molding is an exact and fully controllable process, which enables us to replicate the same excellent results every single time.
Wide Variety of Different Designs and Options in Terms of Shapes, Materials and Colors
Your business is constantly evolving and advancing, and you need products that can keep up with that. Multi-material injection molding offers a great variety of different options so that you can find just the right one for your needs.
Custom-made Products with Tailored Product Properties
If you need very specific products with less common material combinations, you probably already know that sourcing them can be a problem. With multi-material injection molding, we can easily create the most demanding combinations, such as rigid-soft combinations or products with heat, chemical, or high-pressure resistance.
How Do We Use Multi-component Injection Molding to Create the Products You Need?
At Skaza, we are always keeping up with the most advanced technologies in the world of plastics manufacturing, so we are also successfully following the latest trends in the field of multi-material injection molding. Our vast knowledge, years of experience and modern equipment enable us always to stay a step ahead of our competition, thus giving you the opportunity to do the same with your competition.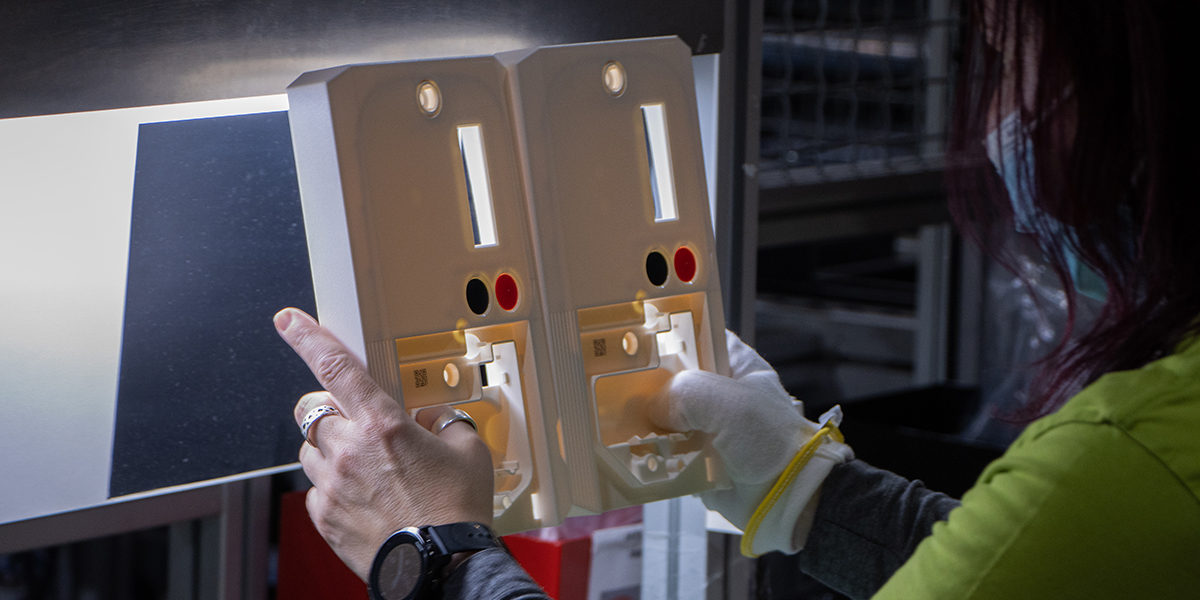 We mostly use multi-material injection molding for the production of industrial components and housing for the electro industry. Our flagship products in this field include products such as counter housing of smart electric meters, made with 2K injection molding, and electrical cabinet housing of gas meters, made with 3K injection molding.
Find Out How Your Business Can Benefit from Multi-component Injection Molding!
If you think that multi-material injection molding is something that might be interesting and beneficial for your business as well, contact us to find out more! We are a trusted partner of many big companies from all over the world and we are confident that we can help you come up with just the solution you need as well.
Looking for a partner who will manage high demands in manufacturing plastic products? Get a quote and become our partner.