The prevalence of plastic materials in medical device manufacturing has increased dramatically in recent years due to advances in technology and how diseases are diagnosed, treated, or managed. Since the cost of manufacturing electronics in large quantities has decreased, it has become possible to intergrate them with complex plastic consumables that meet the high traceability and safety requirements of the medical industry.
Challenge in medical device manufacturing
The development of medical device manufacturing consumables is unique, highly regulated, and extremely complex compared to any other market. Not many contract manufacturing companies have the expertise and experience in developing the manufacturing processes to produce components in high volumes while ensuring the required quality and reliability. A prominent example of this is product-specific process automation, which involves designing specialized and complex electromechanical or robotic systems that must meet a variety of technical and product-specific requirements.
Subscribe to our blog about future of plastic manufacturing, once a month get an interesting newsletter, and never miss an update.
Another noteworthy challenge in medical device manufacturing is ensuring a quality control process that enables consistency and traceability since these items combine several complex components, substance delivery systems, sensoring equipment, digital elements and many more. Each of these parts presents a technical challenge and adds complexity to the manufacturing process as a whole.
Experts in precision injection molding
As medical devices get more complex, so do the manufacturing techniques. At Skaza, we fully understand the healthcare industry's high stakes; therefore, we offer our expertise from the field of precision injection molding. Our knowledge and long-year experiences led us to where we are today - among the best in our field.
We help our partners to focus on the realization of their projects through different stages. Each phase of the process is appropriately optimized since our professional team of experts provides full support in all of them. With each new project, we adapt to the requirements and provide the most effective solutions for our partners.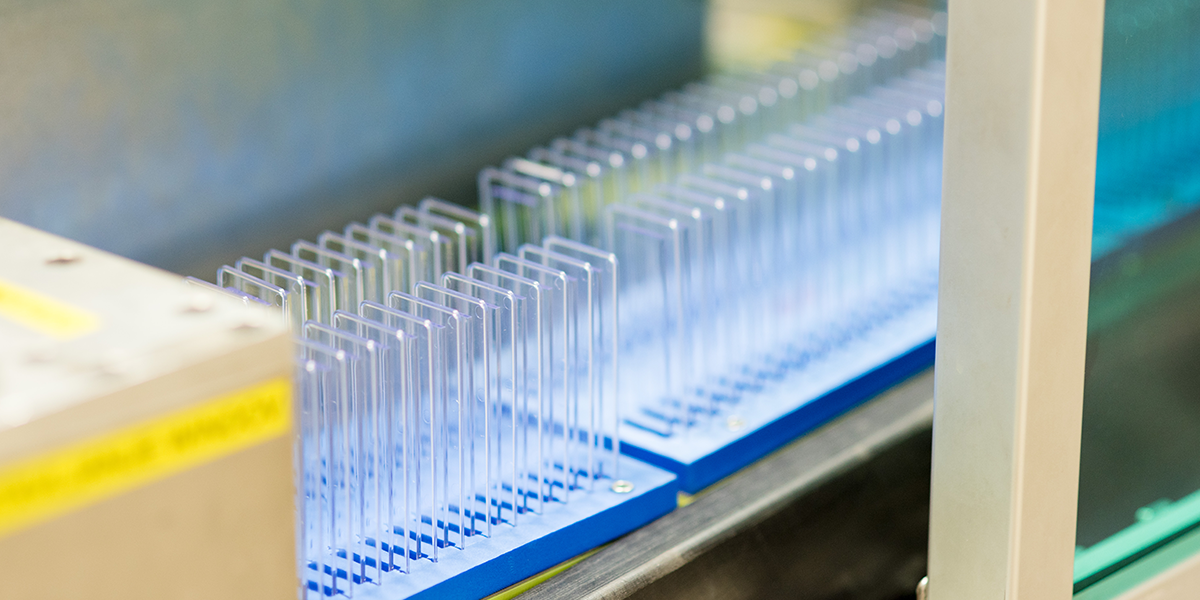 Automation of medical device consumables
With the rising complexity of the manufacturing process, the likelihood of human error increases significantly. Therefore, the assembly process must be effective and at the same time repeatable. Manufacturing service providers can benefit significantly from automated processes that help them meet mass production demands while effectively managing costs. At the same time, automation can also help with quality control.
Subscribe to our blog about future of plastic manufacturing, once a month get an interesting newsletter, and never miss an update.
With continuous improvements in various manufacturing processes at Skaza, we strive to achieve and adhere to the ultimate lean manufacturing principles. As part of the plan for the factory of future, we design each process to be as autonomous as possible, automating everything from material flow to final product assembly. As the product portfolio varies, we design everything with flexibility and future technologies in mind.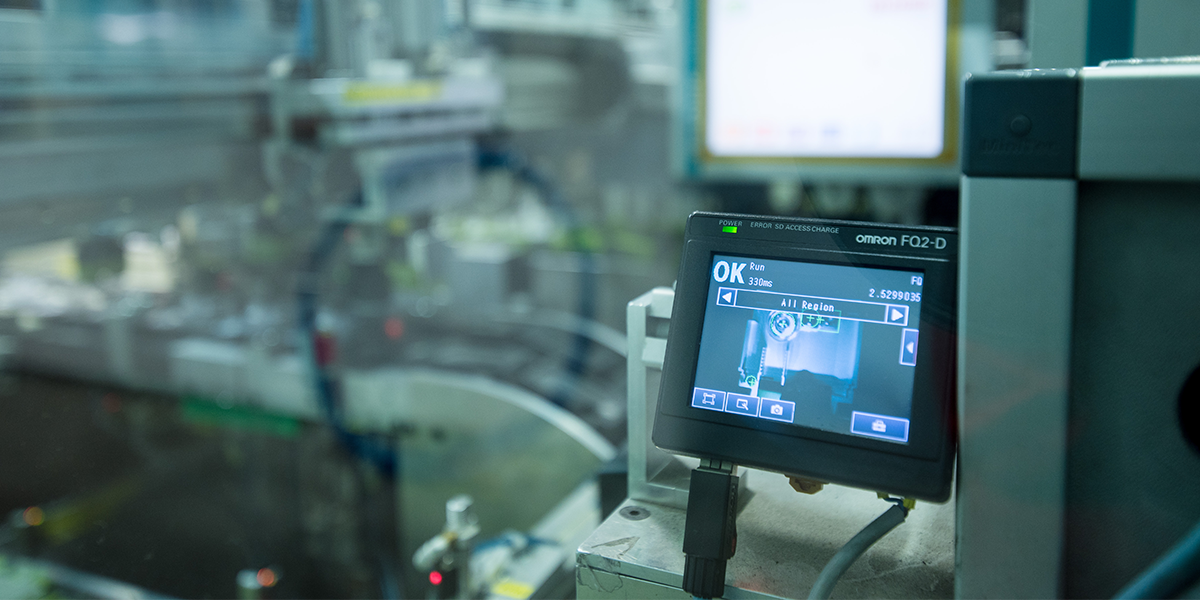 Implementation of ISO 13485
The strict standards in the medical industry require distinct processes and comprehensive routing controls. Skaza follows all the necessary procedures very closely and will implement ISO13485 standard for medical device manufacturing.
With all the required standards in place, including the guarantee for cleanroom conditions, we invite future medical device manufacturing partners to contact us with their projects. We are looking forward to developing the solutions side by side, providing our comprehensive knowledge in precision injection molding, and facing all the challenges that may come up.
Interested in the future of plastic manufacturing?
Subscribe to our blog about future of plastic manufacturing, once a month get an interesting newsletter, and never miss an update.