After already helping out some Portuguese households in creating a more sustainable everyday life, our eco-friendly composter Bokashi Organko made its way into the Portuguese market even more robustly in early September.
Our Tjaša Ban went on a visit with Organko to Skaza's distributor Pedro Silvestre in Portugal, where she introduced him to our new products, which will soon be presented to the public too.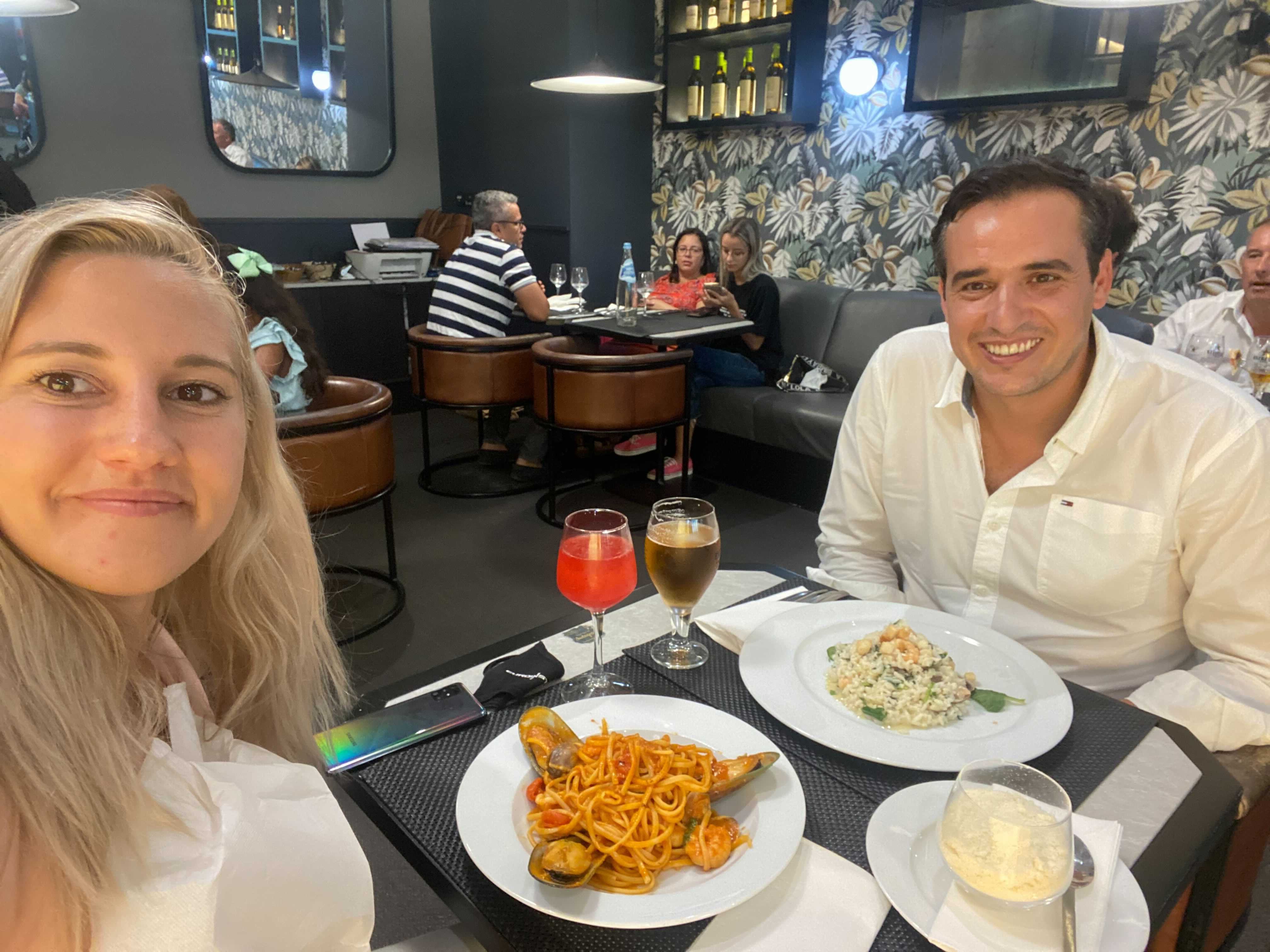 Skaza's sustainable story and products were also presented by Tjaša to some new potential buyers and organizations (Green2you, Startup Lisboa, Casa do Impacto) that will help us expand our reach in Portugal. But their adventure didn't end there. Tjaša and Organko also attended the Summer Composting School. The workshop was run by the Portuguese Start-Up MudaTuga, which we contacted before the summer, and today they are already our client, and Hortas_lx.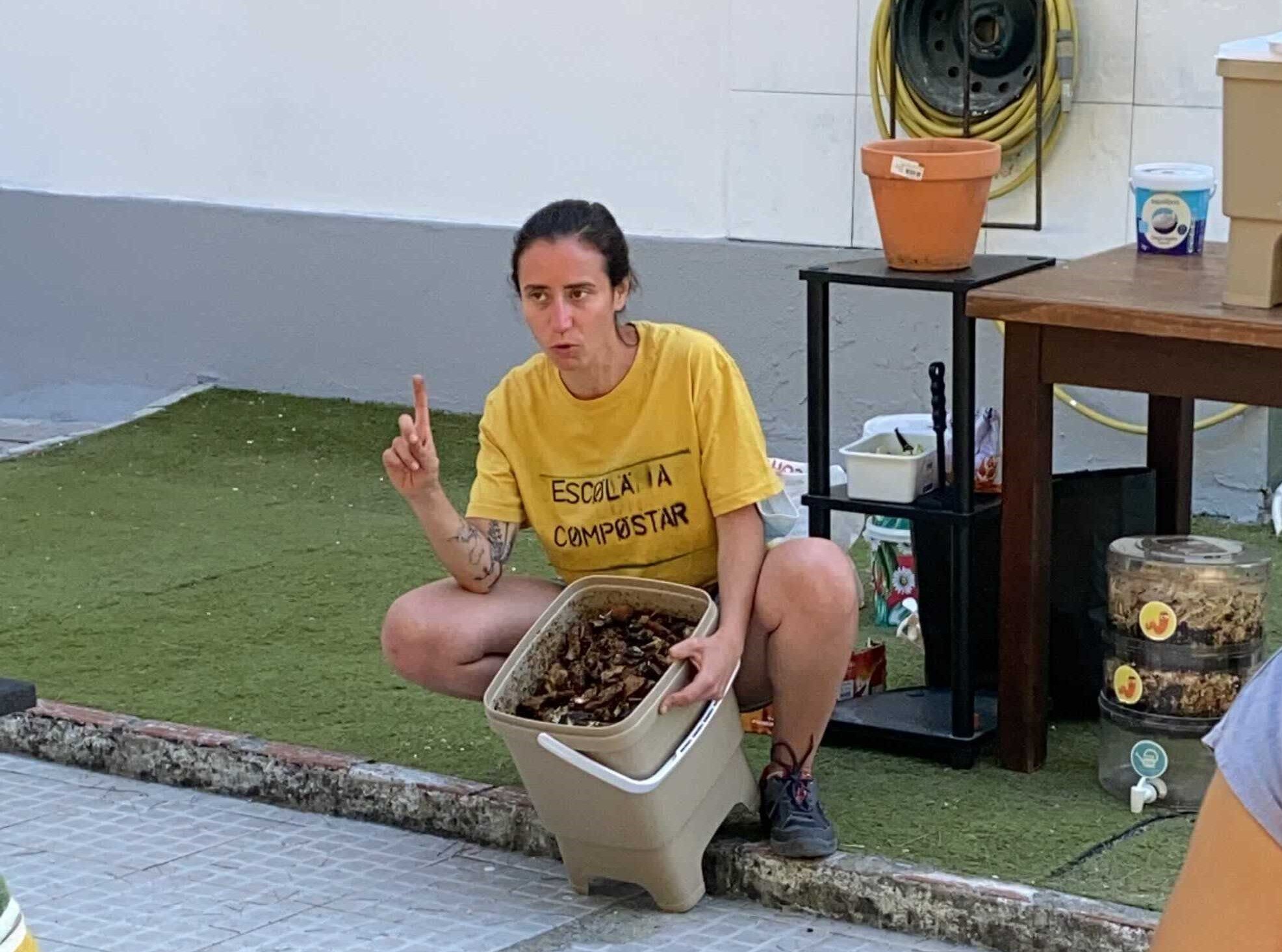 The participants in the workshop learned all about the positive effects of composting and the production of plants with domestic compost. They also presented our Organko as an example of good practice of bokashi composting.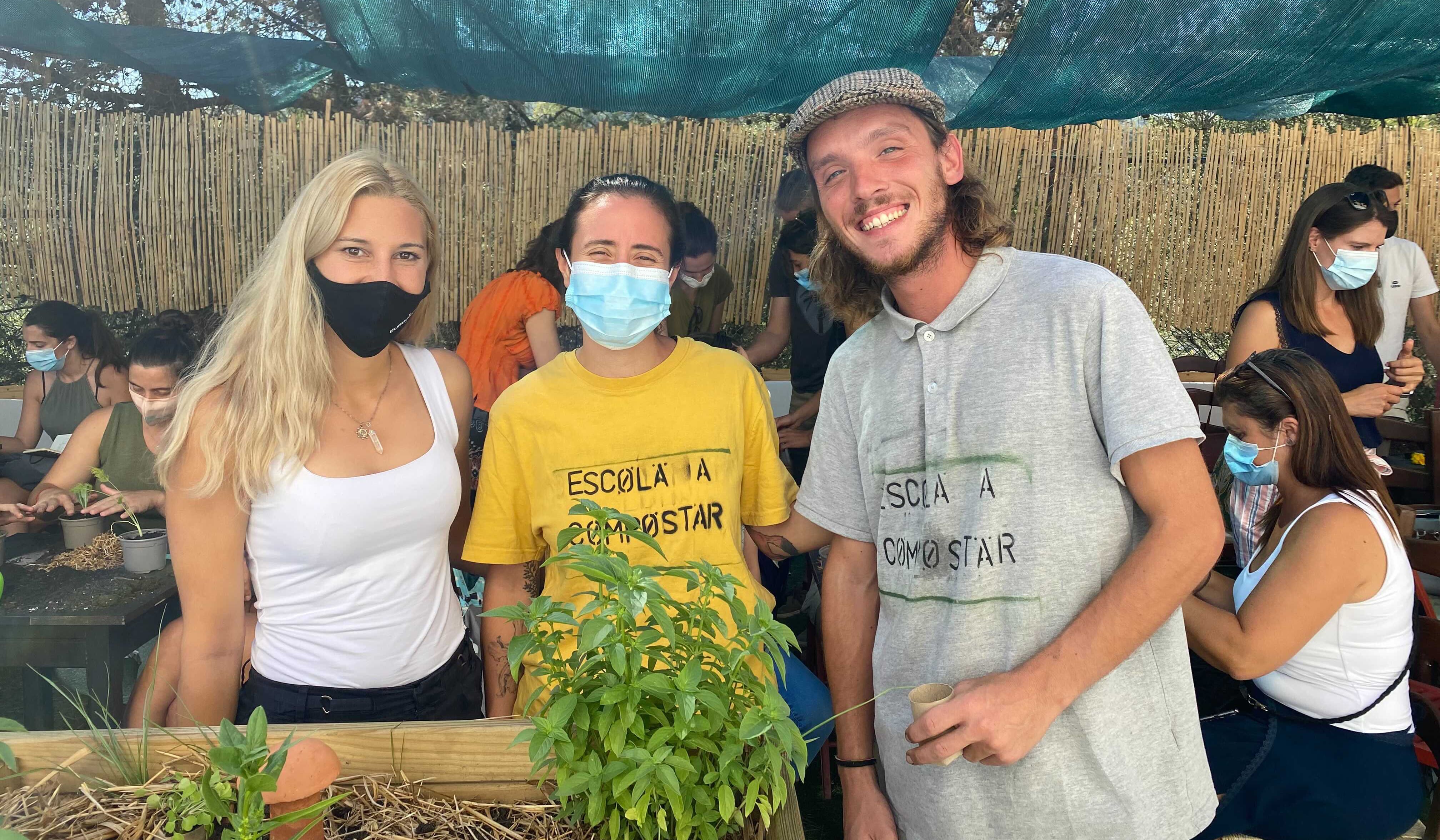 Thank you, Portugal for new acquaintances and business contacts. And hello, Dubai. Tjaša and Organko are on their way to a sustainable community in Dubai, where Skaza's Organko will help create a greener future.